5 Free Things to Do at Duke in September
Music, movies and acclaimed authors provide plenty of cultural opportunities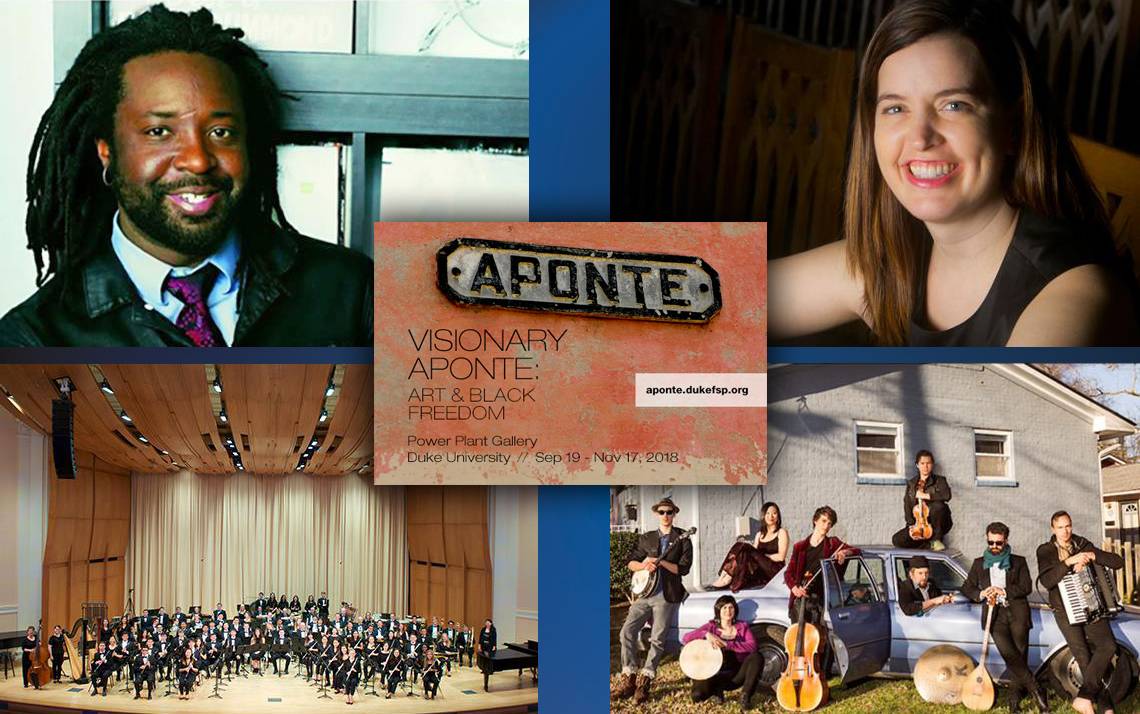 From acclaimed authors to music from across the globe, there's plenty to enjoy during free events at Duke in September.
Each month during the academic year, the Working@Duke editorial team searches the Duke Event Calendar for five free things to do at Duke. Check back during the first week of October for more.
September 7 – Award-winning author visits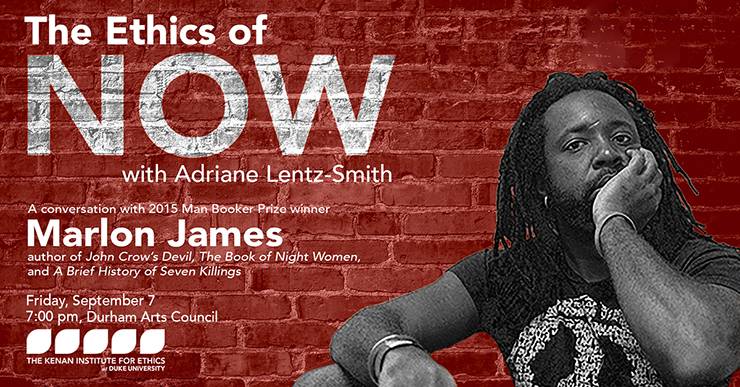 Acclaimed novelist Marlon James will join Duke Professor of History Adriane Lentz-Smith at 7 p.m. on stage at the Durham Arts Council for a conversation that kicks off the Kenan Institute for Ethics' discussion series entitled "The Ethics of Now."
In 2015, James became the first Jamaican author to receive the U.K's highest literary honor as his novel, "A Brief History of Seven Killings," received the Man Booker Prize. James, who's authored two other critically-acclaimed novels, often explores issues of race and gender in the U.S. and U.K., youth subcultures of hip-hop and reggae and the history of the Caribbean.
September 8 – Kate Bowler shares her story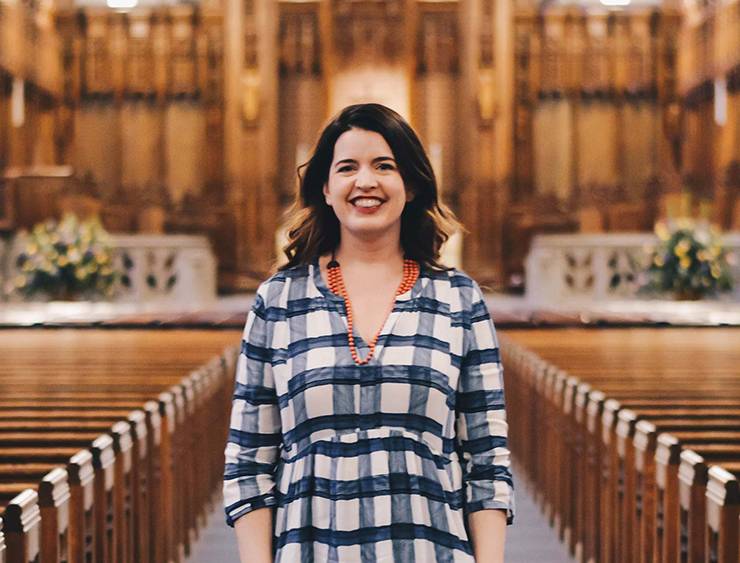 Three years ago, when Duke Divinity School Professor Kate Bowler was diagnosed Stage IV cancer, it gave the then-35-year old mother a unique perspective on the belief that adversity is a test of character.
She poured her experience into "Everything Happens for a Reason (and Other Lies I've Loved)," her best-selling memoir about faith and tragedy.
Bowler joins Ray Barfield, a pediatric oncologist with Duke School of Medicine and a professor of Christian philosophy at the Duke Divinity School, for a conversation about what her struggle has taught her.
The talk at 7 p.m. in Goodson Chapel is followed by a reception and book signing.
September 12 – Afro-Futurism film screening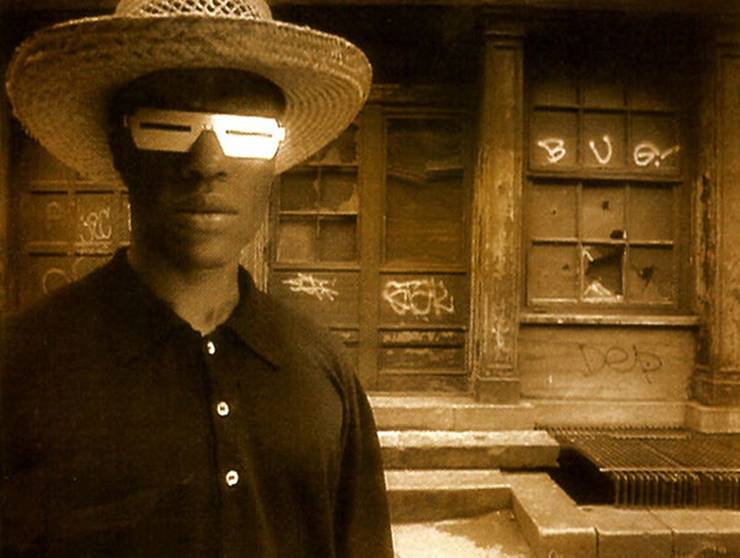 Head to the Full Frame Theater at American Tobacco to enjoy three short films about the African diaspora's relationship with philosophy, science and fantasy.
The screenings, which start at 7 p.m., include "Invocation for Jose Antonio Aponte: Lamina 26" by Nina Angela Mercer and Toshi Sakai, "Black Star: Rebirth is Necessary" by Jenn Nkiru, and "The Last Angel of History" by John Akomfrah.
The showings are in preparation for the Power Plant Gallery's "Visionary Aponte: Art & Black Freedom" exhibition, which opens September 19. The exhibition features works from contemporary artists inspired by a long-lost book of paintings by Jose Antonio Aponte, an artists, carpenter and soldier who led a slave rebellion in Cuba in 1812.
September 14 – Duke violinist shares stage with global ensemble
Music has led acclaimed violinist and Duke instructor Jennifer Curtis around the world, taking her to stages in places such as Venezuela, Romania, Peru and Turkey. At 8 p.m. in Baldwin Auditorium, Curtis will bring some of that worldwide feel back to Durham.
Curtis will perform alongside the Melodic Refuge Orchestra, an ensemble that teams North Carolina-based musicians with others from Italy and Lebanon. Their music incorporates Arabic, Romanian and Italian traditions along with those from the American South.
September 27 – Duke Wind Symphony takes the stage
Made up of largely non-music majors, the Duke University Wind Symphony offers students a chance to grow as musicians. It also offers members of the Duke community a chance to enjoy classical music for free.
At 8 p.m. in Baldwin Auditorium, the group will hold the first of four formal concerts during the academic year, performing works by contemporary composers Alexandra Gardner, Joseph Schwanter and Stephen Bryant.
For more events, please see the Duke Event Calendar.