Survey: How Do You Use the LiveSafe Mobile App?
Individuals who complete the survey and are registered or register with the app by Aug. 10 will be entered in a drawing for a $150 Amazon card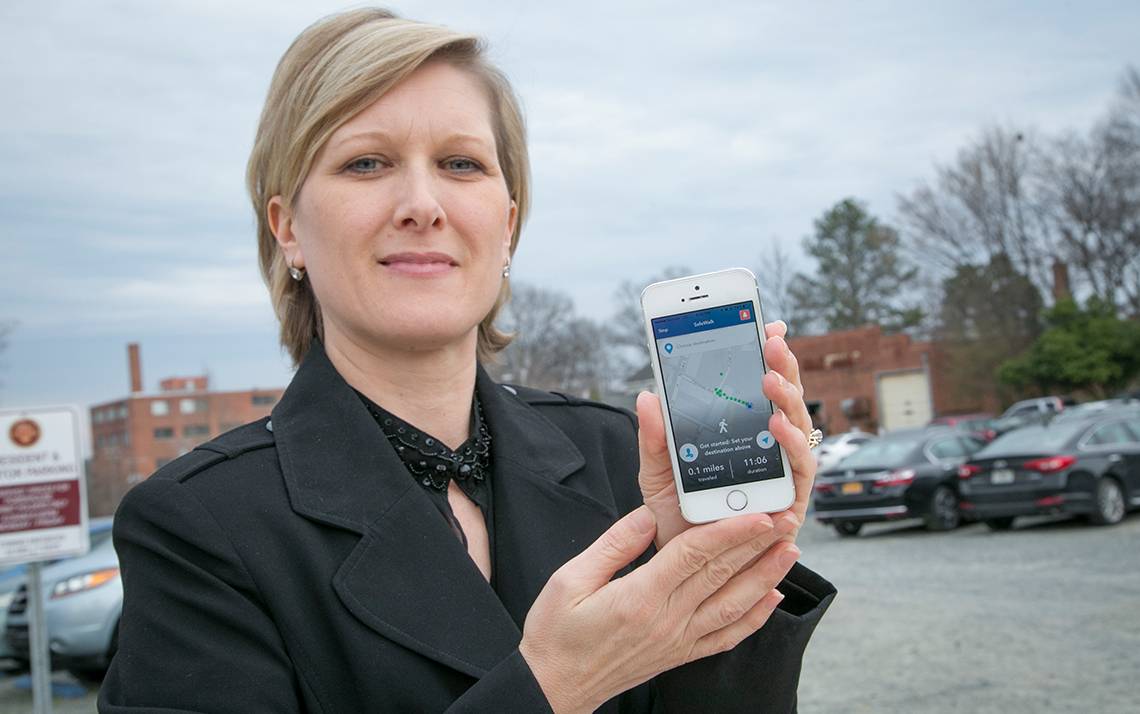 Duke community members are invited to participate in a survey to assess the use of LiveSafe, a mobile safety app that is offered at no charge to Duke University and Duke Health staff, faculty, and students.
The survey is being conducted to better understand how Duke community members are using LiveSafe. Insights will be gathered around what community members find most and least beneficial and why some individuals have chosen not to download the app. About 12,900 Duke community members have downloaded the app to date.
Among the LiveSafe features, users can send tips about such concerns as suspicious activity to the Duke University Police Department 24/7 and use SafeWalk, which allows users to virtually walk family, friends and colleagues home or to another location by monitoring their location on a real-time map that uses GPS-enabled location technology.
Individuals who complete the survey and have downloaded the app and registered as a Duke user will be entered in a random drawing for a $150 Amazon card. If you haven't downloaded and registered with the LiveSafe app as a Duke user, please be sure to do so by Aug. 10 to be eligible for the drawing.
Take the survey here.
To download the app and register as a Duke user: LiveSafe is available in Apple and Google Play app stores.