Guttentag Reappointed to New Term as Dean of Admissions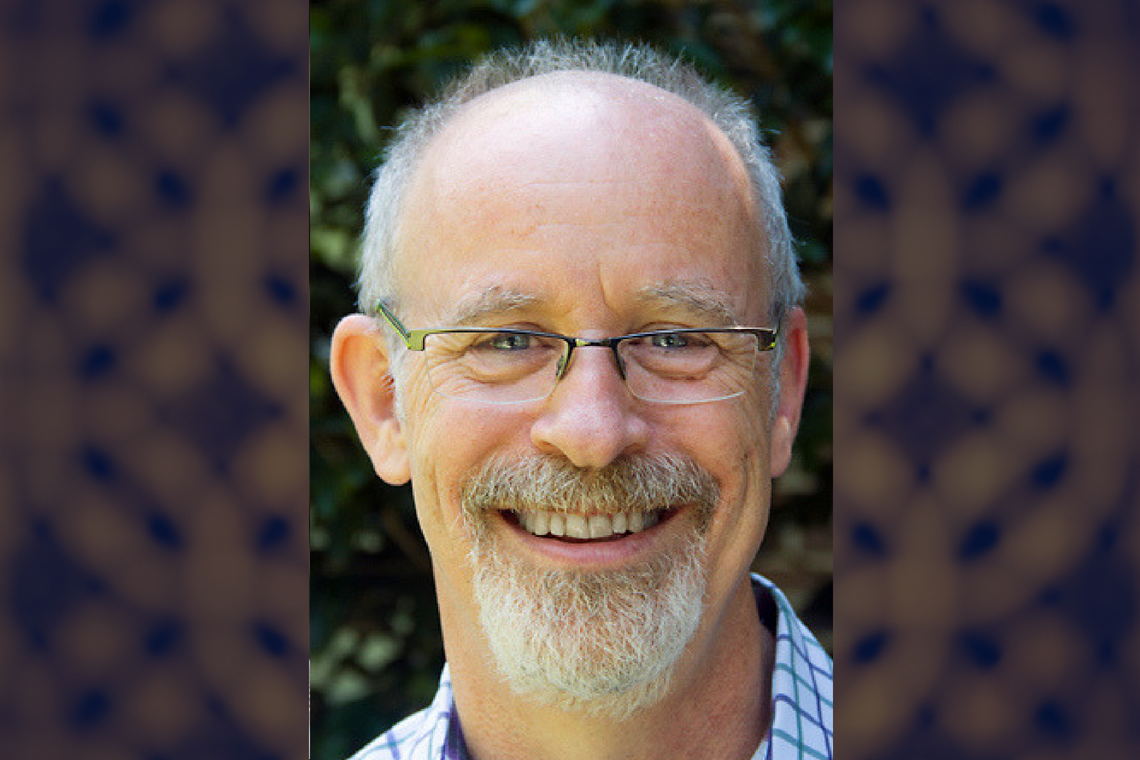 Christoph Guttentag has been reappointed as dean of undergraduate admissions for a five-year term, Provost Sally Kornbluth announced today.   He has led the office since 1992 first as director of undergraduate admissions, then in 2006 he was named dean of undergraduate admissions.  His reappointment follows a faculty committee review chaired by Alex Rosenberg, the R. Taylor Cole Professor of Philosophy. 
Reviews of senior administrators reporting to the provost are conducted on a regular basis.  This review focused on the last five years during which time Duke has experienced a nearly 10 percent increase in applications, an increased yield, and an increasingly talented and diverse pool of students.
"Christoph has not only been an effective, creative, energetic leader of our admissions efforts, but is also highly respected in the university admissions community more broadly," Kornbluth said. "His position is multifaceted and complex. One could not do it as successfully as he has for so long without an incredible commitment both to higher education in general and to Duke University. 
"We are fortunate to have him, and the entire university benefits from his intelligence, integrity, and the fine work he and his staff do to recruit and select our outstanding undergraduate students."
In addition to his work leading Duke admissions, Guttentag has advised Duke Kunshan University officials in establishing admissions processes for admitting the first undergraduate class.