Rachel Kranton Named Dean of Social Sciences
Economics professor will assume post July 1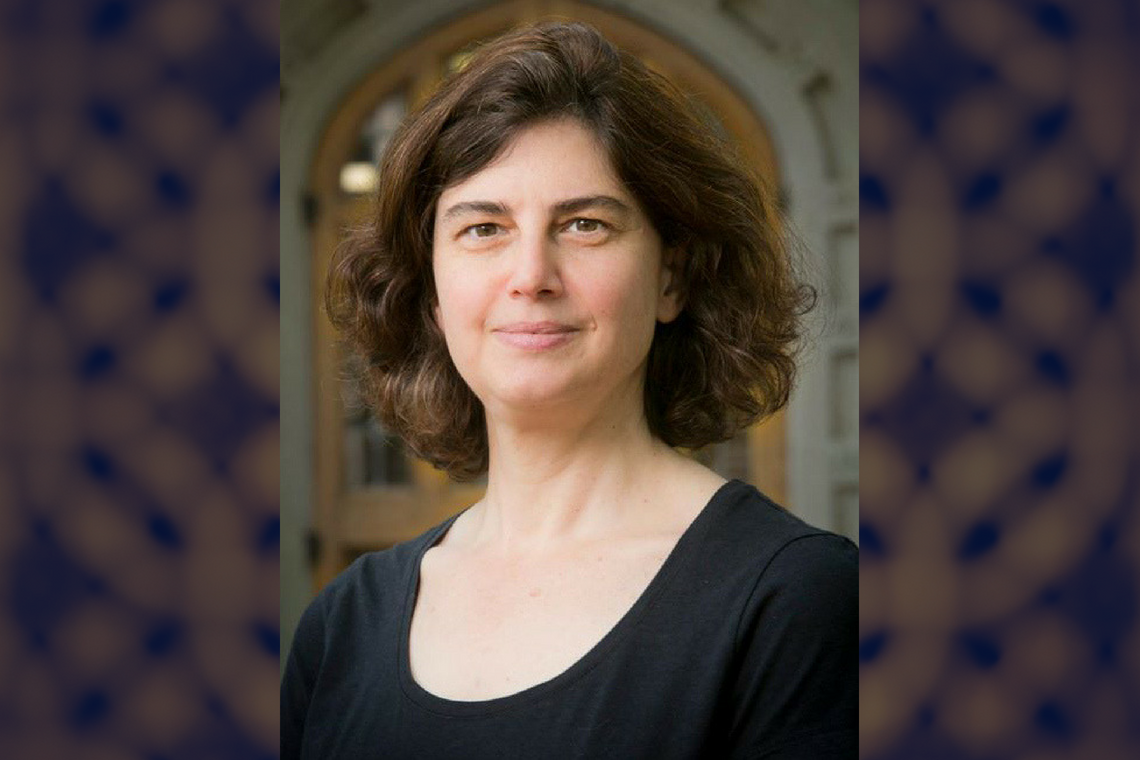 Duke has named economics professor Rachel Kranton as the new dean of social sciences, effective July 1.
She will succeed psychologist Harris Cooper, who served as the interim dean since September.
"I am honored to be working for and with such a dedicated community of scholars and teachers," says Kranton, the James B. Duke Professor of Economics who joined Duke's faculty in 2007.
"My priority is to support the scholarship and teaching of our incredible faculty and to advance our engagement with pressing social issues. I hope to encourage collaborations that not only cross disciplines, but combine methods, from qualitative, to quantitative, to theoretical."
Kranton, who has been on sabbatical for the 2017-18 academic year, studies how institutions and the social setting affect economic outcomes. Her work draws on empirical findings and integrates new mathematical tools to uncover how network structures and identity influence economic outcomes.
"I have a deep appreciation and understanding of the intellectual projects of many disciplines, as my own research draws on work across the social sciences," says Kranton, who earned her bachelor's degree from the University of Pennsylvania and a Ph.D. from the University of California at Berkeley.
"In previous roles, I have learned to be attentive to different viewpoints and to reconcile competing demands; identifying opportunities and tradeoffs is also foundational to my work. I hope to bring this experience and perspective to bear on creating new pathways for excellence in scholarship."
Kranton is a fellow of the Econometric Society and was awarded a Chaire Blaise Pascal, a France-based award that recognizes internationally acclaimed foreign scientists in all disciplines. She has served on the executive committee of the American Economic Association and on the editorial boards of the American Economic Review and the Journal of Economic Literature.
Kranton is a managing editor of The Economic Journal and has collaboratively launched a research network, Economic Research on Identity, Norms, and Narratives (ERINN). She has held fellowships at the Russell Sage Foundation in New York and the Institute for Advanced Study in Princeton.