Fashion Meets Religion in 'Heavenly Bodies'
For David Morgan, new Met exhibit shows how fashion has embraced Catholic influences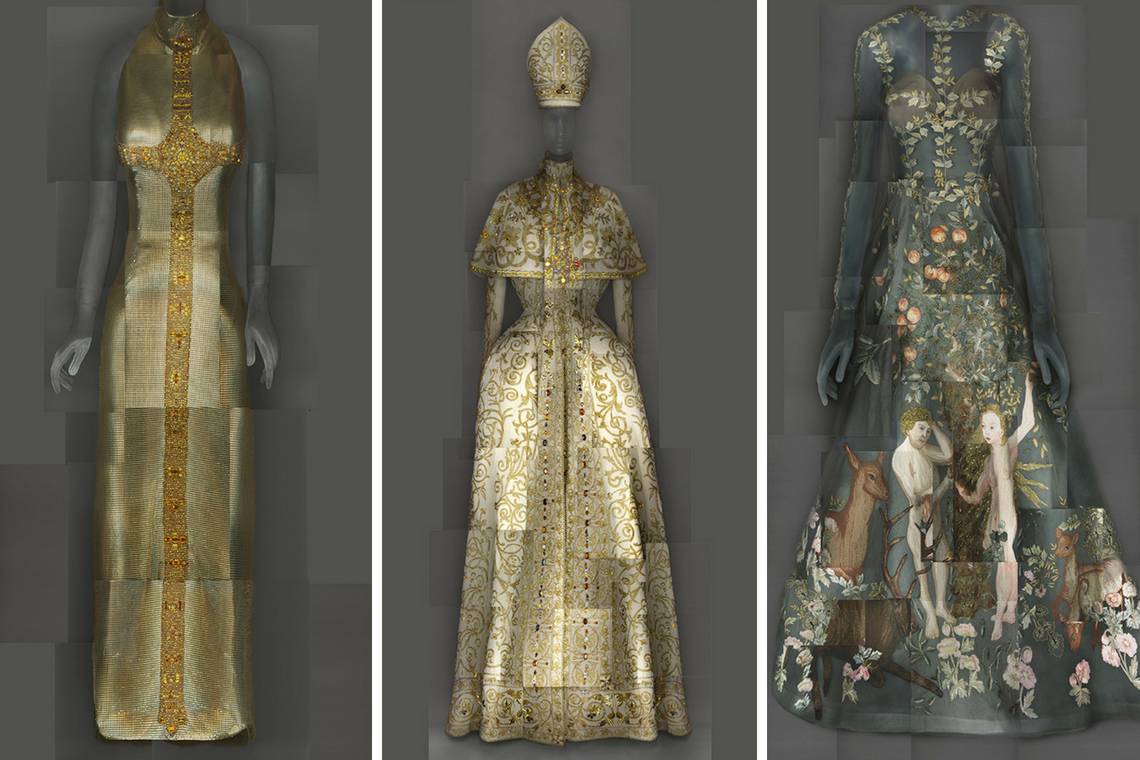 For Duke religion and art history professor David Morgan, the Metropolitan Museum of Art's new exhibit "Heavenly Bodies: Fashion and the Catholic Imagination" held some surprises.
Morgan, who contributed an essay to the show catalogue, knew that high fashion was influenced by the Catholic aesthetic. But he didn't realize how personal the ties between the two worlds were.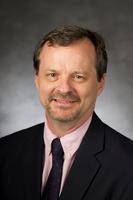 "One thinks of the fashion world as utterly secular," Morgan said. "I had no idea that so many of the most important French, Italian and British designers of the past 100 years were Catholics or ex-Catholics.
"They took very strong and explicit inspiration from Catholicism and liturgical clothing. They are clearly struck by the spectacle and majesty of the Papal court."
The exhibit, which opens May 10, includes liturgical vestments never before seen outside the Vatican. It also features gowns and robes influenced by Catholic aesthetics, including creations by influential fashion designers such as Gianni Versace, Jean Paul Gaultier, Domenico Dolce and Stefano Gabbana.
For Morgan, the show offers a glimpse of the Catholic worldview as expressed through clothing.
The show's thesis is that there is a distinct Catholic imagination, Morgan said. Protestants emphasize modesty and reject church hierarchy in favor of direct communication with God. Traditional Catholic theology embraces hierarchy, however, viewing priests as go-betweens who help ordinary congregants connect with God. And beauty, including finely crafted liturgical clothing, is prized as an expression of the holy.
"Each level of clergy, from the lowest parish priest to the cardinal, the prelates and the Pope -- each level of the hierarchy has a distinct set of colors and designs," Morgan said.
"Liturgical vestments are designed to set the priest or nun off from the ordinary world."
The exhibition continues through Oct. 8 at the Metropolitan Museum and the Cloisters in New York City.