Every Dollar Counts
How to maximize your retirement savings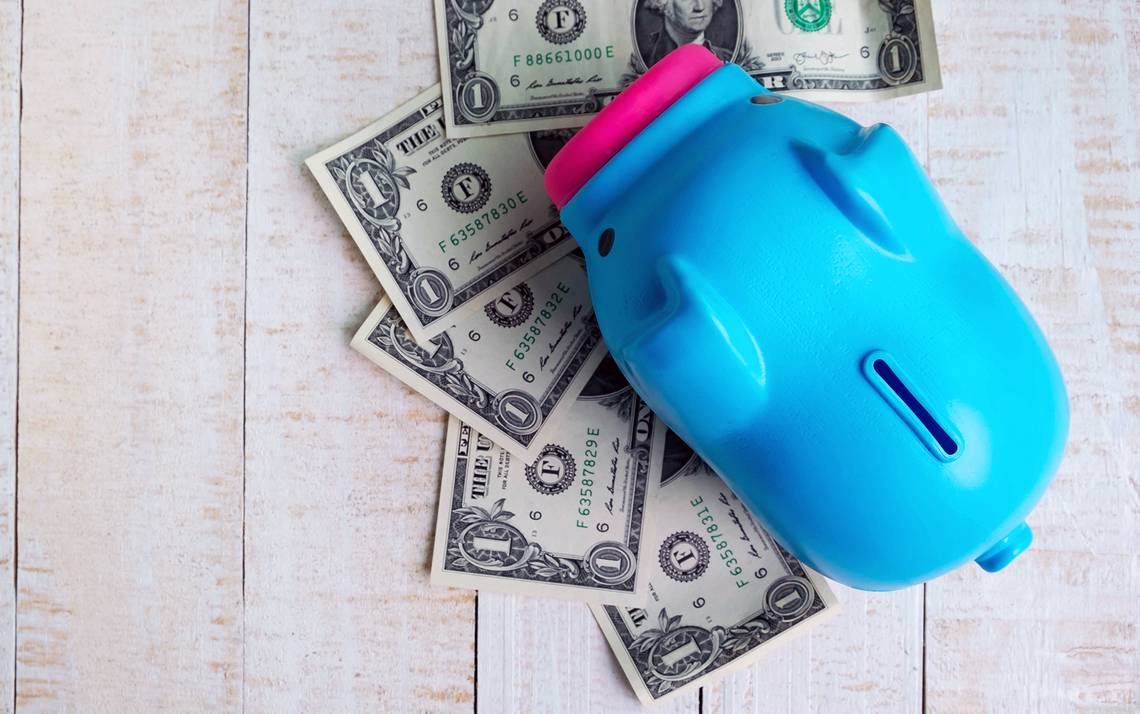 Turning eight was a momentous year for Stephanie Smith. She received an allowance, but it came with a lesson: She had to save for toys she wanted.
As she grew older, that toy money went to gas and food, but Smith always put a little money in savings – another lesson her father stressed in case of an emergency.
Now, Smith, 32, follows her dad's advice to save for retirement, which she has been doing since she started working full-time at age 24. And she increases her contribution by 1 percent every few years.
"Every year I look back at how I've spent my money and saved to see if I need to make any adjustments to how much I contribute," said Smith, 32, a clinical research coordinator for Duke Human Vaccine Institute.
She is among the 56 percent of eligible University and Health System employees who voluntarily contribute to investment accounts through the Duke retirement plan. Last year, 51 percent of eligible employees contributed to the plan. Nationwide, about 61 percent of workers say they are saving for retirement, according to the Employee Benefit Research Institute.
While saving for retirement is a must, understanding how much money you will need to live comfortably in retirement is just as important – especially when taking into account how long you will live in retirement.
Duke Benefits recommends contributing five to six percent of your pre-tax salary toward retirement, before Duke's contribution.
Christopher Mann, certified financial planner and director of retirement planning for Fidelity Investments, Duke's primary retirement plan provider, suggests upping your contribution by 1 percent each year to increase your total savings and establishing an annual marker, like a birthday or holiday, to evaluate your contribution.
"It's really important to save for whatever lifestyle that you may desire in your retirement," Mann said. "If you can save $25 a paycheck, that's $25 that will help you get closer to your goal."
With potentially more money coming to paychecks due to recent tax reform, any extra income could go to a retirement account, he added.
"This is a free pass to increase your savings and get ahead," Mann said.
You can learn more about Duke's retirement plan, preparing a budget, handling investments and more during Financial Fitness Week from May 21-24. Sponsored by Duke Human Resources, the free online and in-person financial planning sessions are open to employees and immediate family members. There will be webinars and in-person workshops on topics such as prioritizing savings, understanding Social Security and preparing a will.
Last year, Smith, the clinical research coordinator for Duke Human Vaccine Institute, attended a session for millennials on prioritizing savings. One of her main goals is saving to be able to travel in retirement.
"I want to see the world," she said. "In order to do that, I need to save now so I don't have to worry later."