Arts at a Modern University: They're More Than a Diversion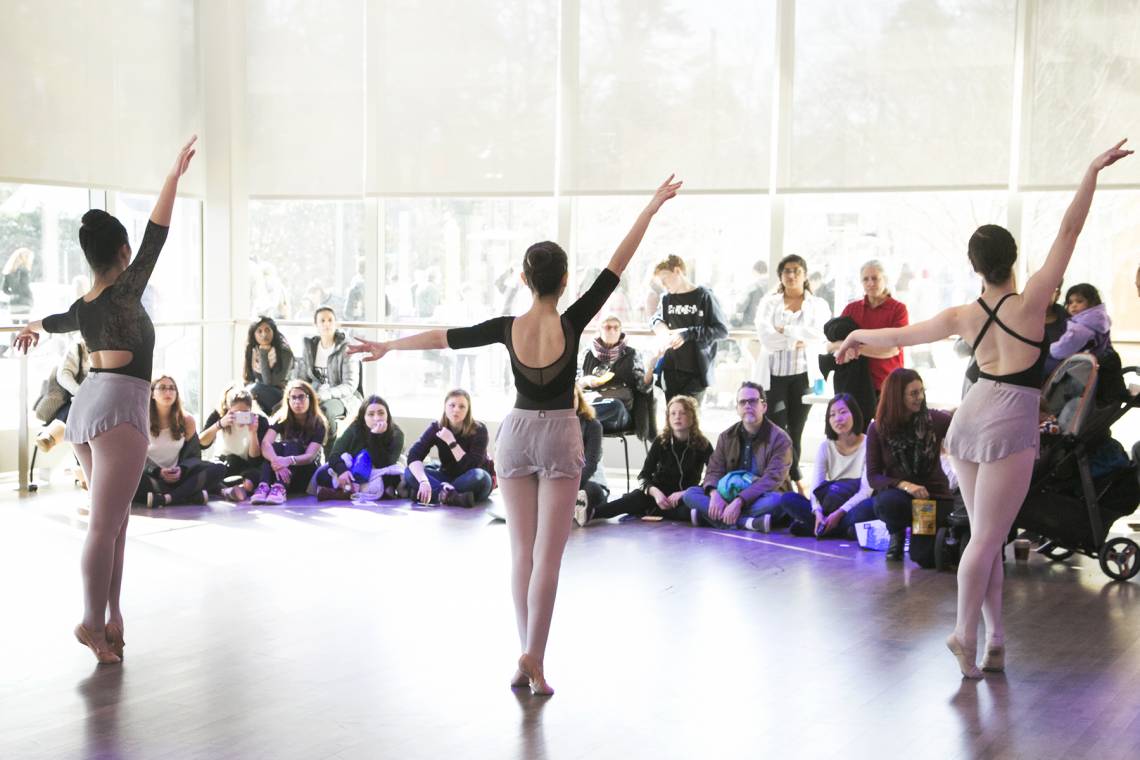 Duke University recently celebrated the opening of its new Rubenstein Arts Center, a building designed to elevate the creative process and connect students to each other and to visiting artists. It is tempting to see the building's opening as a finish line of sorts, but I am more convinced than ever that the success of arts at a research university depends on the continual integration of artistic practice with academic inquiry.
In 2008 Duke hosted an evening of poetry readings by faculty and students punctuated by short musical performances. A young cellist majoring in computer science performed a movement from Messiaen's "Quartet for the End of Time," exquisite music for cello and piano. It premiered in 1941 at Stalag VIIIA, a German prison camp, where the composer was a prisoner. At Duke, the cellist introduced the piece by saying, "I think this piece has something to do with the Nazis." He may have played beautifully, but I don't remember. In fact, I didn't care.
Yes, I was appalled, but I was in some ways also complicit. How could it be that this talented young musician knew so little of the music's remarkable backstory?
"The benefits of a coordinated arts + research approach are plain but too often unrealized. It's time to question our assumption that the role of arts at a research university is to offer R&R for stressed-out students."
- Scott Lindroth
For many students, faculty, and administrators, the applied arts are a wholesome activity that brings balance to lives filled with demanding coursework and frantic levels of extra-curricular engagement in clubs, sports, part-time employment and social life on campus.
As Duke's first vice provost for the arts and a professor of music, my first instinct was to empower the arts departments. But I eventually came to realize I could not make a powerful argument for investment unless the arts truly had a campuswide reach.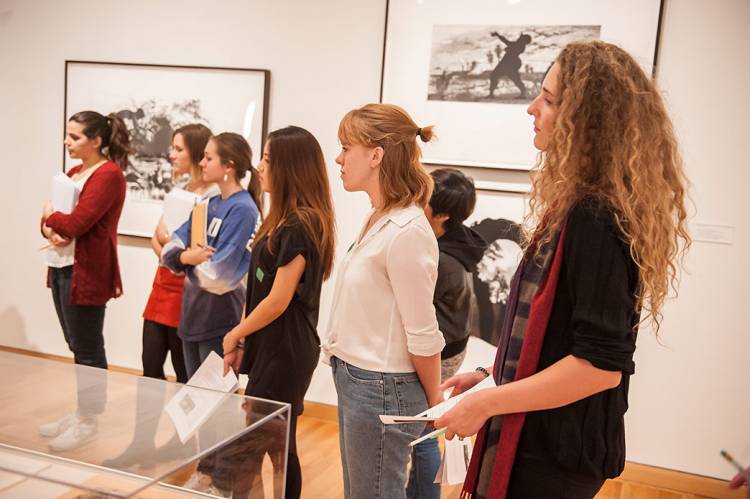 I made "The arts are for everyone" my refrain at meetings with incoming students and at recruitment events. I championed our superb presenters, including Duke Performances and the Nasher Museum of Art. I celebrated the expansion of student arts organizations and their efforts to make the arts more conspicuous on campus; Duke now has an impressive 98 student arts groups. My team established the "artstigators," an informal student-driven social media network that sponsors and documents arts events on campus and in the community. We now bring alumni working in creative industries to campus each year to share stories about how to make the arts central to your professional life after graduation.
In higher education, and especially at a research university such as Duke, we often speak about the arts facilitating collaboration, problem-solving, seeing complex projects through to completion and engaging wider public audiences. In other words: The applied arts teach students skills that serve them in professions that may not have anything to do with the arts.
I still believe this is important, but framing the arts in this way only brings them into alignment with any number of well-established academic programs on campus.
What makes the arts different and why invest in these programs?
Our early efforts laid the foundation for a campuswide arts culture at Duke. More and more arts-interested students apply to Duke and enrollment in arts courses has grown. Our presenting organizations are celebrated on the national stage just as our city of Durham is gaining artistic clout—more than 1 million people have visited our art museum since its opening. With investment from the administration, I can sponsor residencies that entail three campus visits each year so artists can engage more meaningfully with classes. Faculty—now used to working with presenters—are growing more creative with their proposals. Today, an art museum exhibit or a special residency generates new courses specifically designed to engage with the artists and their work.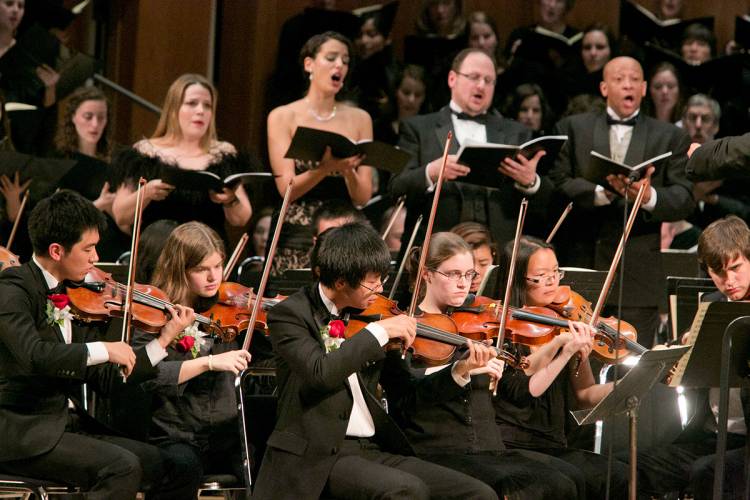 Fast forward from 2008 to a student event in December 2017: an undergraduate string quartet led by a violinist majoring in public policy performed Steve Reich's "Different Trains," which also "has something to do with the Nazis." The piece was one selection in a recital of works by composers who were imprisoned during World War II as well as works by contemporary artists whose music reflects on that time. The violinist, by the way, was also performing a movement from Messiaen's "Quartet for the End of Time." And she knows the backstory. The student will present both pieces for her senior honors recital, accompanied by a research paper studying the ways national and ethnic identity are read in music during the first half of the 20th century.
That's better. Why not mix applied arts with scholarship? By aligning practical art-making with research, students deepen their experience by bringing new critical, historical, and theoretical ideas to bear on artistic production. Nothing could be more natural at a research university. By training our students to think critically about social, technological and ethical issues that contextualize art-making, they learn what it means to be a contemporary artist. This is especially important now, as elite arts institutions are struggling with declining audiences and funding.
The benefits of a coordinated arts + research approach are plain but too often unrealized. It's time to question our assumption that the role of arts at a research university is to offer R&R for stressed-out students.