Get free tax help
Volunteers from Duke Law School offer help with taxes to eligible employees, community members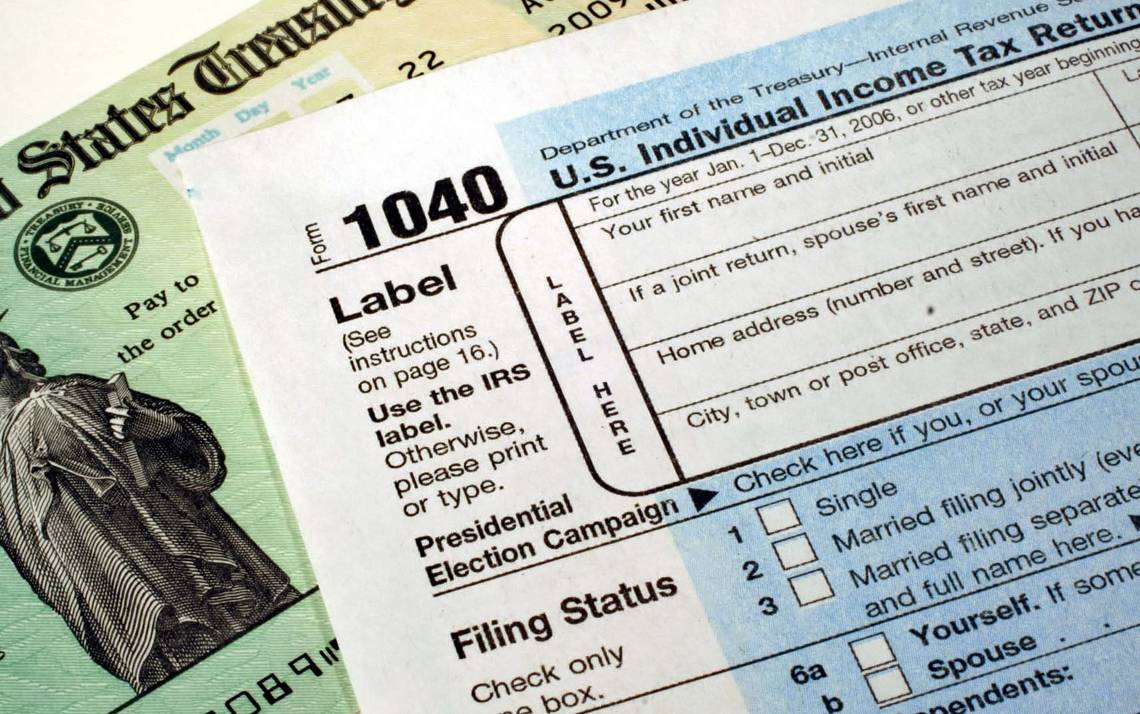 Volunteers from Duke Law School are offering free state and federal income tax assistance to Duke employees and Durham community members.
Employees and members of the public with a household income of $54,000 or less can take advantage of full-service, drop-off and online self-assisted tax preparation, which ends on April 10. Households with income under $66,000 can use an online facilitated self-assisted service.
The service is offered by volunteers from the Duke Law VITA student organization. There are sessions scheduled at the Duke Credit Union and the Duke Law School's Blue Lounge. There are also services available for foreign students or scholars affiliated with Duke University.
Last year, the organization completed roughly 380 returns and netted around $466,000 in federal and state refunds and $139,000 in tax credits.
"In providing free income tax preparation Duke Law VITA provides a valuable service to both the Duke and the greater Durham communities," said Kim Burrucker, director of public interest and pro bono for the Duke Law School.
Appointments are strongly recommended, but walk-ins are accepted if time permits. Participants must bring their tax documents to appointments.
For a full schedule, visit sites.duke.edu/dukelawvita