5 Free Things to Do at Duke in December
Create winter crafts, listen to holiday music by candlelight and attend a talk by a Durham artist
Hear the Durham Medical Orchestra, make crafts at Sarah P. Duke Gardens and explore Duke University Chapel by candlelight this December at Duke.
The Working@Duke editorial team searches the Duke Event Calendar to bring you five free things to do at Duke each month during the academic year. Check out these events and visit Duke Today in early January for another batch of free things to do around campus.
Dec. 10 – Once Upon a Time: The Durham Medical Orchestra Winter 2017 Concert

The Durham Medical Orchestra will lead the audience through narratives that explore emotion and imagination with songs from productions like "West Side Story" and "Billy the Kid" at its Winter 2017 Concert. The performance starts at 3 p.m. in Baldwin Auditorium. Verena Mösenbichler-Bryant, Duke assistant professor of the practice of music, is the conductor and artist director for the orchestra.
Dec. 16 – Winter Activity Fair

Drop by the Doris Duke Center for Duke Gardens' fourth annual Winter Activity Fair from noon to 4 p.m. This family-friendly event will involve making paper snowflakes, holiday cards and pinecone bird feeders. Parking fees apply.
Dec. 17 – Organ Recital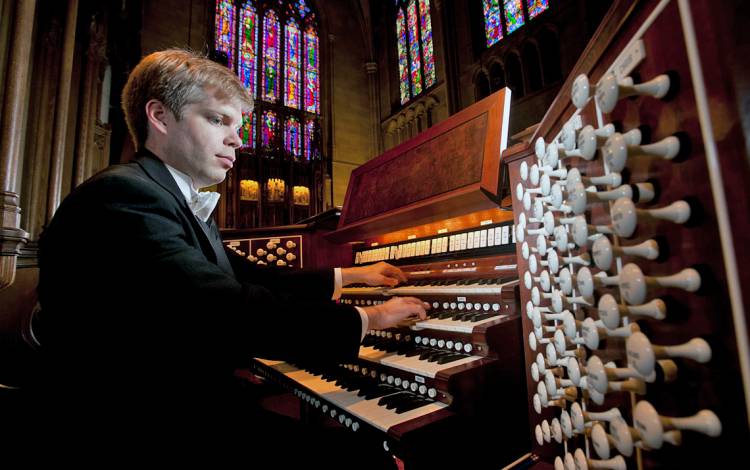 Christopher Jacobson, Duke University Chapel organist, will perform in a recital at 5 p.m. at the Duke University Chapel. Jacobson's recital will be on the Kathleen Upton Byrns McClendon Organ, an Aeolian instrument with more than 6,600 pipes. His performance will include the works of Marcel Dupré, Petr Eben and seasonal carols.
Dec. 20 – Duke University Chapel by Candlelight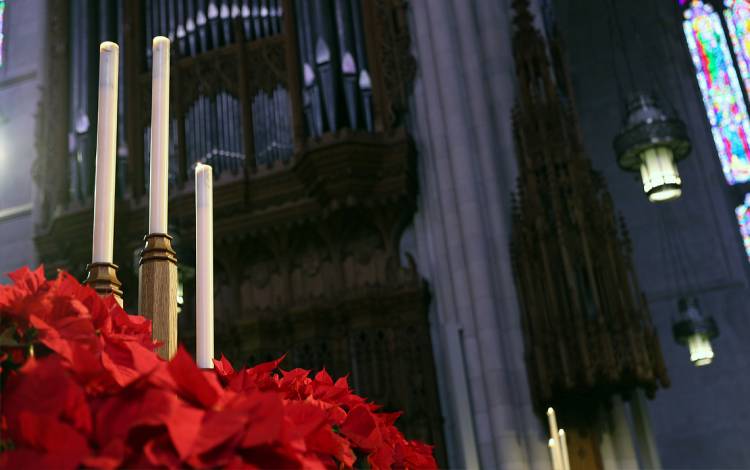 Hear holiday music at Duke University Chapel with nothing but candlelight illuminating the space. Duke Chapel by Candlelight will be held from noon to 2 p.m. Visitors can stop in for a few minutes or stay for the entire event.
Dec. 27 – Contemporary Artist Series: Stacy Lynn Waddell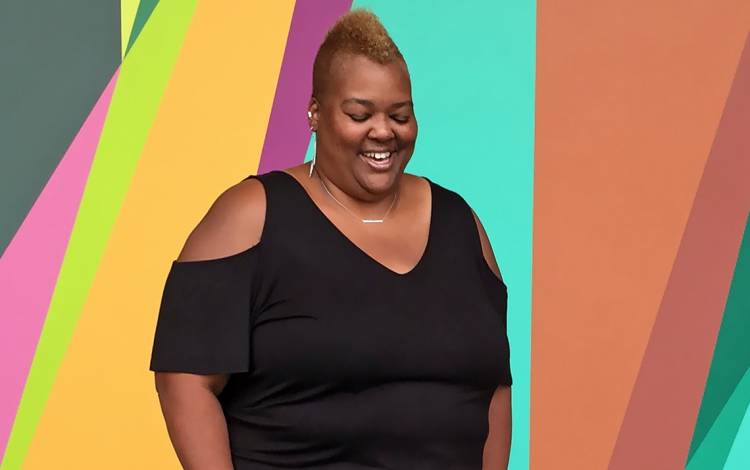 Durham-based artist Stacy Lynn Waddell will speak at 11 a.m. at the Nasher Museum of Art. Waddell, who works with paint and materials like gold and aluminum, will discuss her work in relation to the Nasher exhibit, The Medici's Painter: Carlo Dolci and 17th-Century Florence.
For more Duke events, visit the calendar.