Kozol Decries Persistent Educational Inequalities, Failed Reforms and Growing School Segregation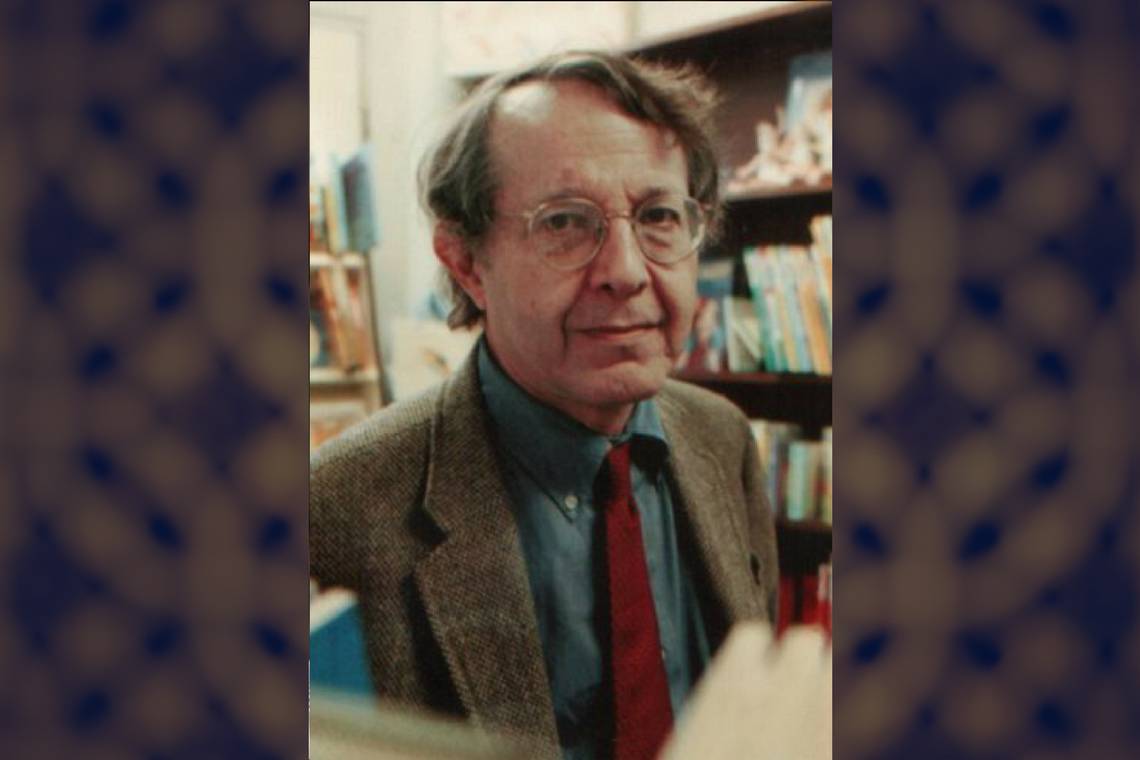 In the wake of civil rights unrest in the 1960s, Harvard graduate and Rhodes Scholar Jonathan Kozol dedicated his life toward reforming education and improving the conditions of inner city public schools.
Standing at the forefront of public school advocacy, Kozol emphasized the severity of inequality in systems and institutions of education and how such disparities are perpetuated throughout society during a talk on Wednesday night at Page Auditorium.
"It's not just an act of thievery," said Kozol, addressing the consequences of poverty, racism, and classism on children. "It's an irreversible theft. You can never give them back their childhood."
Kozol began his teaching career in the Boston public school systems, first with kindergarten and then with fourth grade. After being fired for teaching the poems of Langston Hughes, an action seen as curriculum deviation, he was hired to work on curriculum development, which gave him opportunity to work to provide access and opportunities for underprivileged communities. Five decades later, Kozol continues to strive for the distribution of wealth in education.
Drawing upon his classroom experiences in poor, urban school districts, Kozol emphasized the importance of fighting on behalf of the children who suffer economic, racial and other disadvantages. One target was charter schools, institutions which run on public asset privatization.
"Even in districts that are already segregated, charter schools are even more deeply segregated. We call that hyper-segregation," he said. "In some sections, not just in the South, nearly-all-white charter schools are popping up. They're like a recycled version of the voucher schools that rose in Virginia after the Brown decision."
The talk was sponsored by the Duke Program in Education.
With a call to political action, Kozol pushed for more proactive education reform and stressed the dangers of complicity and complacency.
"I don't think we can halt this [inequality] unless a lot of good and nice and smart people are willing to come into the political arena and speak out proudly."
Another concern was what he saw as the deteriorating mental health of students. Condemning the rigorous testing environment consistently promulgated by the American education system, Kozol noted the lack of happiness, both linguistically in the discourse but also in the results of the data.
He criticized the multiple education initiatives being implemented around the country that strictly focus on test scores and rankings. Kozol argued that this focus not only corrupted the integrity of learning but also that it sacrificed the happiness of children. He said there is an obliteration of happiness under the battering ram of unrelenting pressure, especially seen in low-income districts.
With the overwhelming stress placed onto students from as early as first grade, Kozol noted the exploitative ways in which institutions neglect their students' emotional development for profit-driven motivations on achieving higher test scores.
He ended the talk with a push to better support the educational development students seek, urging people to keep fighting on their behalf.
"Resist the tendency to cut students off, do everything you can to let them hear their voices, and never let them define their worth by their test scores."