Here Come the Delegates: Universities Join the Inauguration Celebration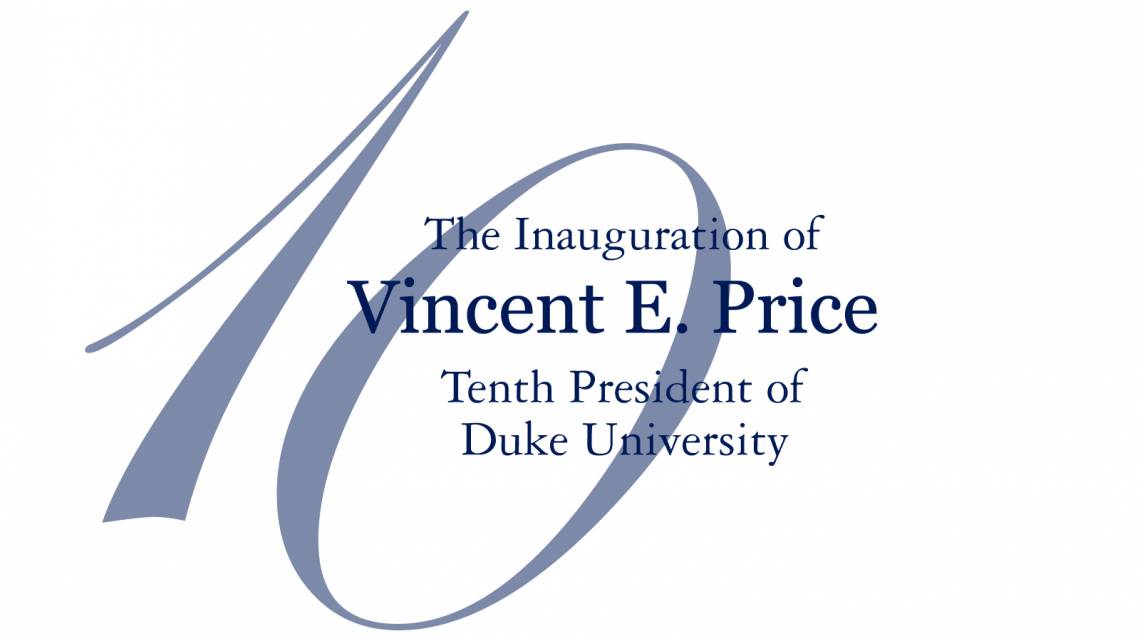 One hallmark of university inaugurations is the procession of delegates from educational institutions and learned societies. Duke will welcome current and former presidents and chancellors, provosts, deans and alumni – many of whom are Duke faculty and staff -- from more than 75 organizations for the inauguration of President Price.
Here is a snapshot of the institutions they represent.
The delegates will process in the order of the establishment of their institution. The oldest participating institution was founded in 1636, while the youngest dates only from 1980, and each one has its own rich history and traditions.
The processional is a colorful affair, with each delegate wearing the traditional regalia and the bright hues of their institution. The cap, hood and gown originates from the origin of universities as monastic affiliations, where the scholars needed the extra clothing to keep warm in drafty buildings. These days, the regalia is more ceremonial, but it also is symbolic of the scholar's career path: From the hood alone, the width of the velvet trimming designates the level of degree, the color marks the field of study and the lining identifies the institution.
The procession will begin around 4:45 p.m. Thursday from the Bryan Center Plaza following the playing of the carillon. The delegates will march from the Plaza to Abele Quad, led by Professor Don Taylor, chair of the Duke Academic Council. Forecasts are for a warm 83 degrees and sunshine for the ceremony.