5 Free, Fun Things To Do At Duke In October
Whether it's sports, film, art, music or faith, there's something at Duke worth your time this month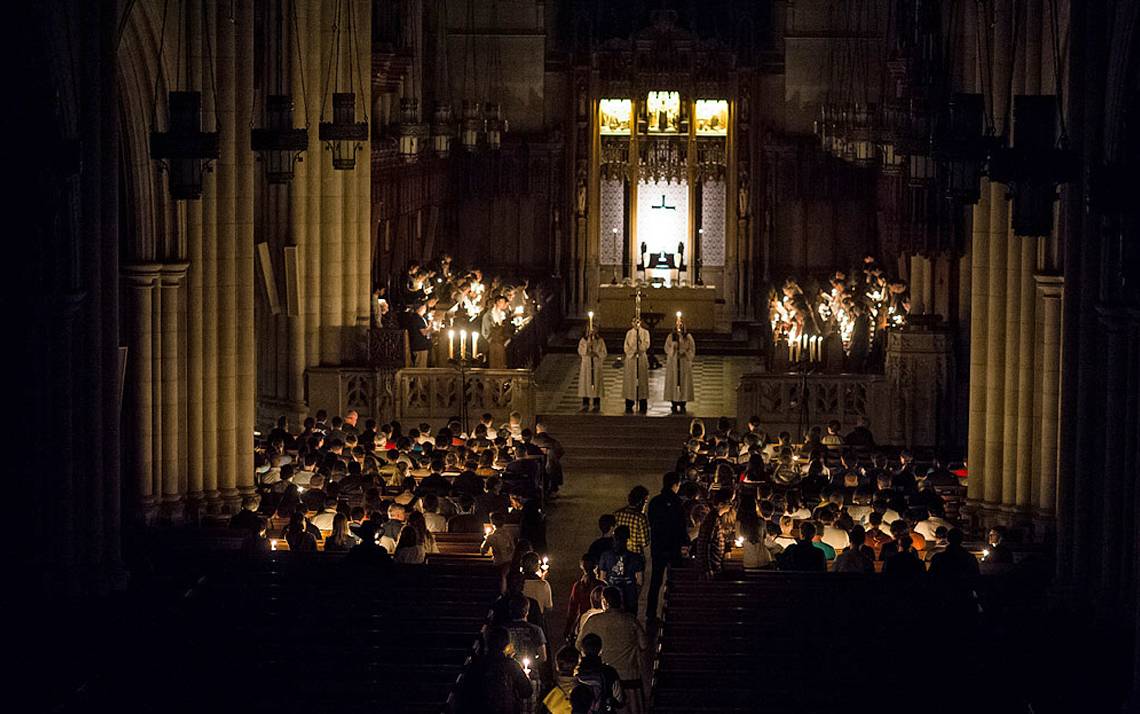 Whether you like softball, art, music, worship or movies, October has something for you at Duke.
The Working@Duke editorial team searches the Duke Event Calendar to bring you five free things to do at Duke each month during the academic year. Check out these events and visit Duke Today in early November for another batch of free, fun things to do on or around campus.
October 6, 14, 19, 21 – Duke Softball exhibition games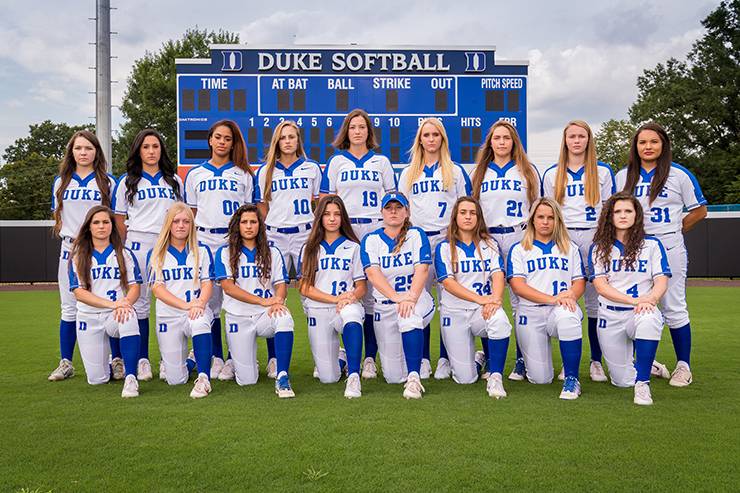 Duke's newest team will play in Duke's newest athletics venue five times in October. The Blue Devils' softball team will officially begin play this spring, but it will get a chance to work out the kinks with eight exhibition games this fall. Of the seven in October, all but two will be played at Duke's new softball stadium on East Campus.
The Blue Devils face Lenoir-Rhyne on October 6, have a double-header against North Georgia on October 14, welcome North Carolina Central on October 19 and square off with Elon on October 21. All games are free and open to the public.
October 11 – Duke Symphony Orchestra with violinist Hsiao-mei Ku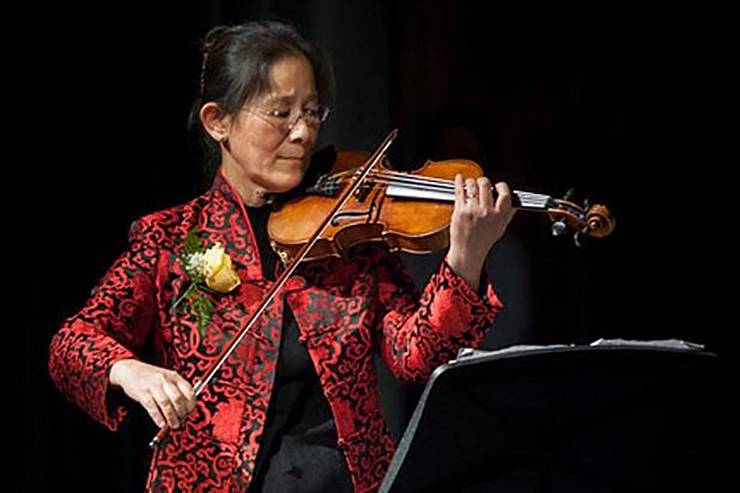 Hsiao-mei Ku, a professor in Duke's Department of Music and part of the Ciompi Quartet, joins the Duke Symphony Orchestra for a performance that will include works from Mozart and Beethoven. The Duke Symphony Orchestra features 80-100 members and it almost entirely made up of musicians from Duke's student body. The show is slated for 8 p.m. at Baldwin Auditorium.
October 26-28 – Harry Potter movie marathon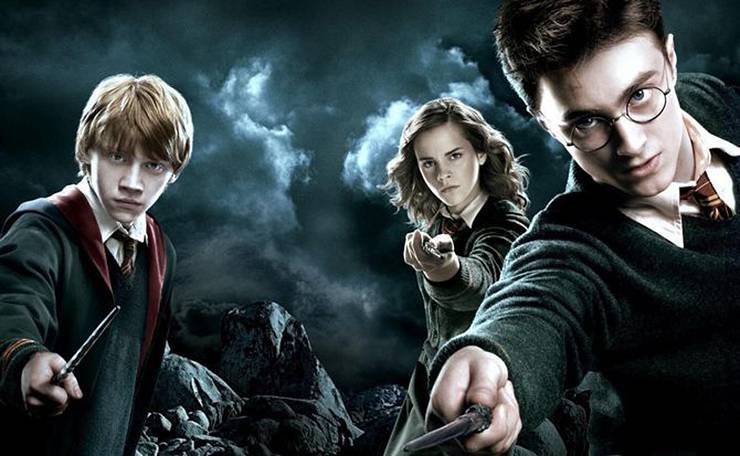 Each week, Duke University Union's Freewater Productions shows free movies at the Griffith Film Theatre in the Bryan Center. While Cars 3 (October 1), Alien: Covenant (October 13-14) and Spider-Man: Homecoming (October 20-21) will be shown earlier in the month, the most notable cinematic event of the month is likely the three-night marathon of Harry Potter films slated for October 26-28.
Films shown by Freewater Productions are open to anyone in the Duke community. Head here to see what other films will be shown this fall.
October 29 – Free Family Day at the Nasher Museum of Art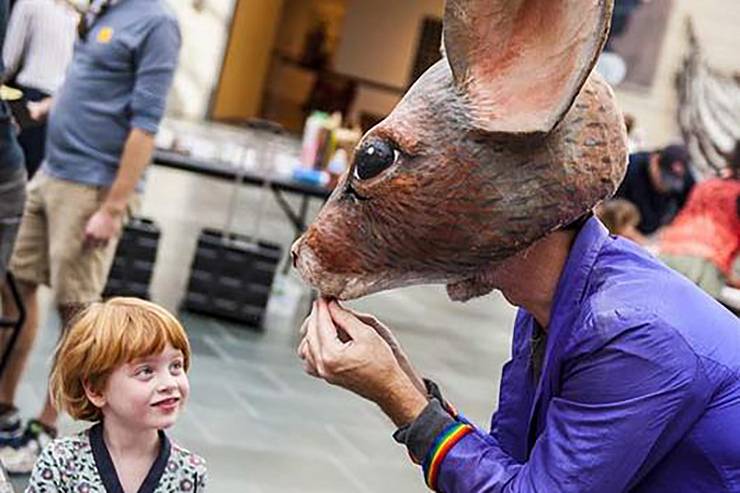 Families are welcome to the annual fall celebration at the Nasher Museum of Art. From noon-4 p.m., guests can enjoy a "spooky tour" of the museum's permanent collection, make their own Halloween and Dia de los Muertos art and take part in a costume fashion show. Paperhand Puppet Intervention will also lead a parade around the museum.
October 31 – All Hallow's Eve at Duke Chapel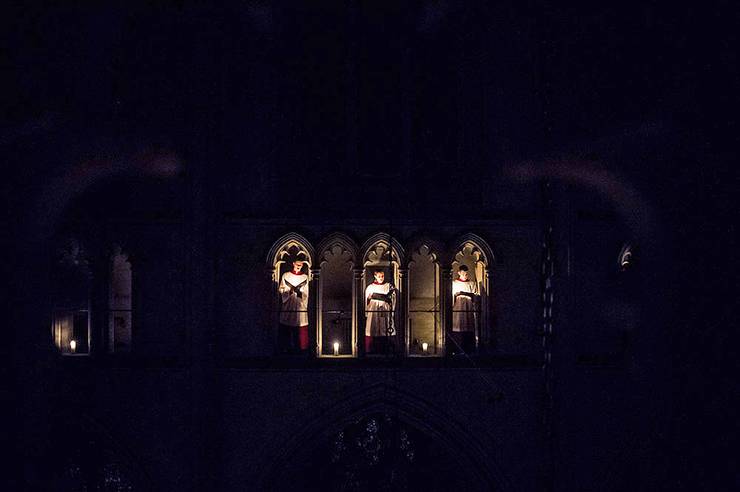 In keeping with tradition, Duke University Chapel will be the site of an All Hallow's Eve service on the night before All Saints Day. The worship service will begin at 10:30 p.m. and is open to all. The candlelit service, which is meant to celebrate the faith and contributions of the recently deceased, will feature music from the Choral Vespers Ensemble.
Free parking is available in the Bryan Center parking garage. The service will also be broadcast live on Duke Chapel's Youtube channel.
You can learn more about music at Duke Chapel here.
For more Duke events visit the calendar.