Heavy Traffic Expected for Friday's Duke Football Game
West Campus wil be congested as 30,000 fans arrive and most employees leave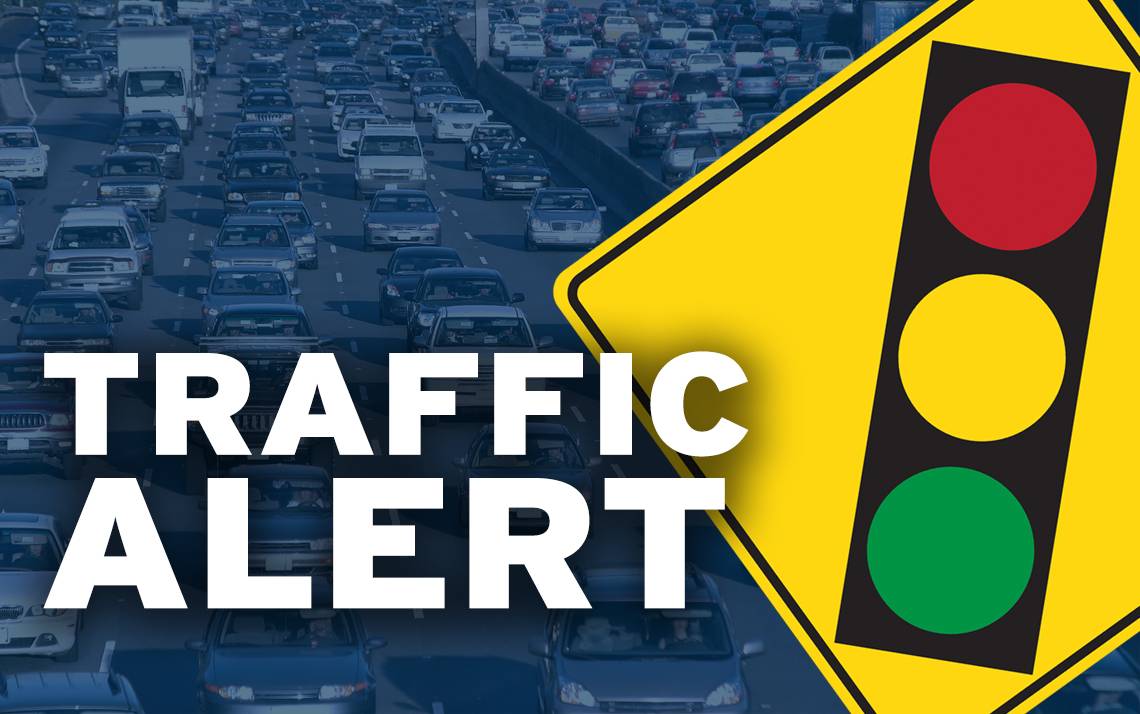 Heavy traffic is expected on area roads and West Campus on Friday when Duke hosts the University of Miami for a 7 p.m. nationally-televised game at Brooks Field at Wallace Wade Stadium.
To shorten travel time leaving campus, Duke community members should avoid using Towerview Road, Science Drive and Duke University Road as much as possible. Health care providers working second shift on Friday are encouraged to allow extra travel time to ensure their ability to arrive at work on time.
Duke Athletics, police and parking officials encourage game day guests to follow recommended directions for Iron Duke Parking Lots, General Public Lots, and RV/OV/Bus Parking.
Parking in the core of Duke's campus will be constrained. Parking lots for game traffic will open to the public starting at 5 p.m., and those who plan to attend the game are encouraged to carpool or ride the bus.
Real-time information will be available on the Duke Game Operations Twitter feed. Additionally, this special "what to expect" guide will help fans and others navigate the game, parking, traffic and security.
Game Day Service Adjustments to Duke Buses
Due to increased traffic on-and-around campus, Duke Transit passengers should expect delays system-wide after 5 p.m. Friday. Adjustments to routes include:
General Public Parking
General Public Parking Hours – General public park & walk lots will open at 5 p.m. on Friday, September 29th. General public courtesy shuttle lots will open at 5:30 PM. No lot access is permitted prior to this time due to normal daily campus operations. There is no charge to park for regular-sized vehicles in game day general public parking lots. Vehicles are not permitted to park or queue on the side of campus roadways waiting for lots to open. Vehicles that do so will be ticketed and towed at the owner's expense. General Public Parking Lots Map
General Public Park & Walk Lots – are located at the Jogging Trail Lot on NC 751/Cameron Blvd. (Pink Zone) and off of Erwin Road at the Chemistry Lot and Circuit Drive Lots on Circuit Drive and Research Drive Garage (RDG) on Research Drive (Purple Zone). There is no charge to park.
General Public Courtesy Shuttle Lots – are located in the GC Lot and H Lot off of Erwin Road at the Duke University Medical Center (Gray Zone). Pick-up/drop-off points for the courtesy shuttle are located next to the parking areas on Yearby Avenue and Flowers Drive. The shuttle will run every 15 – 20 minutes, depending on traffic volume, and will drop-off/pick-up at the Duke Chapel. All shuttles are accessible for guests with disabilities.
General Public Parking for Guests with Disabilities – is located in the Blue Zone B-2 and B-4 Lots on Wannamaker Drive. Due to game day traffic restrictions, the Blue Zone must be accessed from Duke University Road. There is no charge to park. Accessible lift-equipped vans will be available from all General Public Parking Lots as needed for guests needing wheelchair lift assistance. Please notify the parking lot attendant upon arrival to request van assistance. Drop-off/pick-up points at the stadium are located outside the Wilson Gate (east concourse), at the Whitford Drive circle (Will Call, Bostock Gate, Tribull Plaza & north concourse), and at the Grounds Lot bus stop (Powers Gate, Blue Devil Tower, west concourse).
What else should you expect on game day? See here for more.