Duke Ninth in Latest U.S. News Rankings
Duke also singled out for providing one of best values among national universities.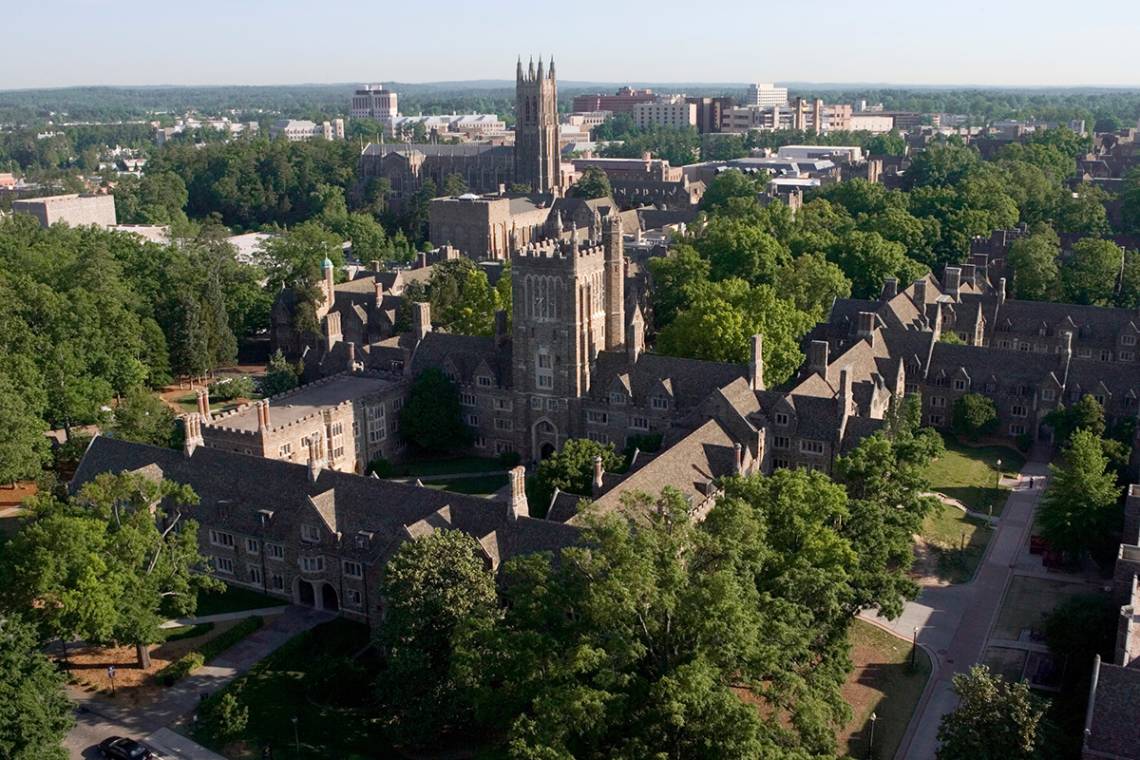 Duke University was once again rated among the nation's top 10 universities in a new ranking out Tuesday (today) from U.S. News & World Report.
In the new report, Duke placed ninth among national universities that offer doctoral degrees. Duke was in a tie for eighth in last year's rankings.
Duke was also singled out as providing one of the best values among national universities. Duke rated 10th in that listing, which takes into account both a school's academic quality and the net cost of attendance for students receiving need-based financial aid.
Duke's engineering program was tied for 20th.
Several Duke programs were also singled out in the rankings. Duke's biomedical and biomedical engineering programs ranked tied for fourth in the nation.
Other Duke programs receiving special mention included the university's service learning, study abroad, undergraduate research/creative projects, senior capstone and "writing in the disciplines" programs, all of which were listed as "programs to look for."
According to peer surveys contained in the report, Duke was among the Top 10 schools that have made the most innovative improvements in terms of curriculum, faculty, students, campus life, technology or facilities and among the Top 10 schools that make an unusually strong commitment to undergraduate teaching. Duke was tied for 11th among high school counselors' top college picks.
The U.S. News rankings are based on a combination of quantitative data, such as graduation and retention rates and student selectivity, and qualitative assessments from academic peers and high school guidance counselors.
More details about the rankings are available here.