PUBLISHED
2017 Duke Alumni Association Roster
CHARLES A. DUKES AWARDS FOR OUTSTANDING VOLUNTEER SERVICE
Honoring alumni volunteers who serve in Duke leadership roles and have devoted themselves to extraordinary, long-term effors that help Duke further its mission.
Ross Arnold '67, J.D. '76 and Yum Arnold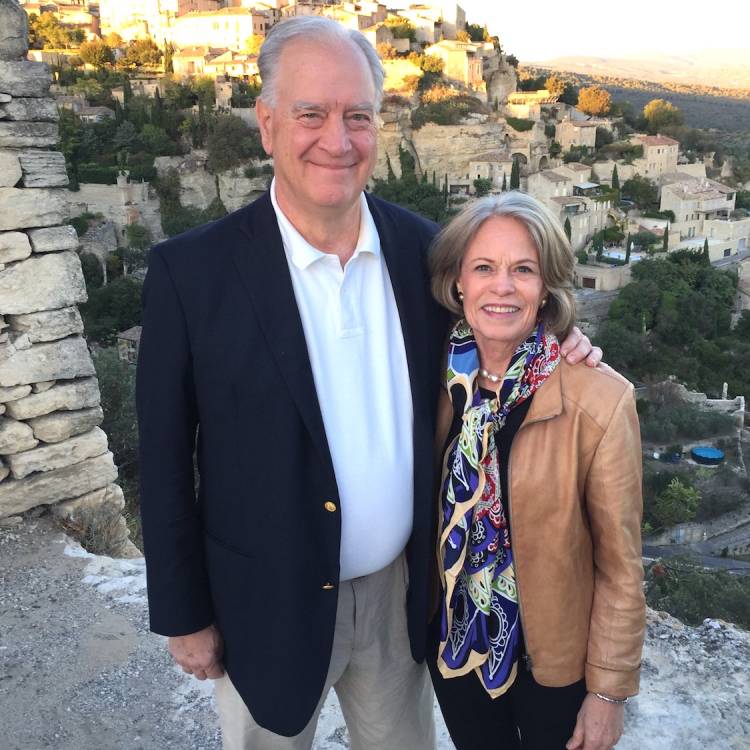 The quintessential Duke volunteers, the Arnolds have supported Duke through their collective service on boards such as the Fuqua Board of Visitors, the Nicholas School of the Environment Board of Visitors and the Duke University Libary Advisory Board. In addition, they have inspiried friends, fellow alumni and their own children to support and serve the Duke community through volunteerism and financial investment.
Melissa Bernstein '87

Melissa Bernstein is the co-founder of handmade toy company Melissa & Doug, which she began in her home garage with her husband, Doug, in 1988. She has revolutionized the way children learn to imagine, play and learn and has changed the way entrepreneurship is pursued at Duke. Bernstein began the Melissa & Doug Entrepreneurship Program at Duke, which provides a small group of students the opportunity to work alongside Duke mentors, meet with her and Doug throughout the year and gain real-world knowledge for launching their own start-ups.
Dan Dickinson '83
Dan Dickinson has been instrumental in bolstering the Duke engineering community over the past 12 years and has played a key role in lifting the school to the level it is at today. He has served as a board member, vice chair and recent chair of the Pratt School of Engineering Board of Visitors--engaging with the school through the tenure of three different deans. He also served on the selection committee for visionary Pratt dean, Ravi Bellamkonda.
David Feldman '80, M.D. '84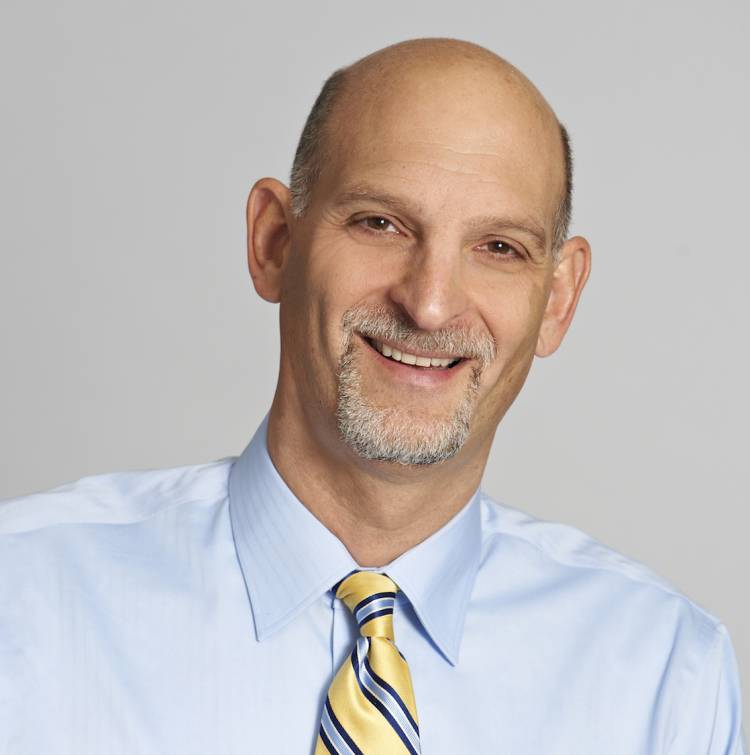 David Feldman has served Duke tirelessly for more than three decades. He has been a member of the Medical Alumni Council for eight years, including service as president. In addition, he is a dedicated interviewer for the Alumni Admissions Advisory Committee (AAAC), whose members meet with prospective Duke students, and has served on both the Trent Semans Center for Health Education Steering Committee and the DukeNY regional board as the co-chair.
Virginia Lang B.S.N.'67
Virgina Lang is an emeritus member of the Nursing Alumni Council at Duke School of Nursing and the former chairperson of the Nearly New Shoppe, the Duke thrift store founded by a group of Duke Health faculty spouses to fund student scholarships. Lang volunteers at the Nearly New Shoppe, helping customers and collecting donations. Through her dedication and tireless efforts, Lang has enabled many Duke students to attend the top nursing schools in the nation.
FOREVER DUKE AWARDS
Recognizing alumni for excellent recent volunteer service to Duke, to the DAA, and to other alumni groups.
Maria Acebal '90
Bruce Barlow M.B.A. '87
Kate Bennett '81
Josh Bissu '03
Margaret Brackett '93
Michael Calvo '02
Zela Chin '03
Lea Courington J.D.'77
Debbie Roy Crumpler '86
Wendy del Real '90, J.D.'93
Claire Florian '09
Heidi Guisto Ph.D.'12
Mary Gregory '88
Ana Homayoun '01
Nicholas John Leonardy '81, M.D.'85
Rachel Mangoubi '03
Phil McKenzie M.B.A. '99
TJ Morales '06
Allen Nelson '86, J.D. '89
Uche Osuji '95, M.B.A. '01
Lynn Rauch '85
Ari Redbord '97
Russ Richards '03
Heidi Eads Spies '01
Fred Steckler '83
Mark Vahradian '89
Josie Witte '02
Lynne Wolitzer '87
Elizabeth Woodcock '92
Gregg Wurster M.B.A.'03