PUBLISHED
Sanford Professor Tom Taylor Receives Noted Defense Award for Public Service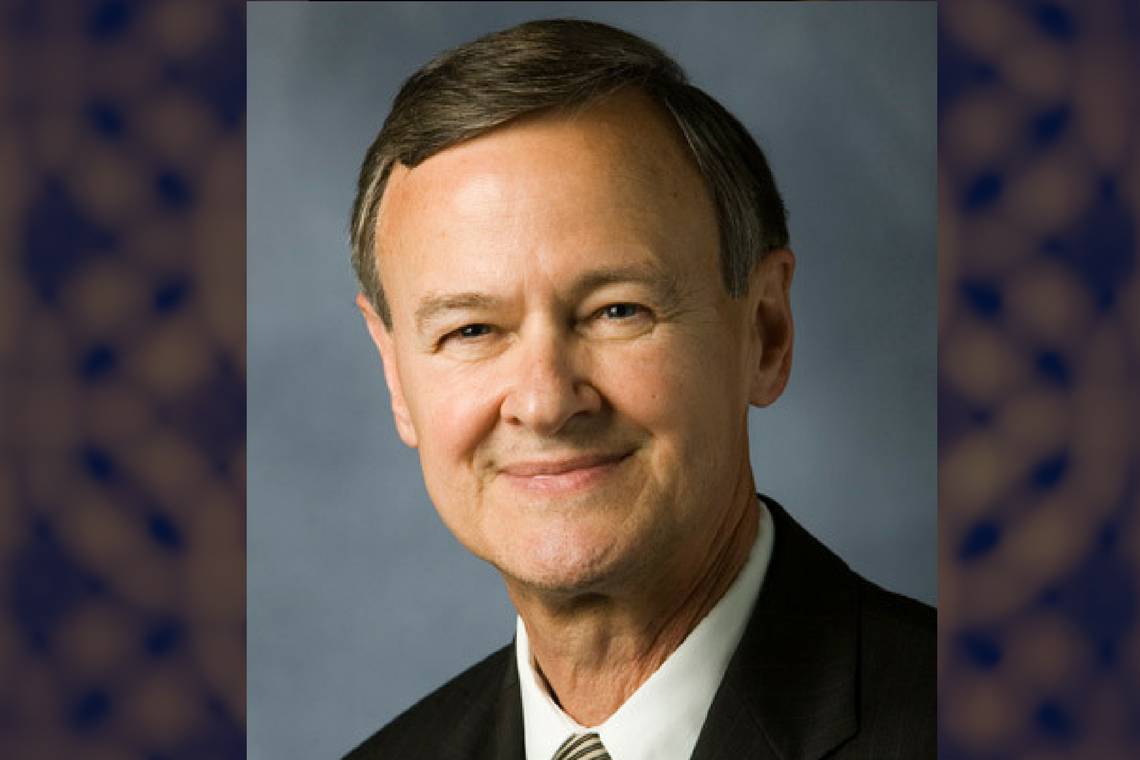 Tom Taylor, Professor of the Practice of Public Policy at the Sanford School of Public Policy, received the Office of the Secretary of Defense Medal for Exceptional Public Service in a ceremony in Arlington, Va., on July 26. The award recognized his service on the Judicial Proceedings Panel, established by the Secretary of Defense in June 2014.
This independent federal advisory committee reviewed and assessed the prosecution of adult sexual assault crimes in the military. The panel members heard testimony from more than 300 witnesses, analyzed documentary evidence, and produced reports that included more than 50 recommendations to Congress, the Department of Defense and the military services on victim rights and sexual assault prosecution. Many of the panel's recommendations have already been enacted into law and/or implemented by changes to Pentagon policies, providing greater support for victims of sexual assault. The panel will end its work on Sept. 30.
Prior to joining the faculty at Sanford, Taylor had a long legal career in the Department of Army, including serving 27 years in the Pentagon, providing legal and policy advice to seven Secretaries and seven Chiefs of Staff.