Tips and Giveaways on Tap at July 26 'TechFair'
Employees can get how-to advice and see 3D printing and virtual reality demos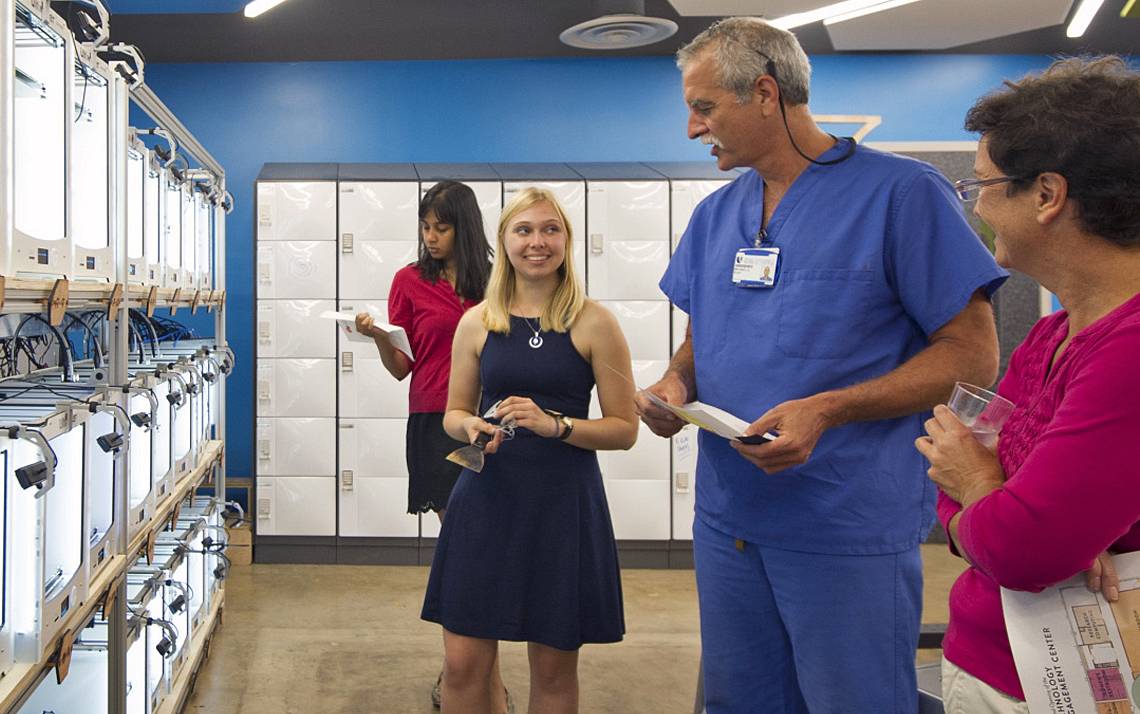 University staff are invited to a TechFair on July 26 in the recently renovated Technology Engagement Center on West Campus.
The open house, hosted by the Office of Information Technology (OIT), will offer staff and faculty practical technology tips to use on the job – and a chance at an Amazon Kindle door prize.
The event will feature free refreshments and interactive stations, including 3D printing and virtual reality (VR) demonstrations. Employees will be able to create a DukeFlyer digital sign, set up a LastPass password vault and receive hands-on DukeBox cloud storage tips.
"Virtual reality has to be experienced to understand just how immersive it can be," said Elizabeth Evans, who is with the Duke Digital Initiative and will demonstrate the technology. "Almost everybody who has attended a virtual reality demo at Duke has a 'wow' reaction as they virtually ride a roller coaster, scuba dive, or walk around a house in Tuscany."
The TechFair is from 1 to 4 p.m. in the Technology Engagement Center in the Telecommunications Building on West Campus. Bring your laptop or mobile devices for hands-on activities. No registration is required.