'Pocket Ariely' App Compiles Professor's Work To Help People Make Better Decisions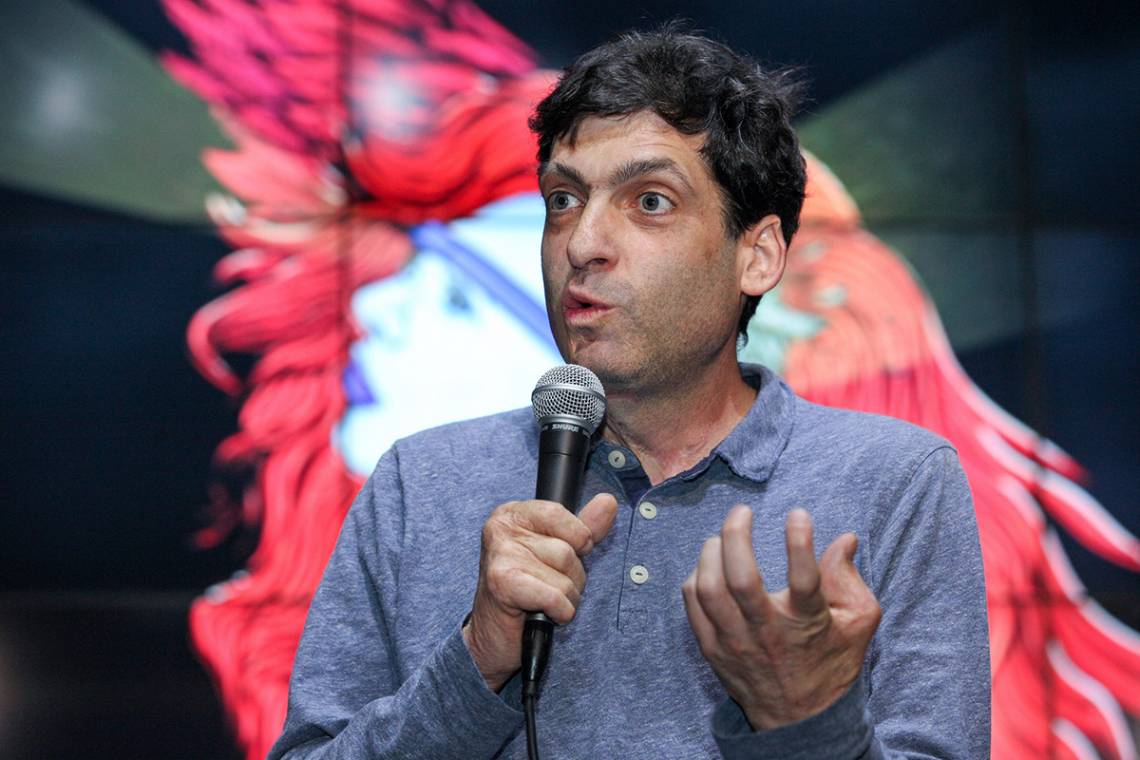 Professor Dan Ariely has devoted his career to studying human behavior and understanding why people act irrationally. A Duke alumnus and behavioral economist, Ariely has published hundreds of academic papers, written best-selling books, and has traveled the world speaking about his work. His aim is to understand the "hidden" forces that skew human decision making, and find and share ways people can overcome the tendency to make irrational decisions.
Ariely and his team at Duke's Center for Advanced Hindsight (CAH) have recently compiled Ariely's most relevant video talks, written pieces, podcasts, and other work in the Pocket Ariely app. The app presents research-based insights on topics including health, motivation, morality, and finance.
Pocket Ariely users also have the opportunity to participate in surveys and mini-experiments from CAH.