Behind the Numbers: Spam Email and Service Requests  
Duke's OIT fields 83,000 service requests, blocks 1.3-billion spam and virus messages in 2016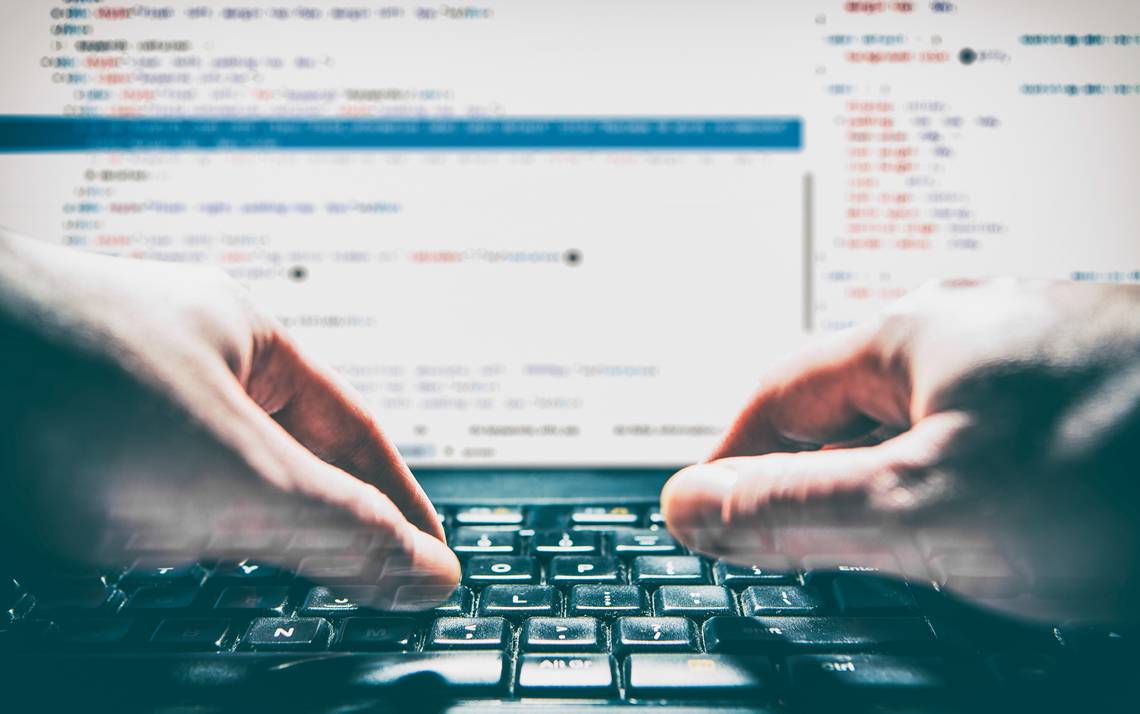 Caroline Gorham was working from home during a severe weather day in January and couldn't connect to the university's Virtual Private Network to access her files.
A staff assistant at the Nicholas Institute for Environmental Policy Solutions, Gorham used the "live chat" function through the Office of Information Technology's website to get help.
"If I don't have access to work files or email, I can't provide the support that my colleagues are expecting," Gorham said.
In the OIT offices at American Tobacco Campus in downtown Durham that day, service desk staff Sam Naim helped Gorham connect to her files. IT analysts like Naim field thousands of requests by phone, chat, email, and online each month. Last year alone, the OIT service desk fielded nearly 83,000 requests from university employees.
"It's a bit of organized chaos on busy days," Naim said. "That snow day was busy with constant chats and calls covering a lot of different technology. It's great to help people resolve those issues quickly."
From fielding service requests to protecting email accounts from viruses, maintaining Duke's technology infrastructure is a 24-hour job.
How We Contact OIT for Help
In 2016, the Office of Information Technology (OIT), which manages Duke's central technology infrastructure, fielded 82,920 service requests from university users. Most requests came by phone, one of the fastest ways to get help – on average 33 seconds versus an average of three hours when a request is submitted by email. One other quick way to get help is by "live chat." The chart does not include requests to Duke Health Technology Solutions (DHTS), which fielded 159,047 service requests in 2016.
How Many Emails Get Blocked, Delivered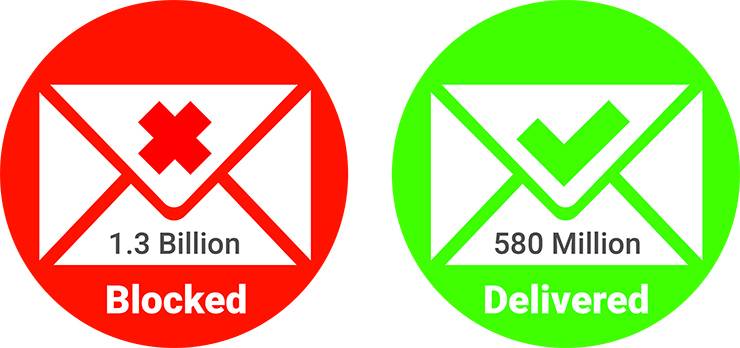 For every email you receive at the University or Health System, there are at least two spam emails that didn't get through to your inbox. Every month, Duke's central email system (University and Health System) receives millions of emails from external sources, but the majority are spam, malware, and viruses. Without a sophisticated screening system, Duke inboxes would be flooded with potentially harmful junk mail. The graphics above represent figures for 2016.