PUBLISHED
Harris Cooper to Lead Trinity's Social Sciences Division on Interim Basis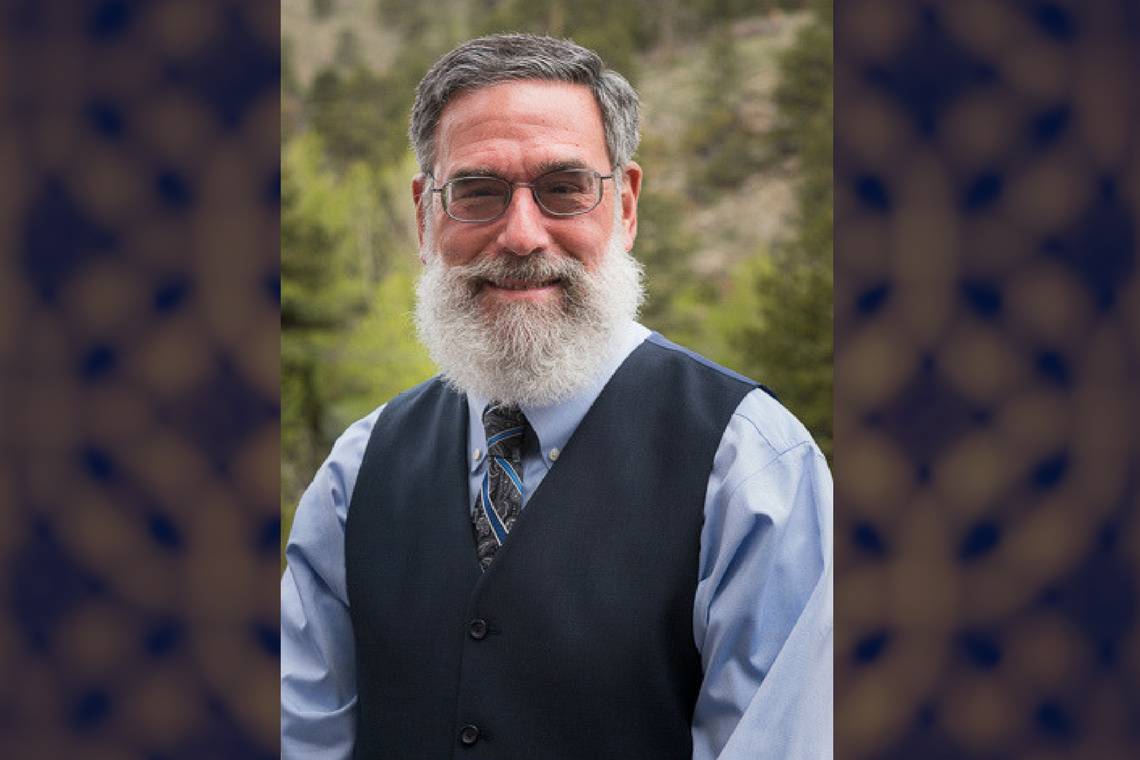 Psychologist Harris Cooper will become interim dean of the social sciences effective Sept. 1, Valerie Ashby, dean of Trinity College of Arts & Sciences, this week said.
Cooper, the Hugo L. Blomquist Distinguished Professor, succeeds sociologist Linda Burton and will serve a one-year term as interim divisional dean. Burton is completing her term as divisional dean and will lead Duke's Center for Child and Family Policy.
"I could not be more pleased to have Harris join my senior staff," Ashby said. "He is an experienced and skilled administrator and a leading scholar in research synthesis and methodology. I deeply appreciate his willing to serve as divisional dean and I am confident our social science departments will thrive under his leadership."
Cooper previously led the Department of Psychology and Neuroscience as chair from 2009-2014, and served as director of the Duke Program in Education from 2003-2008. He holds a Ph.D. in social psychology from the University of Connecticut, and has been a visiting scholar at Stanford University, the University of Oregon and the Russell Sage Foundation in New York City, NY.
Cooper's research interests include research synthesis and methodology, and the application of social and developmental psychology to education policy.
He is editor-in-chief of the American Psychological Association's (APA) Handbook of Research Methods in Psychology (2012). The Handbook includes over 100 chapters on various aspects of research design and analysis, including both qualitative and quantitative approaches to research. Cooper served as editor of the APA's most prestigious journal, Psychological Bulletin, from 2003-2009, and then served as chief editorial advisor for the APA journals program from 2009-2015. He also served on the National Academy of Sciences' Committee on the Use of Social Science Knowledge in Public Policy from 2007 to 2012. And his book, Research Synthesis and Meta-Analysis: A Step-by-Step Approach (2017) is in its 5th edition.
Through his 25 years of studying homework, Cooper has had an impact on schools nationwide and his work is frequently highlighted by national media. He has been a guest on NBC Dateline, CBS This Morning, ABC Nightly News and Good Morning America, CNN Headline News, Nickelodeon Nick News, and The Oprah Winfrey Show, among others.
His 2006 research and opinion writing on "How Much Homework is Enough?" is still regularly cited and garnered more than 85,000 online readers this past year.
He and his students also study the effects of school calendars and calendar variations on students and their families. Most recently, they have turned their attention to research on what happens when students grade their own and their peers' academic work.
Cooper's synthesis of homework research received the 2007 Outstanding Review of Research Award from the American Educational Research Association. It also provided the evidence base for his guide to policy and practice, titled The Battle over Homework: Common Ground for Administrators, Teachers, and Parents (2007).
At the close of Cooper's one-year term, he will be succeeded by James B. Duke Professor of Economics Rachel Kranton. Kranton is on sabbatical for the 2017/18 academic year.