Find Your Summer Read at Duke Libraries
From noteworthy titles to e-readers, Duke's libraries help faculty and staff keep the pages turning
Next to the book return on the first floor of Perkins Library stands a rack. Each month, Duke librarians fill it with favorite books that fit a theme. Last month, the theme was "Beach Reads."
Associate librarian Arianne Hartsell-Gundy was one of the people that decided on the selections such as Emma Straub's "Modern Lovers," a novel about friendships, loss and the passage of time. She looks for good beach reads that are light but engrossing.
"So that you have to keep turning that page to see what happens," Hartsell-Gundy said. "It also kind of transports you out of your world a little bit."
Making these picks is somewhat tricky in a college library, where the shelves are lined with dense academic texts. But to Hartsell-Gundy's relief, the staff selections prove popular.
By the end of May, most of the books placed on the rack had been checked out and replaced with a second wave of selections.
The librarians have moved on to a different theme this month, but if you're still looking for a summer read, or a new way to read it, here are some ideas to keep your pages turning.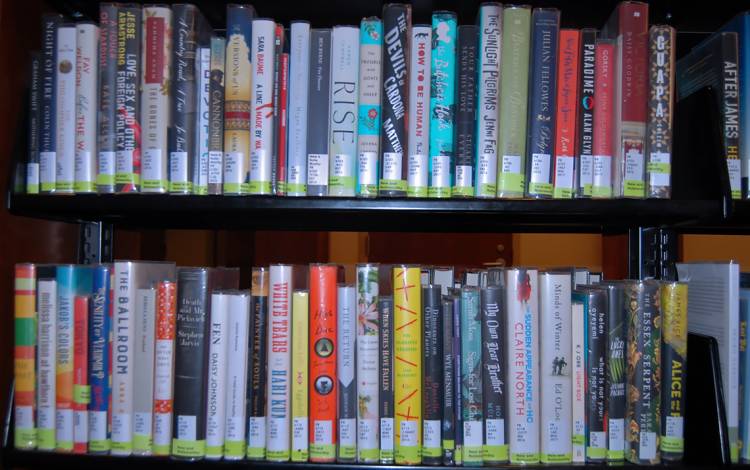 Stay current
Want a fresh perspective on current events and the hottest topics of the day?
If so, head to the first floor of Perkins Library – not far from the front door – and look for the New & Noteworthy display. Or, visit the Current Literature Collection at Lilly Library. Both features hundreds recently released books and popular or significant titles. These include novels, biographies or pieces exploring the current political climate.
Download a title
Duke has a collection of eBooks consisting of mainly academic titles. However, with the Overdrive app, anybody with a Duke NetID can choose from nearly 1,700 titles of eBooks or audio books that can be downloaded to your device.
The content available via Overdrive spans genres and includes many popular recent titles, perfect for the beach.
"As long as you don't mind your Kindle getting sand on it," Hartsell-Gundy said.
Share a reading experience
Each summer, incoming first-year Duke students are assigned one book to read, giving them a dose of shared experience.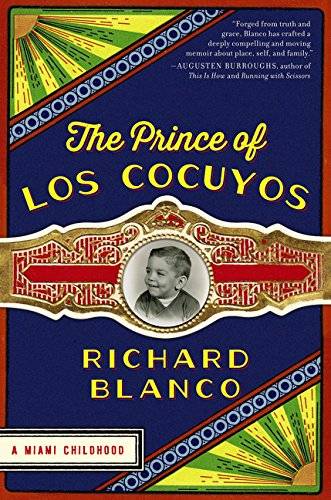 "The Prince of Los Cocuyos: A Miami Childhood" was selected as the Class of 2021's Common Experience Summer Reading. It's the memoir by poet Richard Blanco and tells of growing up in a family of Cuban exiles while grappling with questions of sexual and cultural identity.
Members of the class of 2021 get their own copy, so multiple copies in Duke Libraries' collection – it's not available on Overdrive yet – are waiting to be read.
"I think first-year students will be able to have a lot of great discussions about it," said Andres Camino, a recent Duke graduate who served on the committee that selected the book. "Blanco is able to write about identity, family, sexuality and a slew of other themes so well. I am sure students will absolutely love it."