PUBLISHED
Tomasello Elected to National Academy of Sciences
Developmental and cognitive psychologist joined the Duke faculty in 2016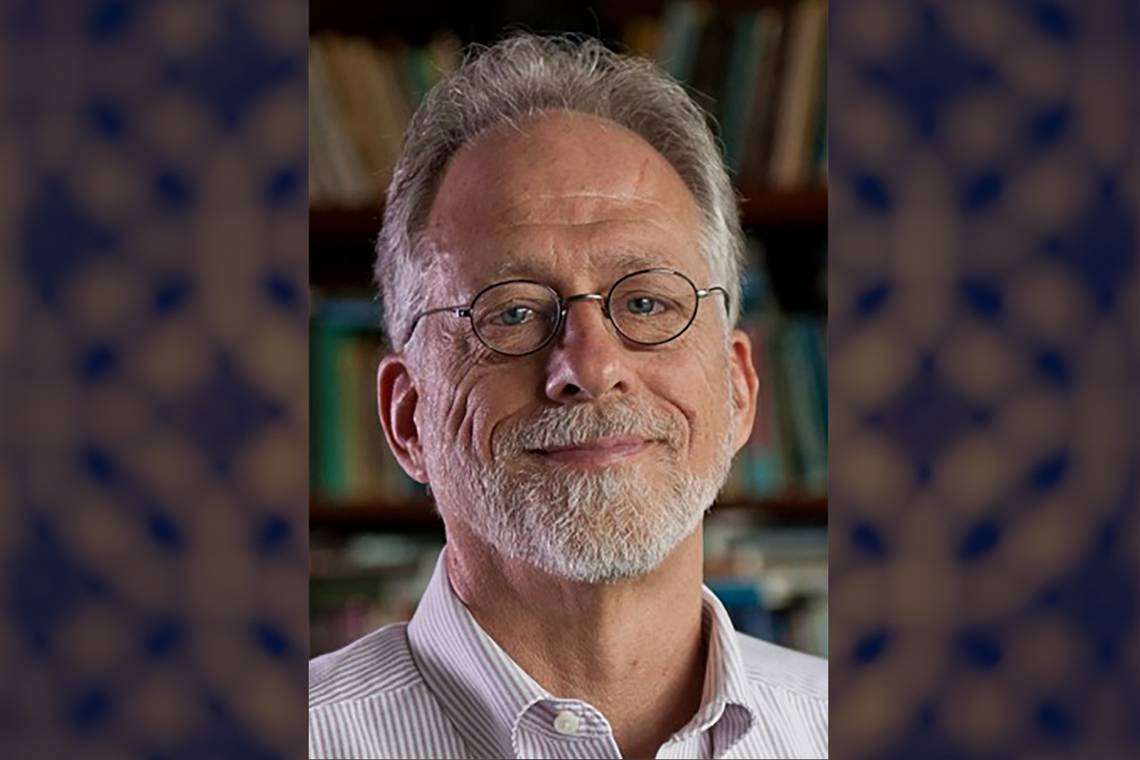 Michael Tomasello, the James F. Bonk Professor of psychology & neuroscience, has been elected to the National Academy of Sciences. He is one of 84 new members and 21 international associates recognized for their distinguished and continuing achievements in original research.
Tomasello, who also directs the Max Planck Institute for Evolutionary Anthropology in Leipzig, Germany, studies what makes us human. In particular, his lab studies how and why young children develop the social and cognitive skills that enable them to cooperate and communicate as adults. The lab also does comparative studies of skill development among young human children and great apes.
Tomasello, who holds a 1972 B.A. in Psychology from Duke and also has appointments in evolutionary anthropology and philosophy, is now one of 24 Duke faculty in the national academy.