Over the course of six evenings in September and October of 2016, photographer and filmmaker Hal Goodtree brought eight Center for Documentary Studies Continuing Education students out into the streets of Durham to learn Documentary Night Photography. They learned all about shooting in low light, then reviewed their work in group sessions each week.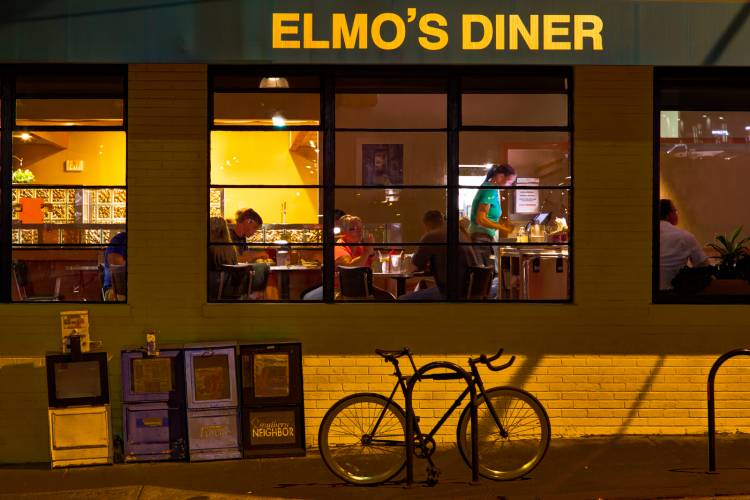 Goodtree describes the process: "As the instructor for Documentary Night Photography, I wanted students to advance both their technical skills and their aesthetic awareness. This year, I added a review of student work to every class, giving me insight into individual strengths and weaknesses. Also this year, I started showing my own photographic 'mistakes' to illustrate certain points, lowering student anxiety about experimentation and notions of personal success or failure.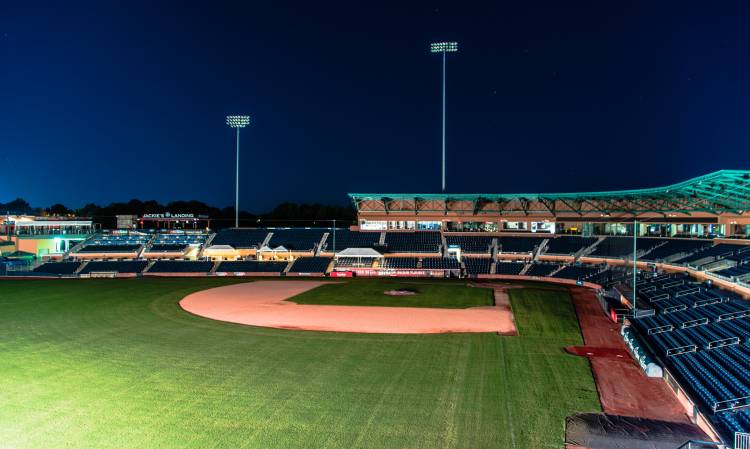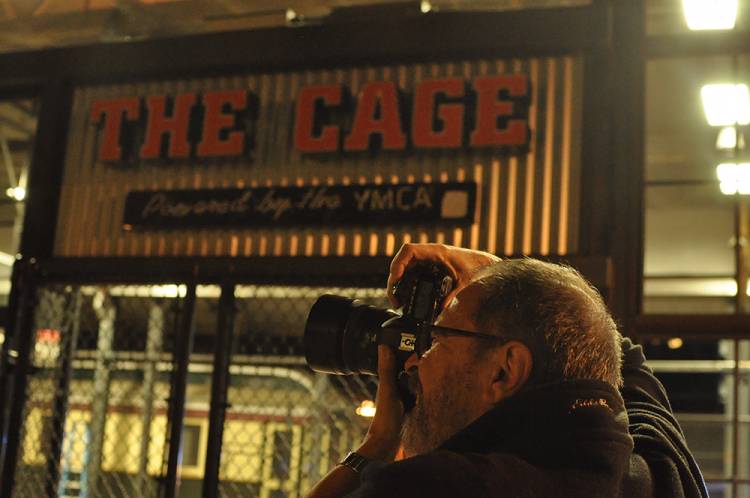 "On the street, I hunted up class members, getting them to show me some work and discussing issues which were confounding them. One student had chronic trouble tightening up the tripod; another had AF turned off and wondered why the photos were out of focus. Almost everyone had trouble with color temperature at night. Finally, I put some effort into taking pictures of the class at work on the street. This proved a popular and contagious pursuit. By the last class, everyone was taking pictures of everyone else, providing some grounding in portraiture at night, a welcome relief from cityscapes and abstracts.
"It was thrilling to watch the student work progress in sophistication from the first class to the last."
To see more photos from the class, visit the slideshow from the Center of Documentary Studies.