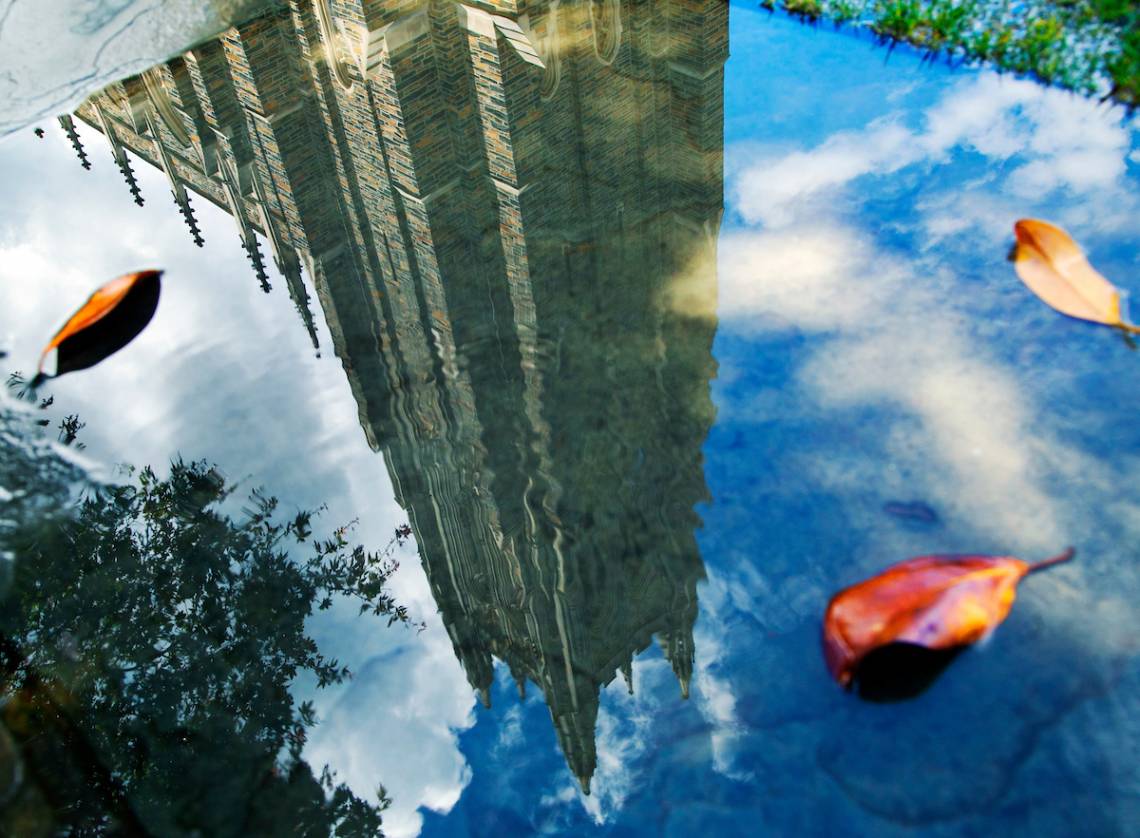 For several months, Duke University Photography staff have captured the moments of a normal day on campus with photographs posted to a new Instagram account.
Here are some of the images they posted from this past week: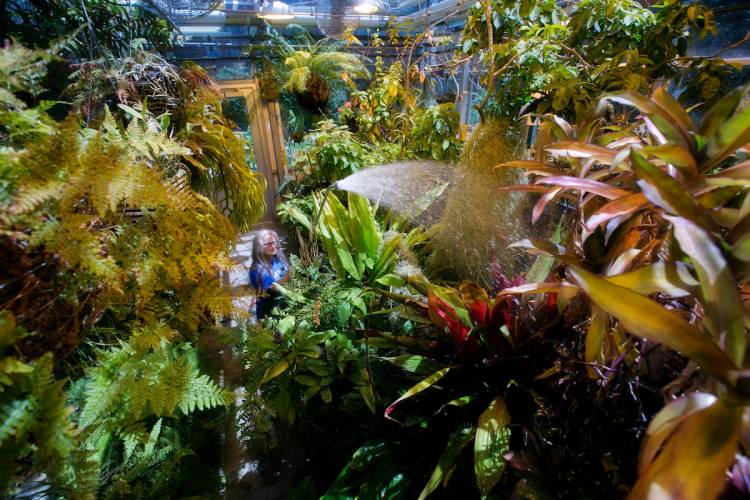 Above, The Duke community enjoys the movie "Sing" during Duke Appreciation Movie Night on East Campus.
If you have an idea for the Duke PhotoADay, send an email to www.dukephoto.duke.edu/contact.
Photos by Chris Hildreth, Jared Lazarus and Megan Mendenhall of Duke Photography