PUBLISHED
DeFrantz Honored for Dance Scholarship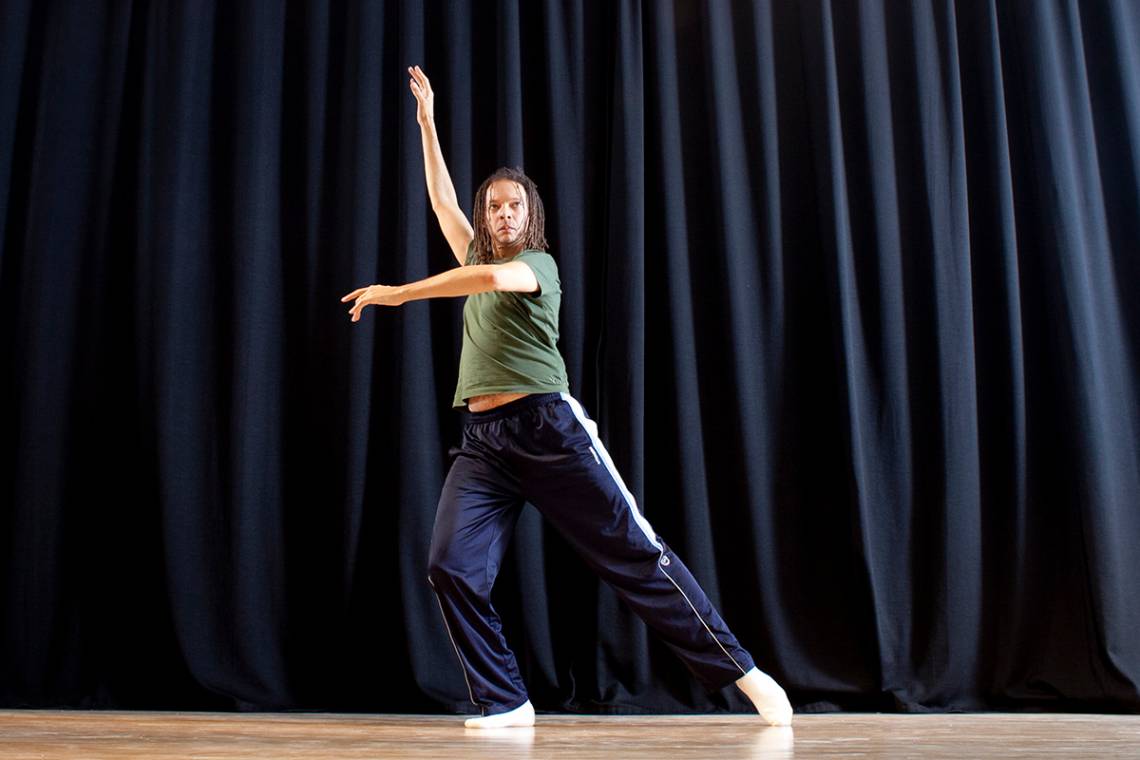 Thomas F. DeFrantz has won the 2017 Award for Outstanding Scholarly Research in Dance from the Congress on Research in Dance.
The award recognizes an exceptional scholar for sustained contributions to dance research.
In making the announcement, the awards committee scholarship by DeFrantz has contributed substantially to understanding of aesthetics and race politics and has inspired a reevaluation of race and dance history.
DeFrantz will receive the honor at the organization's annual conference in October at Ohio State University in Columbus, Ohio.
DeFrantz is a professor of African and African American studies, dance, theater studies and women's studies. He also serves as chair of the African and African American Studies Department.