PUBLISHED
Why Hate Crimes Are a National Security Risk
New season of 'Glad You Asked' offers questions for President Trump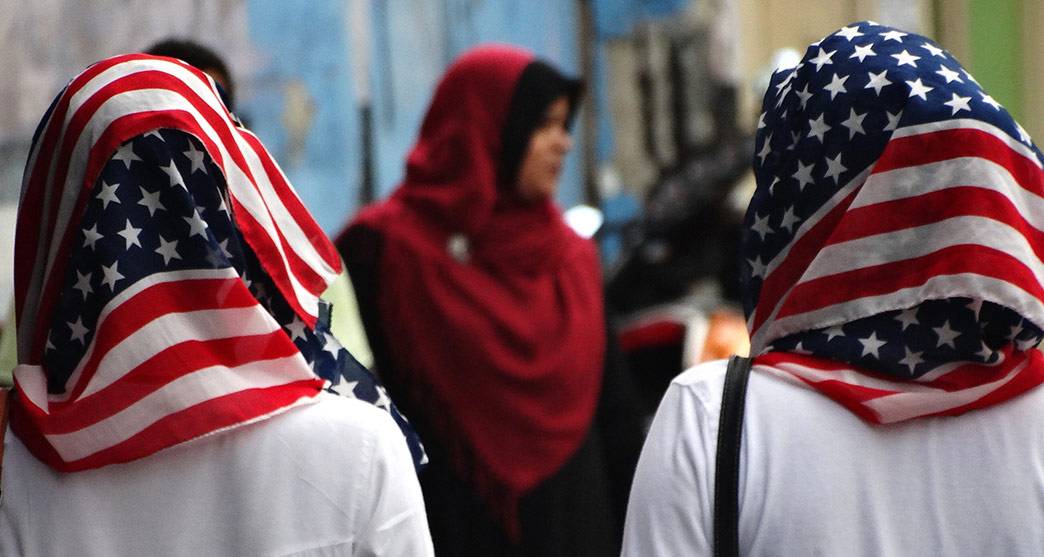 Hate crimes deserve the new administration's attention, and not only because they are abhorrent, says David Schanzer. Anti-Muslim hate crimes and bigotry also threaten our national security.
Schanzer is associate professor of the practice at Duke University's Sanford School of Public Policy, where he directs the Triangle Center on Terrorism and Homeland Security.
"Hate crimes demean individual and deny they are part of the American fabric," Schanzer said. "Our Muslim population plays a very important role in fighting extremism. ... Our Muslim Americans here, sure they have a strong Muslim identity, but they also have a very strong American identity. That make us much more secure."
"Glad You Asked" is a series of brief 2-minute commentaries by Duke faculty members. Season One addressed key issues missing from the campaign debate. In Season Two, we ask Duke faculty members what question they would like to pose to our nation's new president.
To see previous episodes, click here.