Biology Students Launching Science Fellowship Program
Model program in California has been a success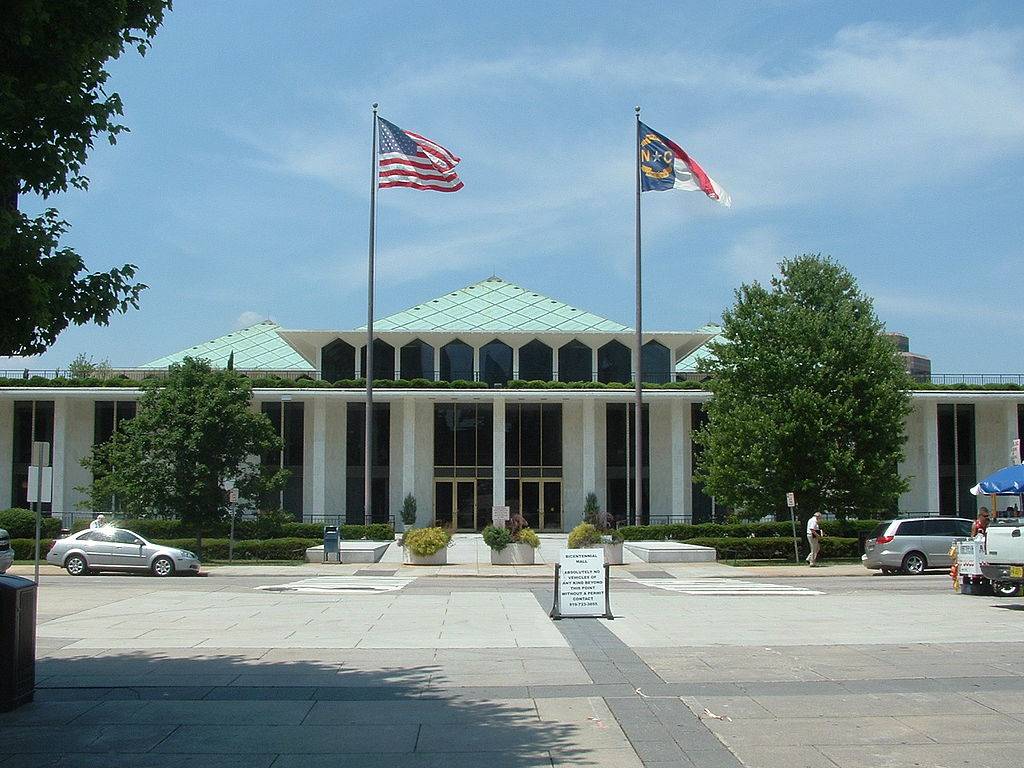 A pair of Duke biology graduate students are piloting an effort to create fellowships for trained scientists to help state legislators grapple with policy questions that involve science and technology.
The pilot program is an outgrowth of a successful effort in the California state legislature that has trained nearly 80 doctoral-level scientists and engineers since 2009. To date, more than half of the California Council on Science and Technology, or CCST, science fellows have been hired by the California State Legislature or a state agency upon completing their fellowship. Other alumni have moved on to industry or nonprofit careers, or returned to academia with practical experience communicating science to policymakers.
The North Carolina pilot will be supported by Duke's Science & Society Initiative, the Sanford School of Public Policy, and the Government Affairs Office. North Carolina Sea Grant, which participates in several national fellowship programs focusing on science and policy, is also a partner.
"North Carolina is rapidly growing, which comes with challenges in developing well-informed policy that will shape the expanding biotechnology industry, future agriculture management practices, and other environmental needs to support the state's diverse ecosystems and economies," said Andrew George, a doctoral candidate at Duke who co-leads the pilot with biology graduate student, Dan Keeley.
Keely and George were among nine teams attending the 2017 AAAS Annual Meeting last week in Boston for a grant launch workshop. Funding for the workshop and the pilot grant was provided by the Gordon and Betty Moore Foundation and the Simons Foundation. The full list of awardees is at www.ccst.us/beyondca.
"By embedding scientists in legislative offices, the CCST Science Fellows program infuses scientific knowledge and evidence into critical deliberations," said Jon Kaye, a program director for the Gordon and Betty Moore Foundation. "It is inspiring to see the measurable success of the program in California, and we hope to see this model spread to other state capitals to create a national network of science advising programs."