Nearly 3,000 Opt-In for Electronic W-2 Form
Free year of parking won't be awarded because minimum enrollment was not met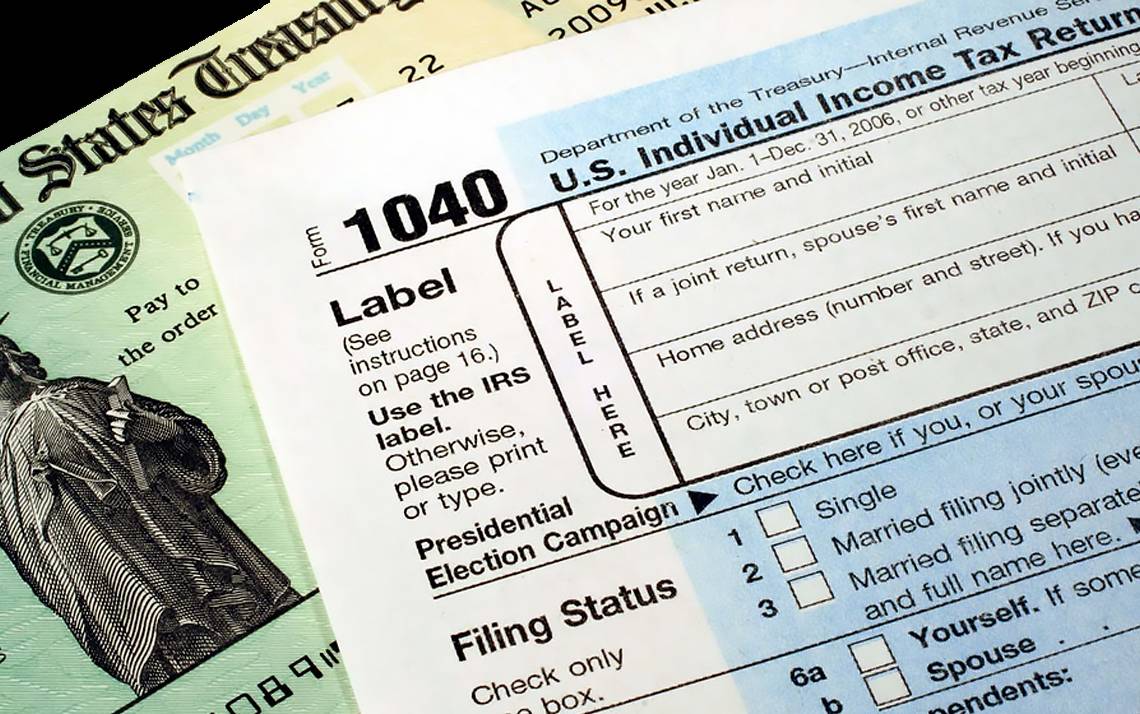 After a month-long contest that ended Dec. 31, about 2,800 additional employees elected to receive their W-2 tax form electronically.
The contest, a Duke-wide effort to save paper and protect employees' personal information, offered a free year of parking as a randomly drawn prize if a minimum of 8,000 additional employees opted out of receiving a printed W-2 by the end of 2016.
A total of 20,826 Duke employees have elected to receive their W-2 electronically, falling short of the 26,000 goal for 2016.
"We appreciate the effort of the employees who went above and beyond and acted on opting out of receiving a printed form," said Anne Comilloni, director of operations for Duke Corporate Payroll Services. "There are so many important data elements on that W-2 that can cause employees to get their identity stolen."
Electronic W-2 forms for tax preparation will be available on the Duke@Work self-service website by Jan. 20, a week before printed forms are distributed to department payroll representatives for distribution.
While it's too late to get an electronic W-2 for the upcoming tax season, employees can elect to receive their W-2 electronically for the 2018 season. At the end of January, visit the Duke@Work self-service website and follow these directions:
1. Log into the Duke@Work self-service website using your NetID and password
2. Under the "MyInfo" tab on the Duke@Work homepage, go to "MyPay"
3. Under "Year End Tax Statements," select "W-2 Online Election"
4. Click on "Change Current Election" to change your status