Pizza and Praise Boost Workplace Productivity
The power of a compliment and cheesy goodness can go a long way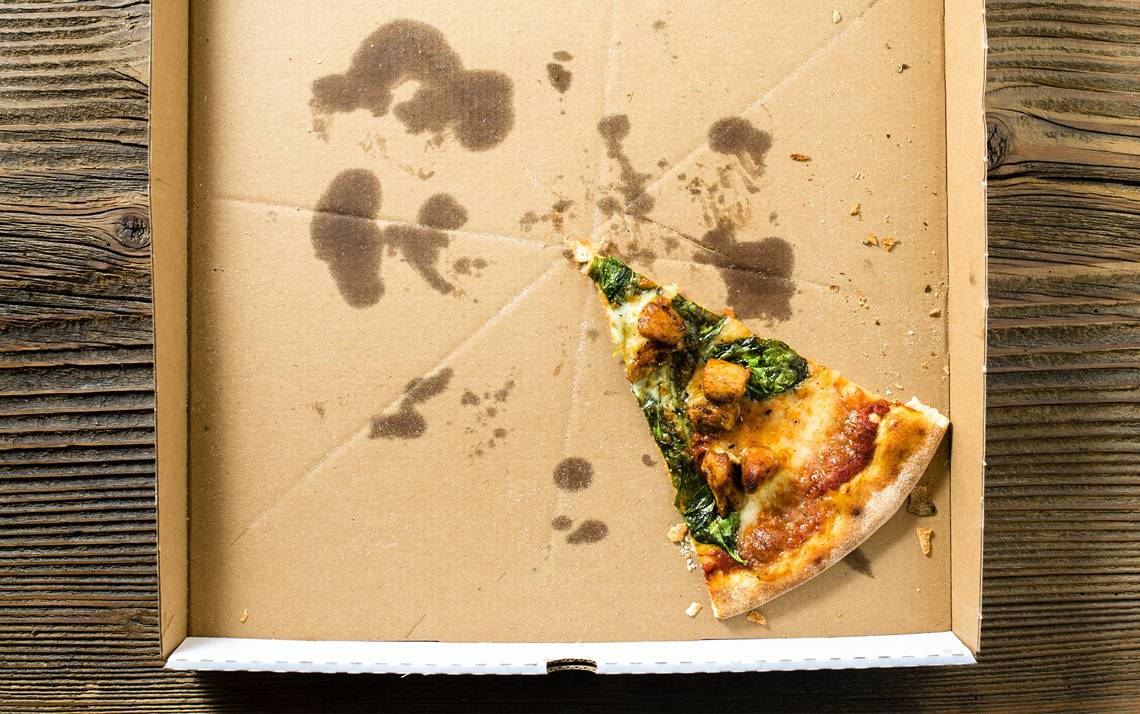 In her eight years as a manager at Duke, Clarybel Peguero has picked up many tips and tricks about supervising staff, but one particular rule stands out.
"Building team morale is very important in a work environment so people can understand each of their roles in getting tasks done and seeing the larger vision of what you're trying to accomplish," said Peguero, senior director of volunteer engagement with Alumni Affairs.
The key to creating that kind of success is building relationships with people on her team, starting with simple steps like saying good morning to showing interest in personal activities and events outside the workplace, she said.
"It can make you excited to come into work," Peguero said.
As simple as it may sound, a few kind words can add up when it comes to motivating colleagues. According to research by Dan Ariely, James B. Duke Professor of Psychology and Behavioral Economics at the Fuqua School of Business, complimentary remarks and pizza outpaced cash bonuses as ways to encourage workers to put forth more effort and show greater productivity. The results mirrored previous research by the London School of Economics and Political Science showing that people will work harder if they believe their work is appreciated.
"In a world where people's output is largely dependent on goodwill, we need to ask ourselves how do we create goodwill," Ariely said, noting that part of that question relies on determining the most efficient way to achieve production from employees. "What we found in the study is it's hard to buy goodwill, while it's easy to create a system of reciprocation where one good act, like recognition with a kind word or pizza, increases goodwill."
Over the course of a week offering pizza, compliments and a $30 cash bonus to research study participants, Ariely found that praise resulted in the highest motivating factor followed by the food and money.
"When people feel supported and accepted within an environment, it definitely motivates them to perform better or in a different, positive way," said Keisha Williams, assistant vice president of Learning & Organization Development. "A leader that fosters a healthy workplace often sees that trickle down and you see a team replicating behaviors to help and encourage others."
Williams, who oversees professional development courses in management and leadership, among other areas, echoed Peguero's belief that relationships are pivotal for any workplace. She said celebrating birthdays and writing a thank you card to colleagues who have gone above and beyond are ways to build connections that in turn can drive tangible results in workflow and collaborative projects.
"Something as simple as saying 'I appreciate what you've done' can mean a lot when people are working hard," Williams said. "No matter your role in an office, people want to know what comes from their engagement in their work."