PUBLISHED
Message From President Brodhead on Immigration Issues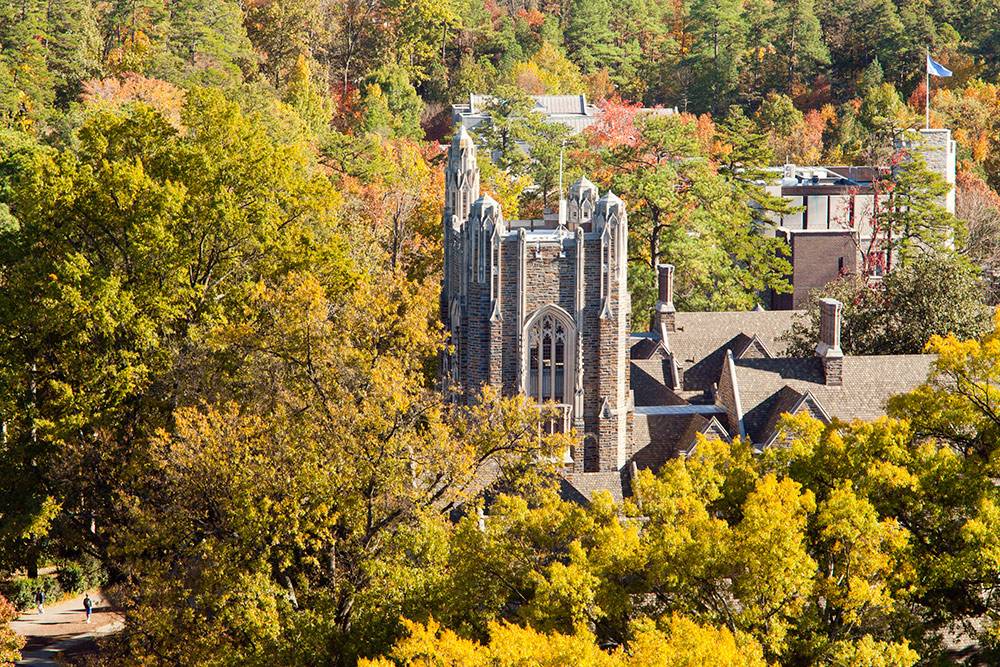 To the Duke community:
In recent weeks, there has been public concern around the future status of undocumented college students in America. While it is difficult to predict what actions the new administration and Congress will take next year, I write to assure this community that Duke University stands strongly with all of its students, regardless of their immigration status.
We are committed to ensuring that our campus is a place where all students can focus on what brought them to Duke:  to get a world-class education in an environment that supports them.
I recently signed the national statement in support of the Deferred Action for Childhood Arrivals (DACA) Program and our undocumented immigrant students.  This statement has since garnered the signatures of more than 500 college presidents.  In the statement, we emphasize the benefits of this program for our students, our universities, and our communities, and we urge the incoming administration to protect, uphold, and expand its protections for our students.  This statement is in line with the university's previous support for the Development, Relief and Education for Alien Minors Act, or DREAM Act, in 2010.
Closer to home, I want to remind students of the Duke policies that are already in place to protect them.  Duke recently announced that undocumented students will now be admitted on a need-blind basis and will be eligible for university financial aid if they are not permitted to work on campus. Duke University cannot and will not share confidential student records with law enforcement agencies—local, state, or federal—without a subpoena.  Student Affairs has prepared detailed information and will be offering private discussion sessions to assist potentially affected students.  Our Office of Government Relations has been speaking with members of Congress to convey our fundamental opposition to any attempt to erode the protections of DACA.
I commend the Duke Student Government (DSG) for its resolution in support of undocumented students at Duke.  As the situation evolves, Duke will remain steadfast in its support for all students.  While the DSG resolution also asked for the endorsement of the term "sanctuary campus," it is important to remember that this term has no basis in the law, and using this term cannot confer any additional protections that are not already in place.
No university in America can declare itself immune from the rule of law.  However, university campuses are governed by their own communal values and offer the protection of those values to those who live in them.  Duke University values its students no matter their background or immigration status, and historical moments like this one offer an opportunity to clarify that commitment.  We will continue to create a community that is welcoming and supportive to all.
Sincerely,
Richard Brodhead
President