PUBLISHED
Author Margot Shetterly to Speak Nov. 9 On NASA's Black Female Mathematicians
"Hidden Figures" author to speak at the Bryan Center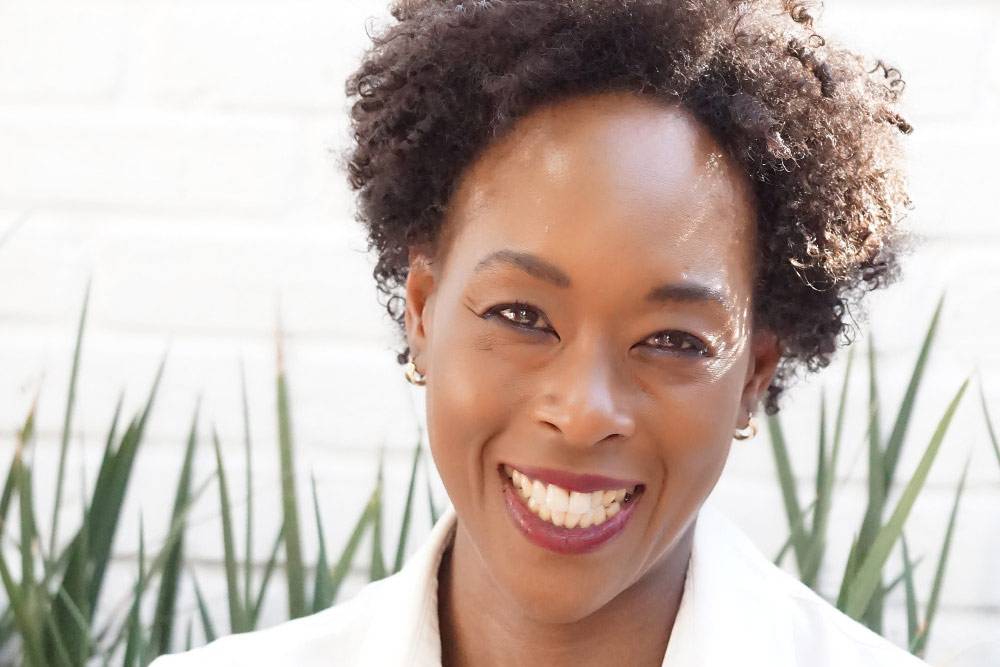 Writer, researcher, and entrepreneur Margot Lee Shetterly will speak Wednesday, Nov. 9 at 7 p.m. at Duke University's Reynolds Theater in the Bryan Center
Shetterly is the author of "Hidden Figures: The American Dream and the Untold Story of the Black Women Mathematicians Who Helped Win the Space Race." The talk is free and open to the public.
A New York Times bestseller, "Hidden Figures" tells the story of the black women mathematicians at NASA who helped fuel some of America's greatest achievements in space. Shetterly celebrates these women and teases out issues of race, gender, science and innovation.
A film based on her book will be released in January 2017.
Shetterly is also the founder of the Human Computer Project, a digital archive of the stories of NASA's African-American "human computers" whose work tipped the balance in favor of the United States in World War II, the Cold War, and the space race. Shetterly's father was among an early generation of black NASA engineers and scientists, and she had direct access to NASA executives and the women featured in the book. She grew up around historically black Hampton College, where the women in "Hidden Figures" studied.
Shetterly will hold a book signing immediately after her talk.