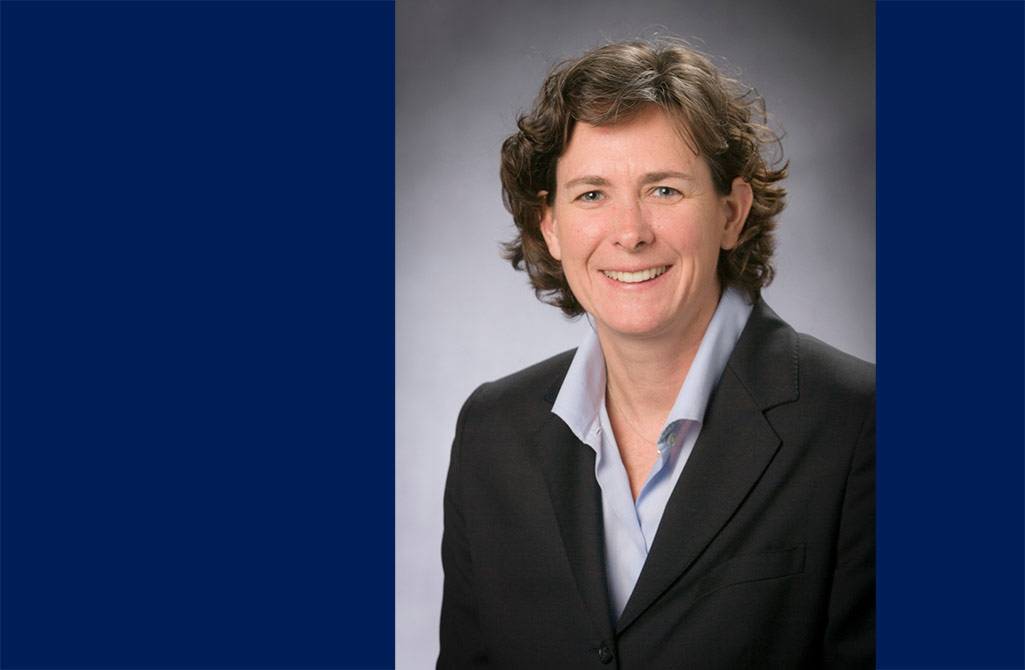 Jennifer Francis, senior associate dean of programs and Douglas and Josie Breeden Doctoral Professor of accounting at the Fuqua School of Business, has been named vice provost for academic affairs, Duke Provost Sally Kornbluth said Monday. The appointment becomes effective Jan. 1, 2017.
Francis succeeds Keith Whitfield, who held the position since 2011. This past April, Whitfield was appointed provost of Wayne State University in Michigan.
As vice provost for academic affairs, Francis will coordinate implementation of strategic priorities and new program development and strengthen teaching and research excellence in Duke's academic units.
"Jennifer is widely respected as a very creative faculty administrator who brings a high level of energy and enthusiasm to all that she does," Kornbluth said. "She brings to this new role the breadth and depth of her experience at Fuqua, and her outstanding leadership on many university-wide committees and initiatives. While there were many impressive, indeed outstanding, candidates in this search, Jennifer emerged as the clear choice. I am delighted to have her as a colleague."
Francis joined the Duke faculty in 1987 and became a full professor in 1999, while also serving in different administrative positions at the school. She served as senior associate dean for faculty from 2006-2009 and has overseen the school's academic programs as senior associate dean since 2011.
Her research interests focus on the use of accounting information by capital market participants. She has taught the core course in Global Institutions and Environments in the Daytime MBA program and the Global Markets and Institutions course in the EMBA programs.
One of the first Duke faculty members to teach at Duke Kunshan University in the masters of management studies program there, Francis also has assisted Fuqua's initiative to develop a business school at Kazakhstan's Nazarbayev University.
"I'm very excited to have the opportunity to work collaboratively across the university as vice provost," Francis said. "This is a remarkable time for Duke. I'm looking forward to be able to work with the new president, the provost and the entire faculty to develop and implement the ideas in the new strategic plan."
While she has spent her entire Duke career at Fuqua, in her leadership positions Francis has been involved in several of Fuqua's cross-campus collaborations, including Pratt's master's in engineering management degree program and Fuqua's Center for the Advancement of Social Entrepreneurship, which works with a number of campus units.
Francis earned a bachelor's degree in accounting at Bucknell University, and a master's degree and Ph.D. from Cornell University. Prior to graduate school, she worked for Price Waterhouse. Before joining the faculty at Duke, she taught at the Graduate School of Business, University of Chicago.
Francis won four teaching awards at the University of Chicago. At Fuqua, she received The Daimler-Chrysler Award for Innovation and Excellence in Teaching 11 times, and in 2003 won the Bank of America Outstanding Faculty Award.