PUBLISHED
UK Student Theater Group to Perform at Duke, in Durham
Student company is affiliated with Durham University in Durham, England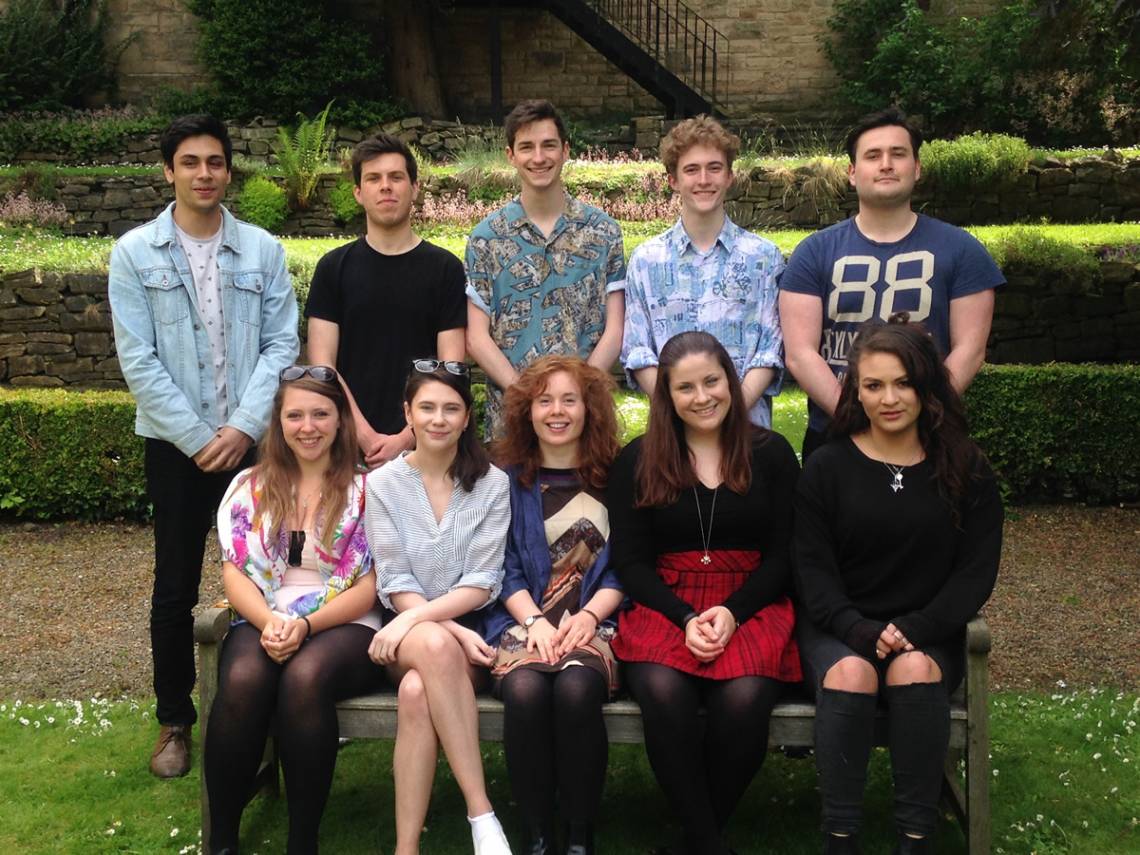 A college-student theater company from Durham's sister city, Durham, England, will perform at Duke University and in Durham, N.C., Sept. 14-16.
The Castle Theatre Company's trip to Durham is part of DukeEngage, an initiative that invites Duke undergraduates to pursue an immersive summer of service. In 2012, DukeEngage created a Durham, N.C. -- Durham, UK, program that compares and contrasts how both communities address economic and community development.
Four groups of Duke students each summer since then have worked with area nonprofits for four weeks in Durham, UK. This experience complements a parallel six-week experience in Durham, N.C.
Through the partnership with DukeEngage and Sister Cities of Durham, Castle Theatre Company was able to make Durham, N.C., a stop on their tour of the United States. The student company is affiliated with Durham University in Durham, England.
"I am thrilled along with my co-director Domonique Redmond for DukeEngage Durham-Durham to welcome The Castle Theatre group to Duke University and Durham, N.C., from Durham University and our sister city, Durham, England, as part of their USA Tour of Shakespeare's 'Much Ado About Nothing,'" said Sam Miglarese, director of community engagement in Duke's Office of Durham & Regional Affairs.
Along with performing, the Castle Theatre Group members will take tours of Duke and Durham.
All performances are open to the public:
-- 7 p.m. Wednesday, Sept. 14, at The Forest at Duke Retirement Community, 2701 Pickett Road, Durham.
-- 5 p.m. Thursday, Sept. 15, in Fisher Amphitheater at Sarah P. Duke Gardens, 420 Anderson St., Durham.
-- 7:30 p.m. Friday, Sept. 16, in the Weaver Auditorium at Durham School of the Arts, 400 N. Duke St., Durham.
For ticket and other information, contact (919) 668-1033 or email eliza.mathew@duke.edu.
###