Duke Issues Statement About NC Law Limiting LGBT Protections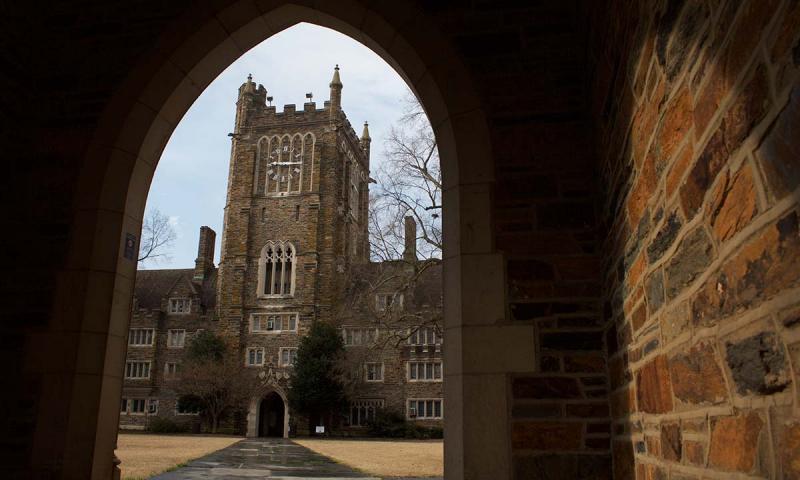 Duke University says activities on its campus will not be impacted by a new state law that prevents local governments from opening bathrooms for people to use based on their gender identity. The school released the following statement about the law, which was enacted Wednesday night:
"Duke University values every individual. We are committed to equality, diversity and inclusion, which makes us a better and stronger community. For that reason, we deplore any effort to deny any person the protection of the law because of sexual orientation or gender identity."