Forbes Names Duke a 'Best Employer' in U.S.
University ranked 14th out of 500 large employers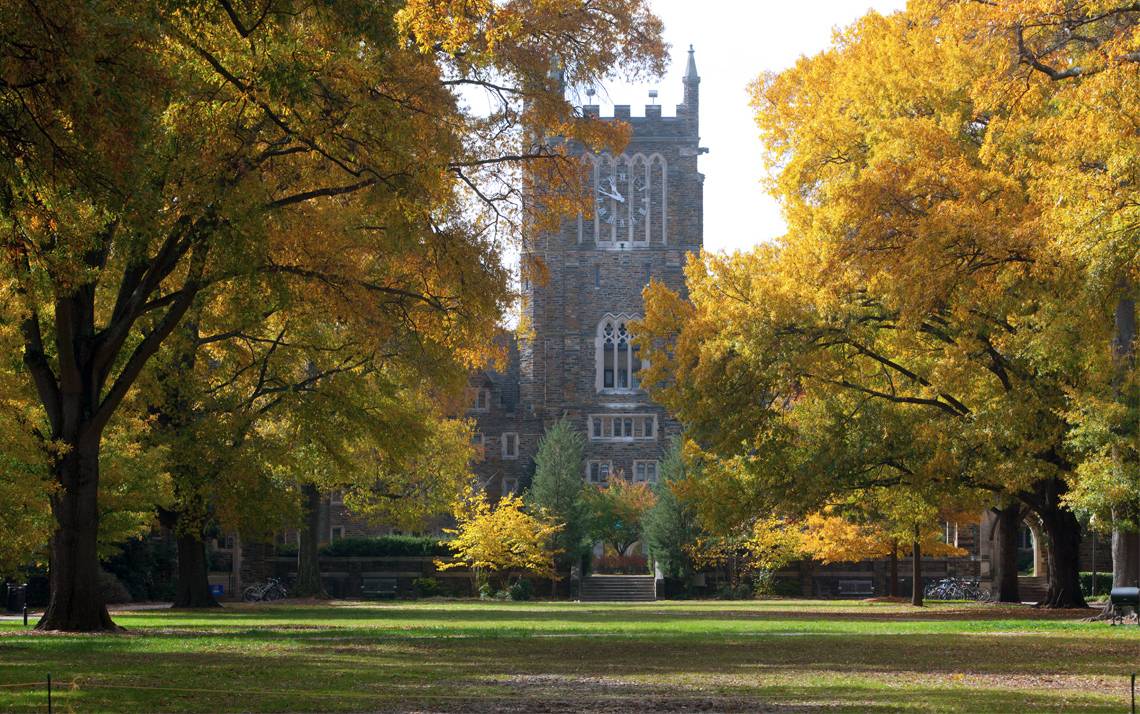 Forbes this week named Duke University among its 2016 list of "Best Employers," ranking the university 14th of 500 large institutions and companies across 25 industries. 
According to the ranking methodology used by Forbes and its partner, online statistics provider Statista, employers were picked after conducting surveys of American workers at companies and institutions with 5,000 or more employees. Surveys were anonymous and respondents were representative of the U.S. workforce by gender, age, region, education and ethnicity. 
"External recognition is an ongoing validation of the tremendous work our faculty and staff conduct on a day to day basis," said Kyle Cavanaugh, vice president for administration. "That's what makes this one of the best work environments in the nation." 
A total of 25 education-based employers, from city school districts to universities, were included in the 500 best large employers. Duke was the second-highest university, two spots behind Massachusetts Institute of Technology, which was ranked 12th overall. 
For years, Duke has been recognized by a variety of publications and organizations as a "Best Employer." The Chronicle of Higher Education has listed Duke as one of its Great Colleges to Work For in consecutive years since 2008. Duke has also been highlighted by AARP, NC Nurses Association, DiversityInc, and Carolina Parent.
For full coverage of Forbes' list, visit their website.