Jia Jiang MBA'09, author of Rejection Proof, spent 100 days getting people to turn him down and gained "the courage to ask anything from anyone, no matter how big or crazy the request," he says.
In April Jiang returned to Duke and conducted five "rejection attempts" -- the term he coined for asking strangers for far-fetched favors -- in honor of Duke's fifth national basketball championship win.
Watch as Jiang attempts to get rejected at Duke: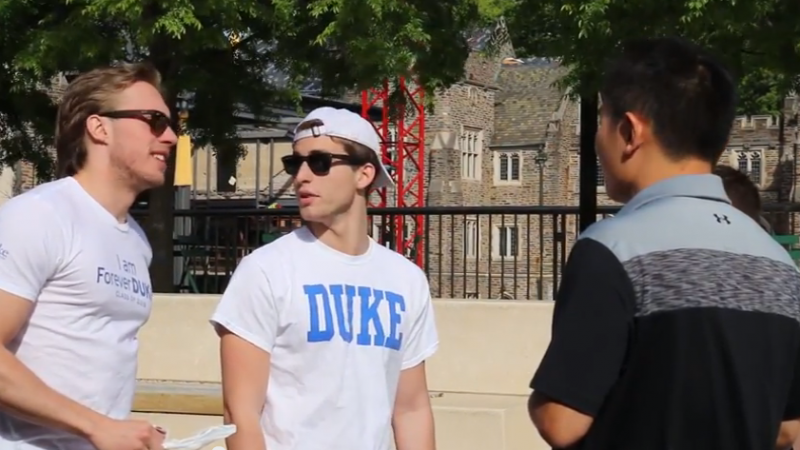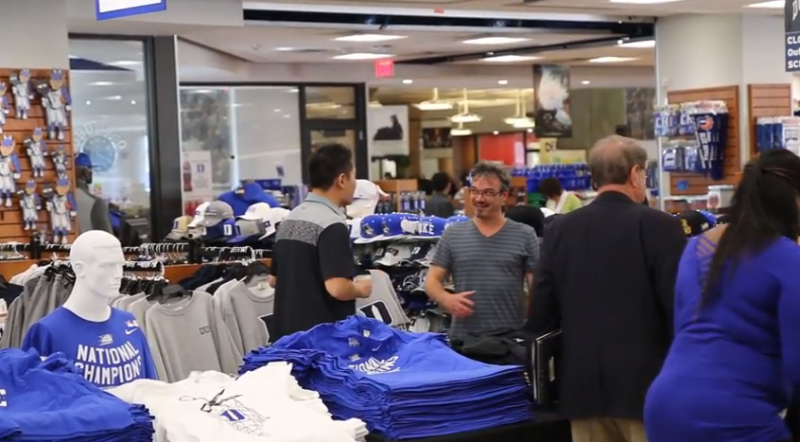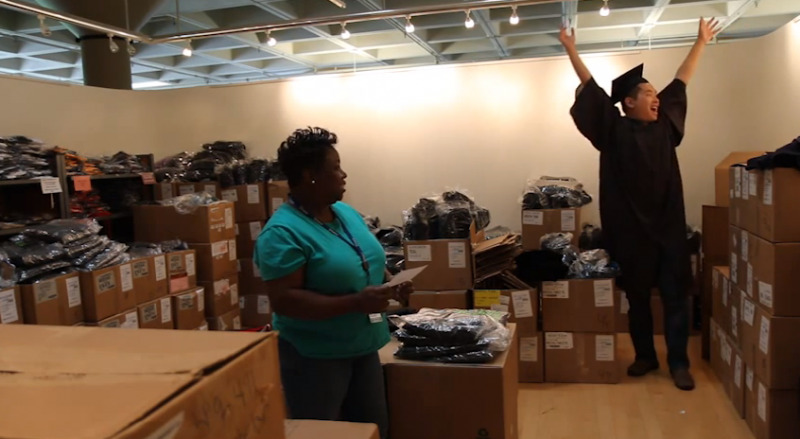 Learn more about Jia Jiang and read an excerpt from Rejection Proof by visiting www.fearbuster.com.