For Sale: Two Houses on Campus
Duke is selling two former faculty houses under condition they are moved
To make way for a new Arts Center, Duke is offering two former faculty houses along Campus Drive for sale.
Asking price: $1 each.
But before you get out a checkbook, there are conditions to the deal. The buyer or buyers must relocate the houses to a land parcel that can be developed within proximity to the intersection of Anderson Street and Campus Drive. Duke will contribute $25,000 per house toward relocation costs.
"There's already been some interest," said Paul Manning, director of Duke's Office of Project Management.
Duke plans to use the existing location of the houses to develop a 68,000 square feet arts center at the northeast corner of Anderson Street and Campus Drive. Duke officials prefer to have the houses purchased and moved by Aug. 1 rather than demolished. Construction on the arts center is scheduled to begin later this year.
The two houses for sale are among a collection of 14 faculty houses originally built along Campus Drive to help provide housing for Duke professors and administrators; the first eight of the faculty houses were completed by spring 1931.
Moving a house is not an easy undertaking and involves a certified mover digging around the foundation, drilling holes into the foundation and using jacks, steel beams and dollies to relocate the house to a new foundation. The cost to move each house could cost more than $100,000, Manning said.
To be considered for Duke's offer, a letter of interest must be submitted to Paul Manning, director of Duke's Office of Project Management, no later than May 1.
Here's more information about each house from the University Archives.
Faculty House 7 – 2022 Campus Drive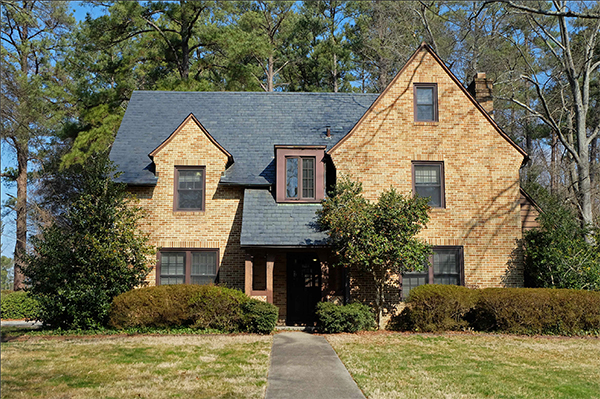 Designed by the architectural firm of Horace Trumbauer, which designed much of East and West campuses, the house was completed in 1931. Former Duke football coach Wallace Wade lived in the house. Wade volunteered for service in World War II and was sent to Europe, but presumably, his family maintained residence in the house while he was away. Wade retired from coaching in 1950-51 and moved to northern Durham County. After, Divinity School deans lived in the 4,088-square-foot house, which has been used for various administrative offices since 1967. The business offices for the Duke Chronicle currently occupy the house.
Faculty House 13 – 2016 Campus Drive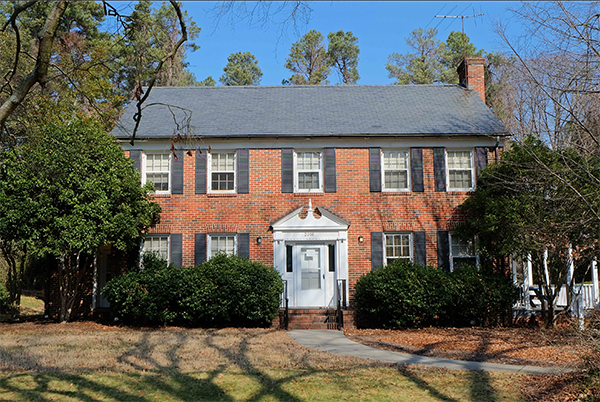 Completed in 1938, the house was one of the last two houses built for faculty on Campus Drive. George Hackney designed this house as well as North Building and Trent Hall. Dr. Alan Manchester, who taught in the Department of History and became assistant dean of Trinity College in 1934, first occupied this house. After Manchester, who held various positions at Duke, including dean of Trinity College, another professor lived in the house before it was converted for business offices. The offices for the Spanish Department are currently in the 3,338-square-foot house.