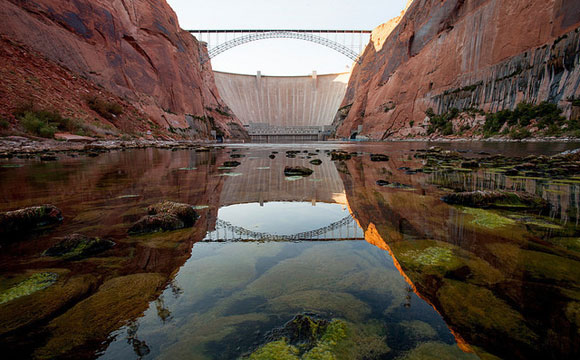 Wesley Hogan has been looking forward to this weekend ever since she arrived this past July as the new director of Duke's Center for Documentary Studies (CDS).
Read More
This weekend (April 3-6) is the Full Frame Documentary Film Festival, and this year's lineup of films is going to be a treat for Hogan and the tens of thousands of people expected to attend.
But just as important, Hogan said, the festival also provides numerous Duke students rare access to filmmakers, where in casual settings "they can listen to industry leaders take on a variety of subjects at the heart of the film/documentary community."
"Right here in Durham, we have one of the premier documentary film festivals in the world, one that filmmakers and filmgoers treasure for its intimacy, friendliness and accessibility," Hogan said. "It offers easy entry points for anyone interested in stories and storytelling, even if they've never seen a documentary before, and accessible ways to further dial down into thought-provoking conversations."
The Full Frame Fellows Program offers a number of slots specifically for Duke students to attend the festival, Hogan said. Along with screenings, Fellows can network with filmmakers and seek advice they can apply to their own careers.
Festival organizers are conscious of the need to reach out to students and help create a new generation of documentary filmgoers, said Deirdre Haj, the festival's executive director.
"The subject matter is so diverse, and there is so much of the world on display via the films, which lie somewhere between long form journalism and art," Haj said. "The festival is often where students -- actually many people -- fall in love with the documentary form. I think it was filmmaker Steven Bognar who said it is where students come thinking they want to be the next Steven Spielberg and leave wanting to be the next Barbara Kopple."
The hope, said Hogan, is the festival is where students "get bitten by the bug, and then take advantage of all of the wonderful free programming that Full Frame is doing throughout the year, not just at the festival."
These extras include the Third Friday screenings in the fall, a Winter Series and Pop Docs screenings in the spring.
In addition, former CDS director Tom Rankin teaches a course in the spring called "Contemporary Documentary Films" that is specifically integrated with the films and filmmakers of Full Frame.
There's also a place for Duke alumni. Duke/CDS graduate Ryan White will have two films screened at this year's festival -- a popular repeat from last year's festival, "Good Ol' Freda," about the Beatles' secretary; and his newest film, "The Case Against 8," which received national attention for its study of a legal challenge by same-sex marriage proponents against California's Proposition 8.
There are still tickets available, though some popular screenings will sell out.  For ticket information and a schedule of films, click here.
Pictured top, a still from "DamNation," a documentary look at the movement to tear down many US dams.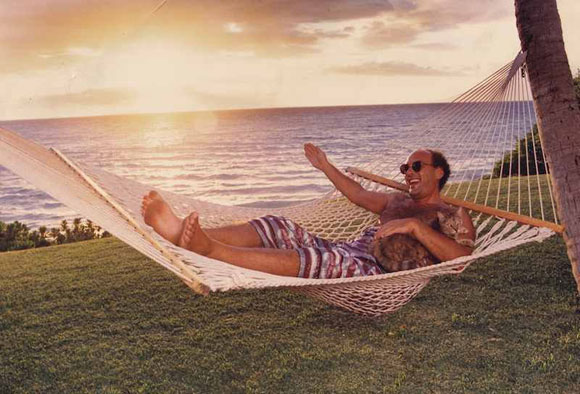 Three to Watch For
The Full Frame schedule is filled with engaging films, but here are three films Hogan says she is particularly eager to see:
* "The Lab." The North American premiere of a film made by an Israeli intelligence officer about the $7 billion weapons industry in Israel. "Thought-provoking and politically combustible," Hogan said. Thursday night.
* "Supermensch." Directed by comedian Mike Myers about one of the entertainment world's most colorful characters, talent manager and producer Shep Gordon (pictured above). Gordon will be in attendance. Friday night.
* "Ivory Tower." A look at the cost of higher education and pathways toward professionalism. Michael Schoenfeld, Duke's vice president for public affairs and government relations, will lead a Q&A afterwards.  Saturday afternoon.