Career Tools: Professional Development Tips in 2014
Writing, speaking, mentoring and other ways to hone skills at Duke
Planning for professional growth should occur year round, according to Sally Allison-Bland, assistant director of Duke Recruitment, but the start of a new year can jump start the process.
Read More
"Having a list of goals for the year and a plan for how to achieve them can be a powerful prompt to stretch yourself beyond what is required in your job and inspire growth," she said.  "Expanding your skills, knowledge and abilities can happen in a host of ways and often costs very little."
Working@Duke reached out to faculty and staff to collect tips on ways to enhance learning at Duke during 2014. Here's what they suggested: 
Publish your thoughts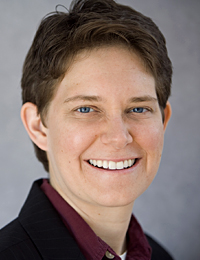 Dorie Clark, adjunct professor at Duke's Fuqua School of Business, suggested stretching yourself by publishing thoughts about a challenge or work opportunity.
"Pledge to put your ideas on paper at least once in 2014 in an op-ed, white paper, blog post or some other forum where people are sharing ideas," Clark said. "Articulating your thoughts will help sharpen them, and you'll also be raising your visibility among your professional peers."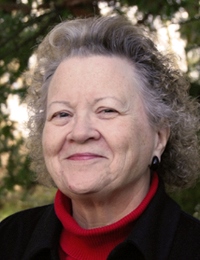 Learn about Duke's growth 
Stay informed about how Duke programs are changing and growing by reading employee publications and news sites such as DukeToday, said Allison-Bland, assistant director of Duke Recruitment. 
"Knowing where growth is happening in the university and health system is an opportunity to think about what career opportunities might be opening in those areas and how to prepare for them," Allison-Bland said. 
Use LinkedIn groups to learn
Steve Dalton, senior associate director of the Career Management Center at the Fuqua School of Business, said that although LinkedIn is often used primarily as an online resume, it can be a powerful learning tool. 
"Joining LinkedIn groups related to your field is a great way to get a sense for what issues are keeping professionals in that area up at night, as well as what they are doing to address those challenges," Dalton said. 
He suggested commenting on posts by others and reaching out to them by phone or email with follow-up questions.
"People are usually very happy to talk about their work," Dalton said. "It is a great way to learn while broadening your network."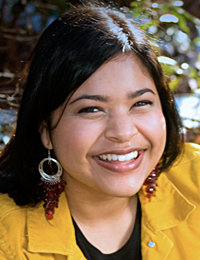 Polish your speaking skills
Radha De, research technician at the Duke Human Vaccine Institute, joined the Blue Devil Toastmasters Club a year ago to improve her public speaking skills, but she found she learned much more. 
"Toastmasters taught me to lead meetings, give constructive feedback and be a mindful listener," she said. "Everyone is very supportive and encouraging, which makes for an awesome environment in which to reach my goals." 
Duke hosts three Toastmaster International clubs on or near campus.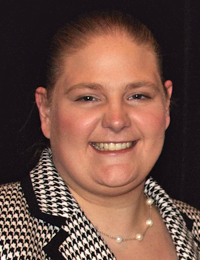 Become a mentor
Having a mentor is a classic rung on the career ladder, but becoming a mentor can also be a learning experience, said Christine Vucinich, technical education and outreach coordinator with the Office of Information Technology.
During 2013, she served as a mentor for an IT professional at another university through a professional organization, the Association for Computing Machinery, Special Interest Group on University and College Computing Services (ACM SIGUCCS).
"Being a mentor is an opportunity to share advice and resources and have in-depth discussions and conversations that we don't often make time for during our busy work schedules," she said. 
Duke's Human Resources webpages have resources and tips about how to find, work with and partner with a mentor.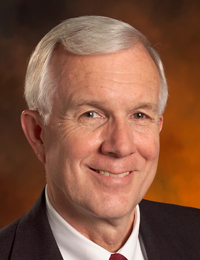 Think of others
Putting yourself at the service of others is a key part of professional development, said Steve Smith, chief human resources officer for Duke University Health System. 
"Always remember that we are here to serve our patients, our students, our colleagues," he said. "Learn to look at issues from their perspectives as well as your own, and you'll get better at whatever you are doing."