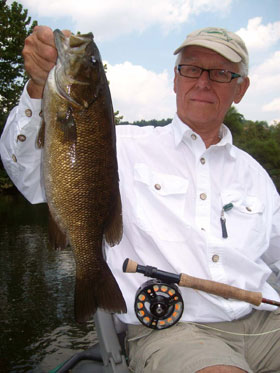 William L. Hylander D.D.S. PhD., professor emeritus of Evolutionary Anthroplogy, is the 2010 recipient of the Charles R. Darwin award from the American Association of Physical Anthropologists.
The Darwin Award is one of the two most prestigious awards the association bestows and recognizes the lifetime achievements and contributions of its most distinguished members.
Originally a dentist, Hylander studies the evolution of skulls and teeth as they relate to dietary changes in primates. He received the award during AAPA's annual meeting, April 16 in Albuquerque, NM.
Hylander received bachelor's and dental surgery degrees from the University of Illinois Medical Center in Chicago, and master's and doctorate degrees from the University of Chicago. A long-time Duke faculty member, he came to the university in 1971 as an associate in the department of anatomy, becoming an assistant professor in 1972, associate professor in 1974 and professor in 1981. He is also an adjunct professor in the department of orthodontics at UNC Chapel Hill, a position he has held since 1981. He served as director of Duke's Lemur Center
His most recent research, which has been supported by the National Institutes of Health and the National Science Foundation, concentrates on the function and evolution of the craniofacial region of human and non-human primates. The research includes measuring the stress loading patterns of the human mandible during chewing and studies to understand loading patterns of the primate face. Such loading patterns offer clues to the evolution and function of the face in higher primates.
This novel approach to a central question about human evolution changed research in the field, said Richard Kay, Duke professor of evolutionary anthropology.
"This continues to be a central question in the study of primate and human evolution," Kay said. "He originated that work and spent his whole career doing it and changed the way people understood the evolution of the human face. His work got to the heart of a problem that a lot of people were thinking about. Anyone working in this field has to reference his work."