Attend Duke's 2023 Veterans Day Ceremony on Nov. 10
Duke Human Resources will host the annual ceremony in Duke University Chapel
Image
On Friday, Nov. 10, Duke will honor the service of all U.S. military veterans during the annual Veterans Day Ceremony in Duke University Chapel. The university community is home to 2,237 staff and faculty who identify as veterans, and 770 students with military affiliations.
The event, beginning at 11 a.m., will feature guest speaker Joel Miles, an Air Force veteran and the owner of Durham's Flying Bull Beer Company. Vice President for Duke Human Resources Antwan Lofton will be joined by Paul Dillon, an Army Reserve veteran and adjunct instructor from the Sanford School of Public Policy, for the ceremony's wreath laying.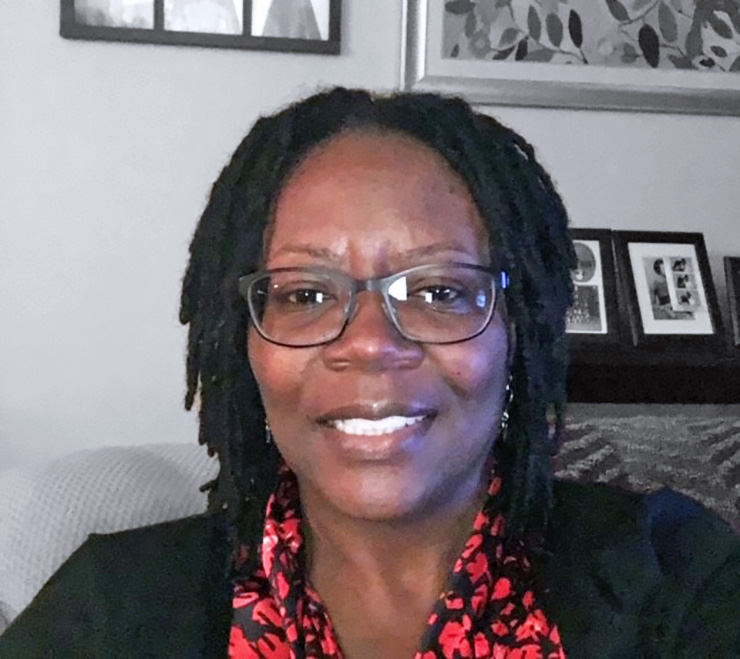 "The ceremony is a chance for us to glean from the words of the speakers, but then too, privately, in our own way, reflect on the privileges and rights that we sometimes take for granted," Lofton said. "It will serve as a moment for us to reflect on the many men and women who have given their lives so that we can be here today."
For Abu Sweilem, the former Marine and assistant director of IT with Duke Administration Services Management, Veterans Day is a time she uses to pause to reflect on the service of her family, veterans across the country, and the families who silently serve alongside their military members.
"We're a country that's built on military service," she said. "That service secured our freedoms and allows our freedoms to continue. I think everybody needs to take a moment and reflect on that and realize that people have sacrificed lives for you and what you have today.
"Also take the time to remember the spouse and the children that are going through life without the military member there every day and the military member that's missing them, that's missing first steps and the plays at school."
The ceremony will be streamed live on Duke University Chapel's website.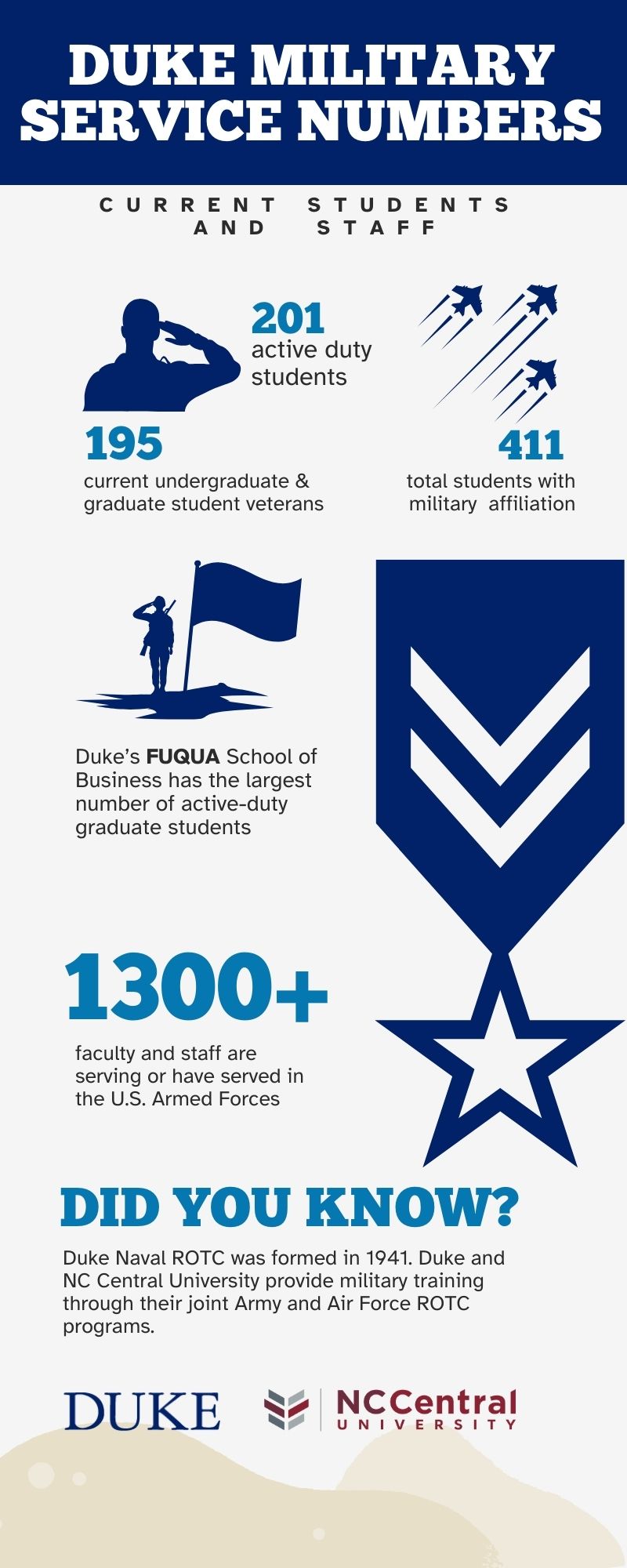 ---
Send story ideas, shout-outs and photographs through our story idea form or write working@duke.edu.
Follow Working@Duke on X (Twitter), Facebook, and Instagram.