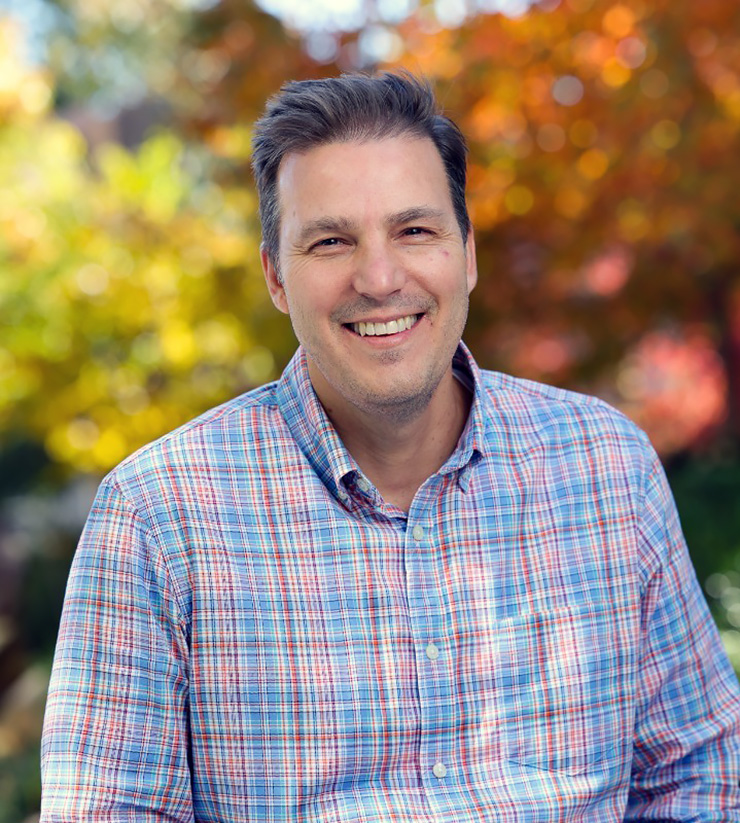 Sitting too much has negative effects on health, said Dr. Todd Cade, a professor of Orthopedic Surgery and Division Chief of the Doctor of Physical Therapy Division at Duke, who studies exercise as a way to improve health.
Long-term sedentary routines decrease mortality, increasing the risk for cardiovascular disease and diabetes. Over time, less activity also decreases the function of our muscles and bones, making our back and legs stiff.
During the pandemic, as more people worked from home, some typical moments that added more daily such as walking to meetings were reduced. However, at the same time, according to Cade, the flexibility of being able to work from home correlated with higher levels of physical activity.
"There's a cumulative effect of sedentary time, however, the good news is you can offset a lot of the negative effects by exercising," Cade said.
Here's how to break up sitting.
Take a break every 30 to 60 minutes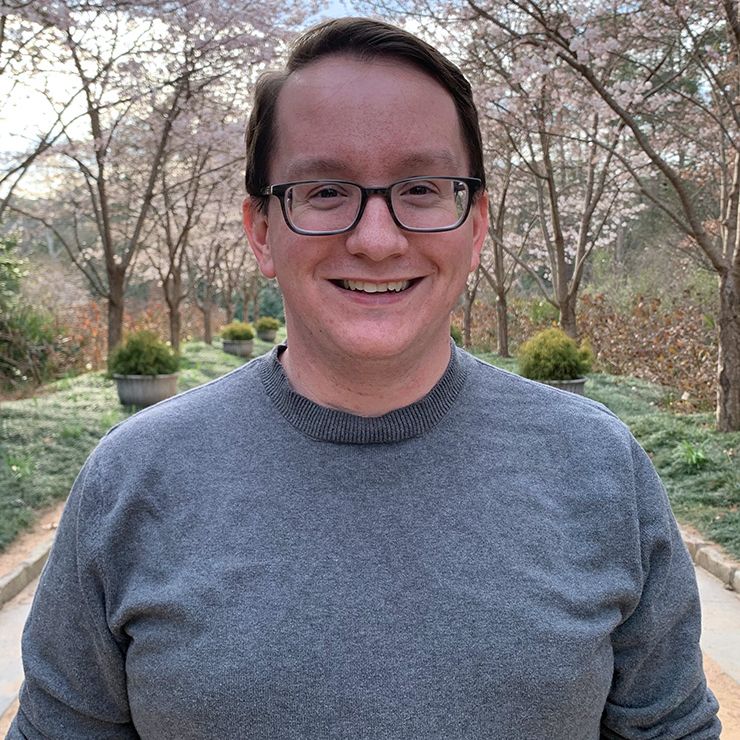 To counter sitting, Elliott, the assistant director for Sustainable Duke, takes a 10 to 30 minute walk or visits nearby Sarah P. Duke Gardens.
The practice helps him appreciate the campus beauty and green spaces around him, while doing something positive for his physical health.
Brief moments with sunshine on his face make a difference in his day.
"Just getting up for a little bit is totally worth it," he said. "Anything worth doing is worth even doing at least a little bit, so I highly encourage folks, even if it's walking within their buildings down the hallway West Wing-style. Go for it."
Cade said that standing up to get your blood flowing increases energy and boosts mental well-being.
About 60 to 75 minutes of moderately intense physical activity each day, even if it is broken up into short bouts, counters the effects of too much sitting, he said.
Schedule your breaks to move around
Since 2020, Jennifer Bailey, director of Enrollment Services for Duke Kunshan University, has worked remotely from her house in Hillsborough.
With her husband at work and their kids in school, her home office is an inviting workspace fit with two monitors and everything else she needs to stay focused.
Sometimes, though, that can be a problem: she forgets to take breaks.
"I love what I do," Bailey said. "Every day is something new. It's fun and I get wrapped up in my work because I enjoy it."
Bailey has added breaks to her to-do list, which reminds her to get up from her desk or take her dog for a walk.
Cade, the professor of Orthopedic Surgery, suggests a timer to get up, or using an app that can help you incorporate more standing and walking in your day such as "Stand Up!" "Move" and "Awareness."
"It doesn't have to be a marathon," he said. "As long as you're getting mild to moderate activity, it's been shown to have really significant benefits on a vast array of health conditions
Stand while you work
Building in standing in other ways during the day can also keep the blood flowing through your body.
Dr. James Koshy, director of Ergonomics Division for the Duke Occupational & Environmental Safety Office, said finding a healthy balance between intermittent sitting and standing is key. For some phone meetings, wearing headphones and walking around your office or outside can be an option.
When you need to stay at your workstation, a standing desk can provide an ergonomic benefit, with an upright posture benefitting your neck and back, while improving your blood circulation and lowering blood sugar, Koshy said. Research recommends intermittent half hour periods of standing between every one to two hours of sitting; with a total of not more than three and a half hours of standing during eight hours of work at your desk.
"What we always emphasize is the idea that the human body is not meant to sit or stand in one posture for long periods of time," Koshy said. "We are built for movement. The more we move, the better."
Calculate your sitting time here.
Send story ideas, shout-outs and photographs through our story idea form or write working@duke.edu.