Antwan Lofton Named Vice President for Human Resources
Interim will assume permanent role on March 1, 2023
Image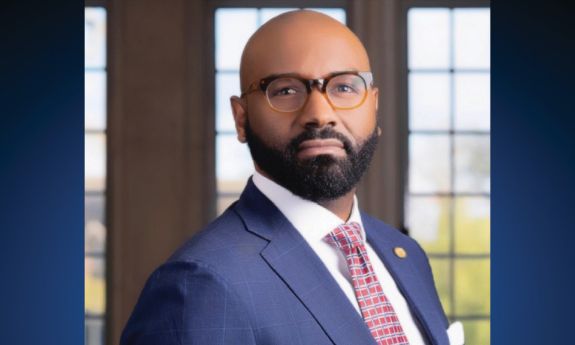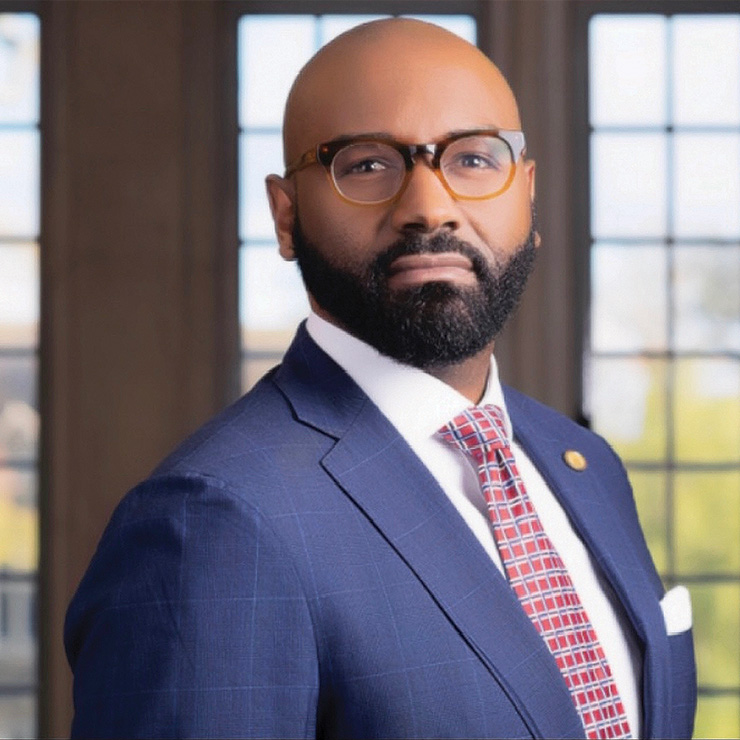 "Antwan has proven himself to be a great partner to both University and Health System leadership in navigating a complicated environment as relates to both engaging and developing Duke's amazing staff and attracting new employees to the institution," said Executive President, Daniel G. Ennis. "He is an especially gifted leader in employee and labor relations, which will serve him well as he takes on this leadership role on a permanent basis. I am, in particular, excited about the critical role that Antwan will play alongside other institutional leaders in delivering on Duke's racial equity commitments and our broader diversity, inclusion and belonging programs and initiatives."
Lofton, who has worked in human resources for more than 20 years, will lead the development and implementation of effective human resource services and policies that support the strategic priorities of the University and Health System. In addition to ensuring compliance with regulatory and legal requirements, he will oversee all benefit plan designs and administration, implement strategies to recruit and retain a diverse workforce, and promote the ongoing development and advancement of Duke's talent force.
"I am humbled and honored to continue to serve Duke and its people as we prepare to write the next chapter in Duke's story," Lofton said. "We have a great team in Human Resources, and together we will meet the challenges and fully realize the opportunities to exceed our institutional ambitions."
Search Committee Members:
Tracy Futhey (Chair), Vice President for Information Technology & Chief Information Officer
Rhonda Brandon, Chief Human Resources Officer and Sr. Vice President, DUHS
Jennifer Francis, Provost (Interim as of January 1, 2023)
Kerry Haynie, Dean of the Social Sciences and Professor of Political Science
Kimberly Hewitt, Vice President for Institutional Equity and Chief Diversity Officer
Jerry Reiter, Dean of the Natural Sciences and Professor of Statistical Sciences
Joseph Salem, University Librarian and Vice Provost for Library Affairs
Neera Skurky, Associate General Counsel
Erica Taylor, Orthopaedic Surgeon, PDC and Associate Chief Medical Officer of Diversity and Inclusion
Search Firm: Human Capital Consultants, LLC
Committee Staff: Wendy Morris, Office of the Executive Vice President
Send story ideas, shout-outs and photographs through our story idea form or write working@duke.edu.