Sustainable Global Network - Leading from the Middle
Adding sustainability to the food chain
Image
"There's less tolerance for splashy commitments [from companies] with no plans for implementation," Taylor says.
Core to Taylor's CSO position is helping The Archer-Daniels-Midland Company set long-term strategy for how the company will make a positive impact on the environment and to inspire employees at all levels to be part of its sustainability solutions. In addition, the company has a goal of reducing greenhouse gas emissions by 25% by 2035, eventually achieving net-zero emissions.
Under Taylor's leadership, ADM is making gains.
In the last few years, the company has made greater, more measurable commitments.
They accelerated their goal to eliminate deforestation practices in all of their supply chains by 2025. They created a model to trace their soy bean supply chains in South America from bean to farm so that they can know more transparently about practices — such as deforestation — that farmers may be using and to "engage farmers about the practices we expect from them," Taylor says.
In addition, ADM hit its goal of creating one million acres of sustainable and regenerative farming in their supply chains in the last year and announced a seven-year partnership with PepsiCo to work with farmers to accelerate sustainable farming.
I'm seeing more partnerships across supply chains, across governments, across industries. No one company, university, or country can effectuate big change solo... We have to address the big challenges in the world.

Alison Taylor '83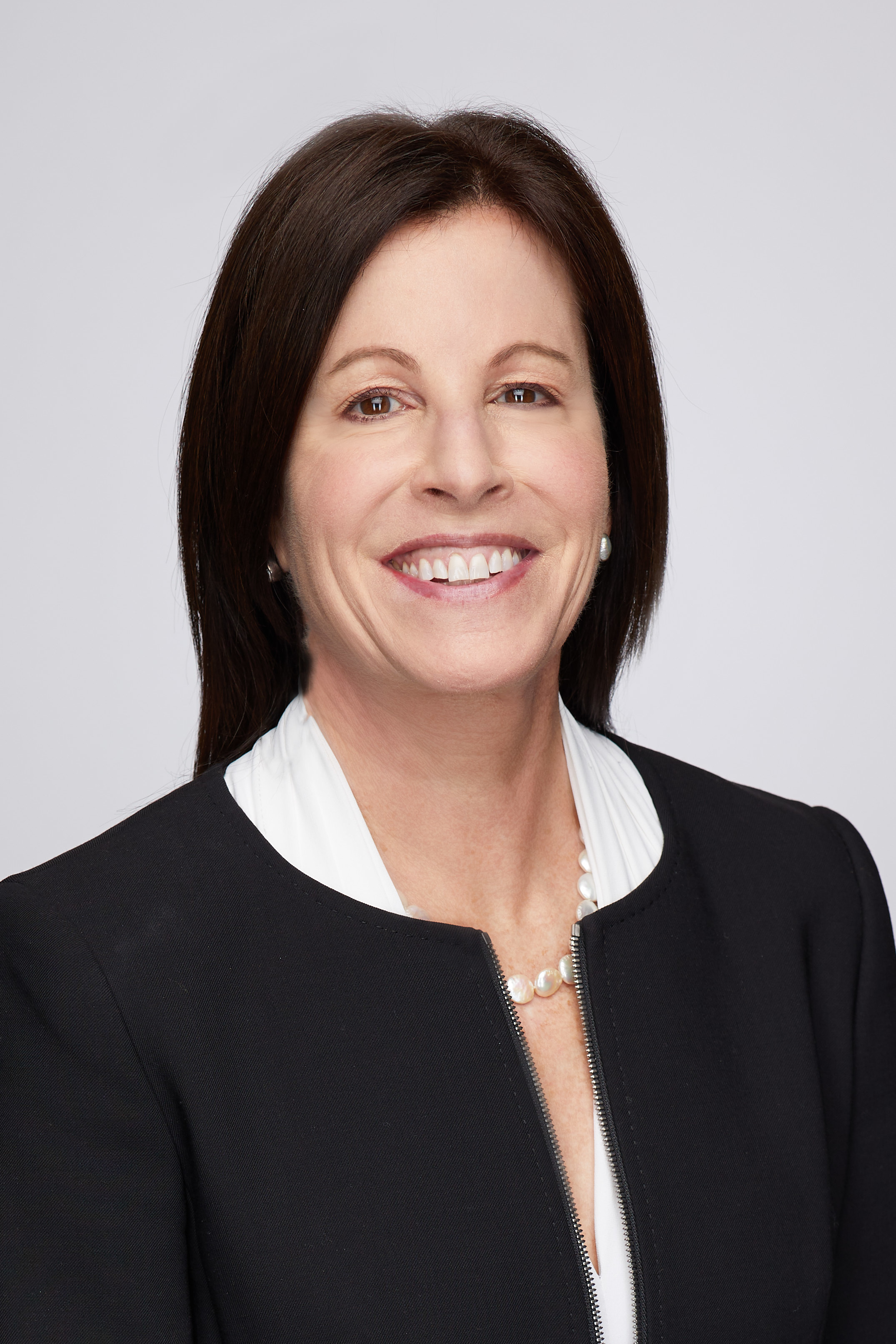 The drive to stay connected to what's at stake sustains Taylor in the work, she says.
She got into the sustainability field after being inspired by her mother, a retired biology teacher, and being shaped by growing up in the Triangle, where she developed a love for nature and the environment.
Taylor received her bachelor's in biology at Duke in 1983, before getting a degree in environmental and energy law at the University of Denver law school in 1987.
Her career has taken Taylor to the U.S. House of Representatives, where she was the counsel for the Committee on Energy and Commerce Energy; the U.S. Senate, where she was the chief counsel for the Committee on Environment and Public Works; and Germany-based Sieman's, where she was the chief sustainability officer of the Americas. In her role at ADM now, Taylor says addressing some of the most pressing environmental issues facing companies today holds both challenge and reward.
"We have a huge responsibility to feed the world, and I believe environmental stewardship and food security can co-exist—and must," Taylor says. "It's really rewarding when a business leader embraces an innovation that brings a benefit to the world."