97 Professional and Technical Development Courses in 2023
Duke's Learning & Organization Development adds 19 new courses to its lineup to meet the needs of the workforce
Image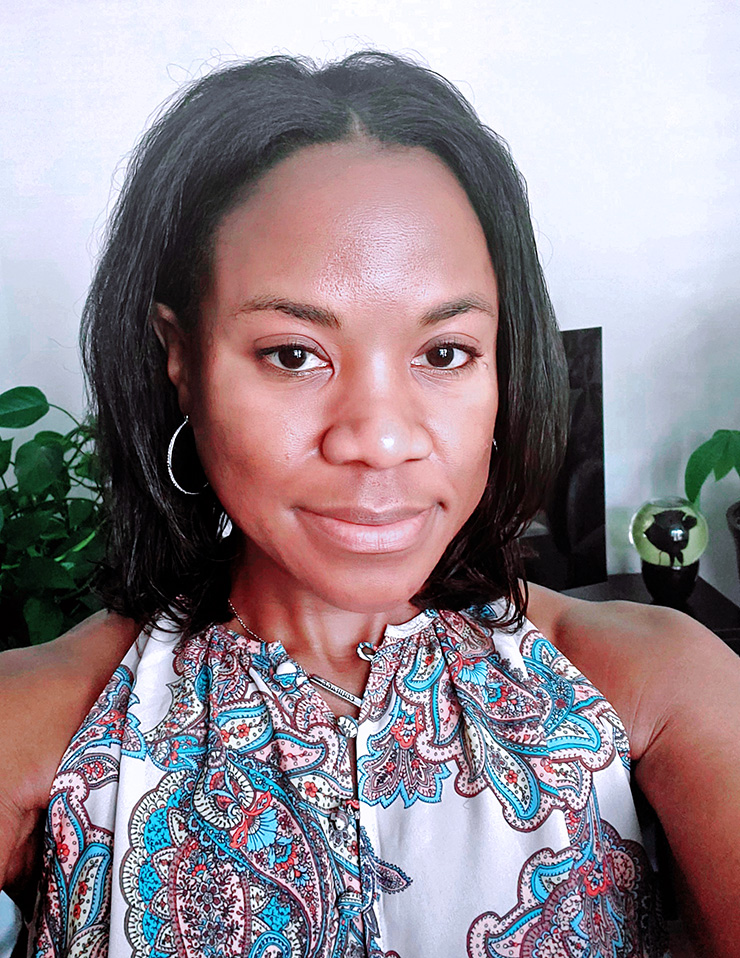 "Through our learning needs assessment and surveys, we are able to gauge the needs of our workforce," said Duke Assistant Vice President for Learning & Organization Development Keisha Williams. "Seeing our workforce's challenges and opportunities for development, allows the L&OD team to place intentional resources in front of our employee population. It's about assessing the need, and meeting people where they are to allow them to grow and thrive in their current environment."
New courses include Facilitate Virtual Learning (April 10 and December 1) and Train the Trainer (February 22, March 22, April 26, and October 16), which are designed for people who, as part of their job, train colleagues.
Other new courses are Leading through Generational Differences (April 19); CliftonStrengthsFinder: Discover Your Greatest Talent (February 27 and October 26) and technical courses on Microsoft Visio (May 2 and September 12) and Microsoft OneNote (October 24).
"Our intent is to provide the resource for learning at all levels within our workforce," Williams said. "Every individual has a journey to their learning. We are here to ensure they can find their pathway and be successful in all that they do."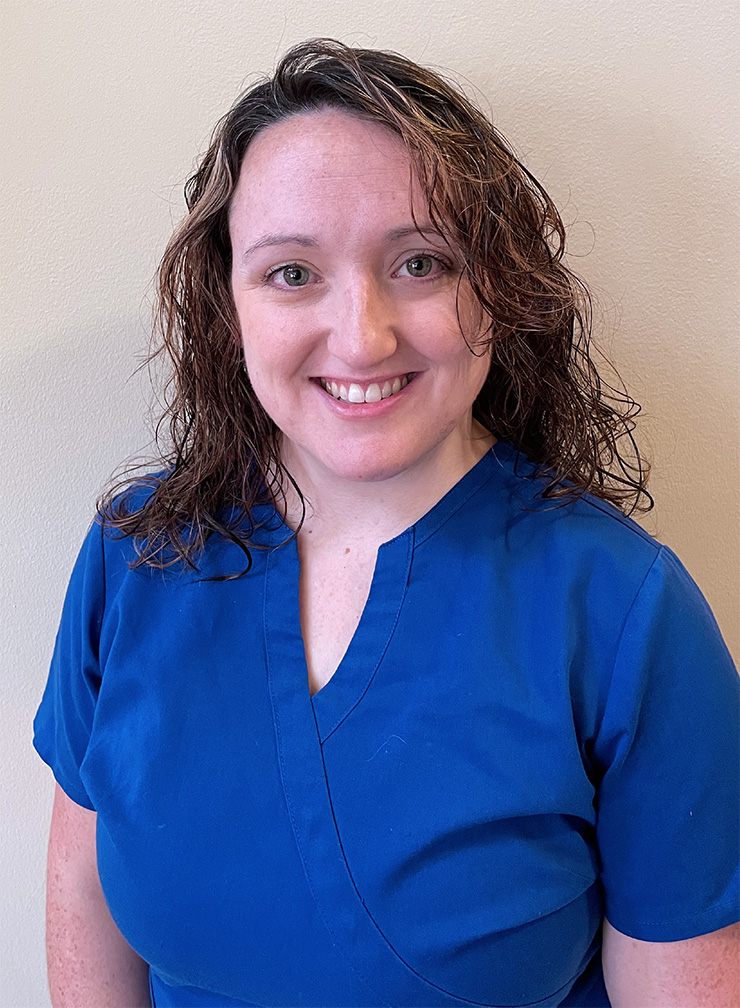 The 2023 slate also features many perennially popular courses such as Managing Multiple Priorities (March 7, May 17, September 19 and December 11); Crucial Conversations: For Mastering Dialogue (February 28, June 21 and September 26); and 16 classes for both beginners and advanced users of Microsoft Excel.
And with virtual courses proving popular during the pandemic, most classes are available online.
Erin Leshowitz, assistant nurse manager with Duke Raleigh Hospital's inpatient surgical oncology unit, took several online courses in 2022, including Managing from the Middle and Crucial Conversations: For Mastering Dialogue.
"I thought it was really convenient," Leshowitz said. "I was really impressed with how interactive they were for being online. With the technology they use, we were able to do breakout rooms and participate in the class by answering questions they would have. It was very interactive even though it wasn't in person."
Check out the 2023 schedule of courses and see if there's something right for you.
Send story ideas, shout-outs and photographs through our story idea form or write working@duke.edu.