Christina Kline Named Executive Director for Disability Management
Kline will begin her role at Duke on Feb. 1, 2023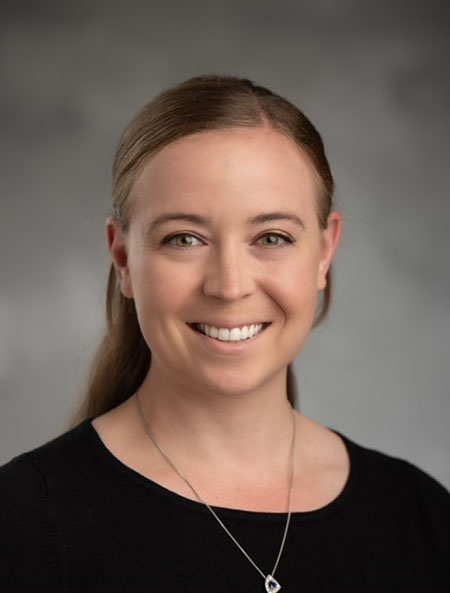 Kline was selected following a national search to advance accessibility support and services for Duke students, faculty, staff, patients and visitors. She has a law degree from the University of Illinois and a bachelor's degree in English from the University of California, Berkeley.
At Duke, Kline's responsibilities will include ensuring an accessible, hospitable working and learning environment for people with disabilities and ensuring compliance with federal and state regulations.
"Christina impressed everyone throughout the interview process," said Paul Grantham, assistant vice president with interim oversight for Disability Management. "She has extraordinary qualifications and experience for this role, and more importantly, she has the passion and skills to position Duke as a leader in accessibility for the communities we serve."
At the University of Michigan, Kline was responsible for providing guidance and support with regard to the university's responsibilities under the Americans with Disabilities Act (ADA) and similar laws. This includes addressing topics such as accommodations, physical accessibility, service animals, and disability inclusion and awareness. Before joining the University of Michigan, she served as an associate attorney at a Michigan law firm and as a legal fellow for the Michigan American Civil Liberties Union.
The Duke Disability Management System, established in 2000, helps the university and health system comply with federal and state regulations and connects students, employees, job applicants and visitors to disability resources and accommodations. It also helps ensure compliance with federal and state regulations and serves as a centralized clearinghouse on disability-related information, procedures and services.