A Quest by a Staff Member to Visit 100 North Carolina Counties
Duke staff member Lesley Looper is writing a blog about her travels to every county in North Carolina
Image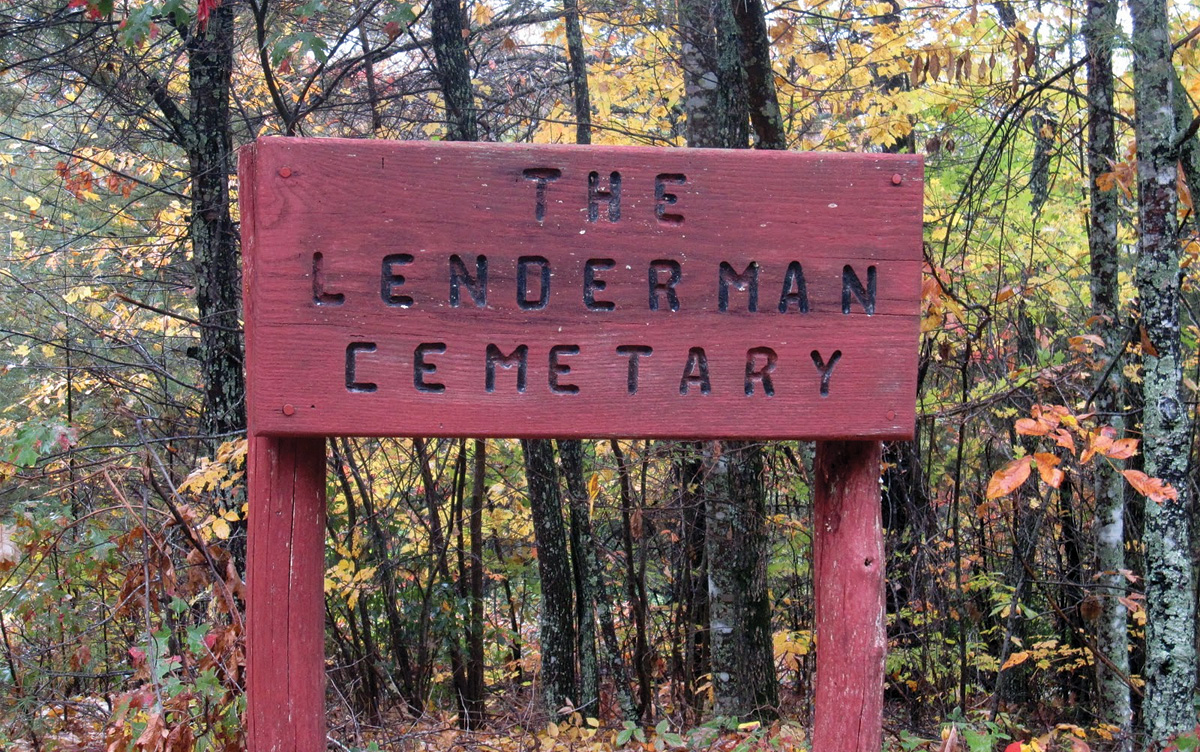 The surreal experience a few years ago is among many memorable moments Looper has had trekking thousands of miles across the oblong Tar Heel State, as part of her quest to visit and document her travels to all 100 of North Carolina's counties. She writes about her travels on her blog, "North Carolina Odyssey Project."
With relatives in her family tree who settled across North Carolina — from Goldsboro to Gastonia and remote western parts of the state — the project began on a whim. When Looper researched the places her family settled long ago, she realized she wanted to get out and see the places. She decided to stop in all of the state's counties.
Some 15 years later, she's continued her journey that's one part investigation of her own heritage and another part adventure, seeing and experiencing all that North Carolina has to offer.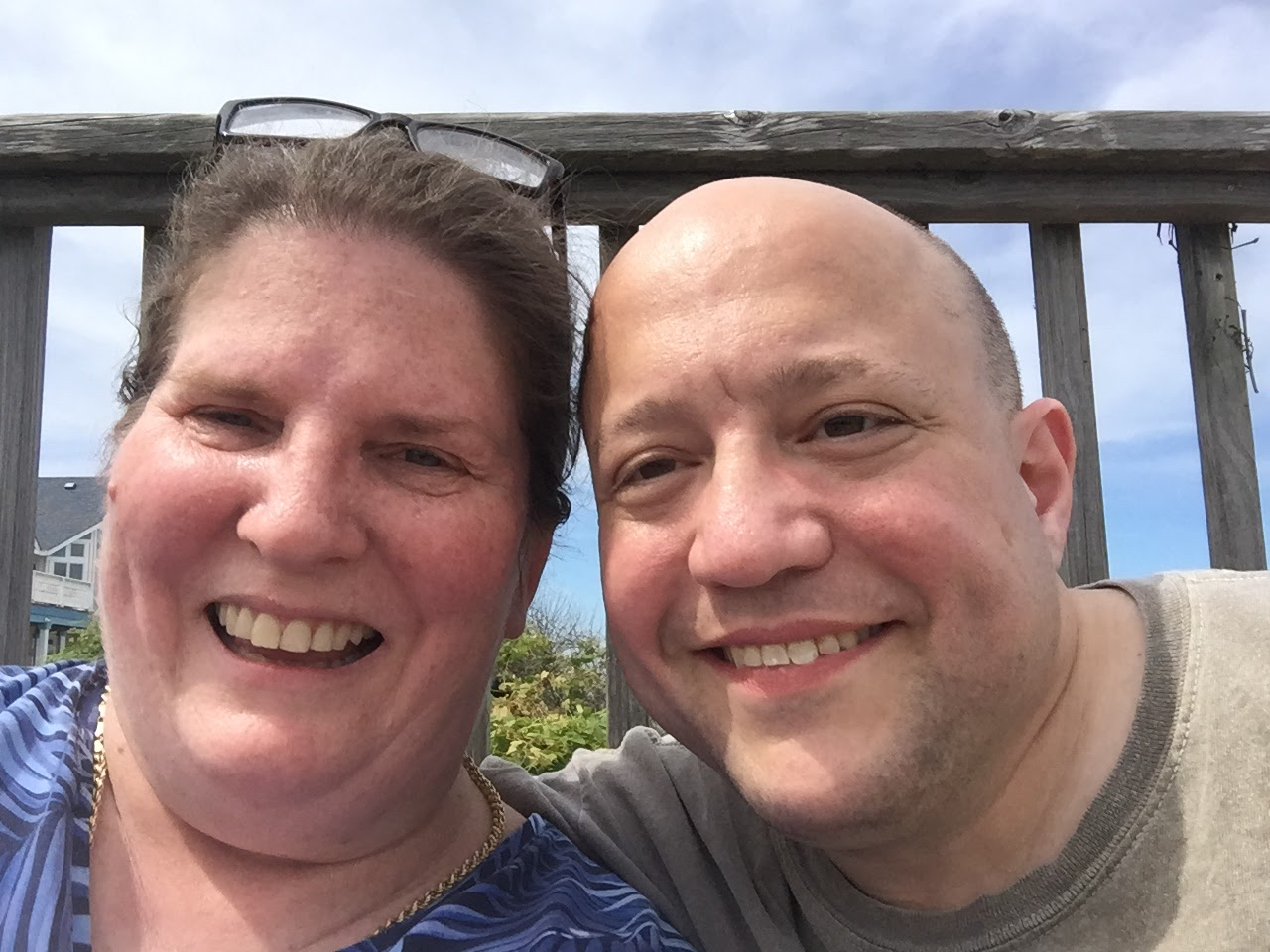 "I have a job where I'm inside a lot, and I really enjoy my work," said Looper, who wrote the Duke University Libraries Family History & Genealogy Guide and maintains it along with her colleague, Jacquie Samples. "I also enjoy genealogy where I'm on the computer a lot at home and on top of that, I'm a big reader sitting in a comfy chair at home. This project has been motivating to get me the heck out of the house."
Looper began her adventure in November 2007 by taking fall photos of West Campus and writing a short post about Durham County and Duke University. Since then, she has visited nearly 70 counties. She found time to see North Carolina through new eyes by taking quick day trips and long weekend getaways, benefits of living in the middle of the state.
Before visiting a county, Looper researches its history and a mom-and-pop restaurant where she can eat. A recent trip to Craven County in November stands out. She stopped by Baker's Kitchen, a restaurant in downtown New Bern that serves breakfast all day. She picked up her order and ate at Union Point Park, where the Neuse and Trent rivers meet.
In each county, she makes plans to see the courthouse before visiting other places where tourists don't often stop. All of what she sees ends up in a new post on her blog about the trip.
Some of the highlights over nearly two decades include stopping by Harkers Island in Carteret County, visiting unincorporated Tick Bite, North Carolina, taking in the beauty of Merchants Millpond State Park in Gates County and going to the Wayne County-based North Carolina Pickle Festival in Mount Olive.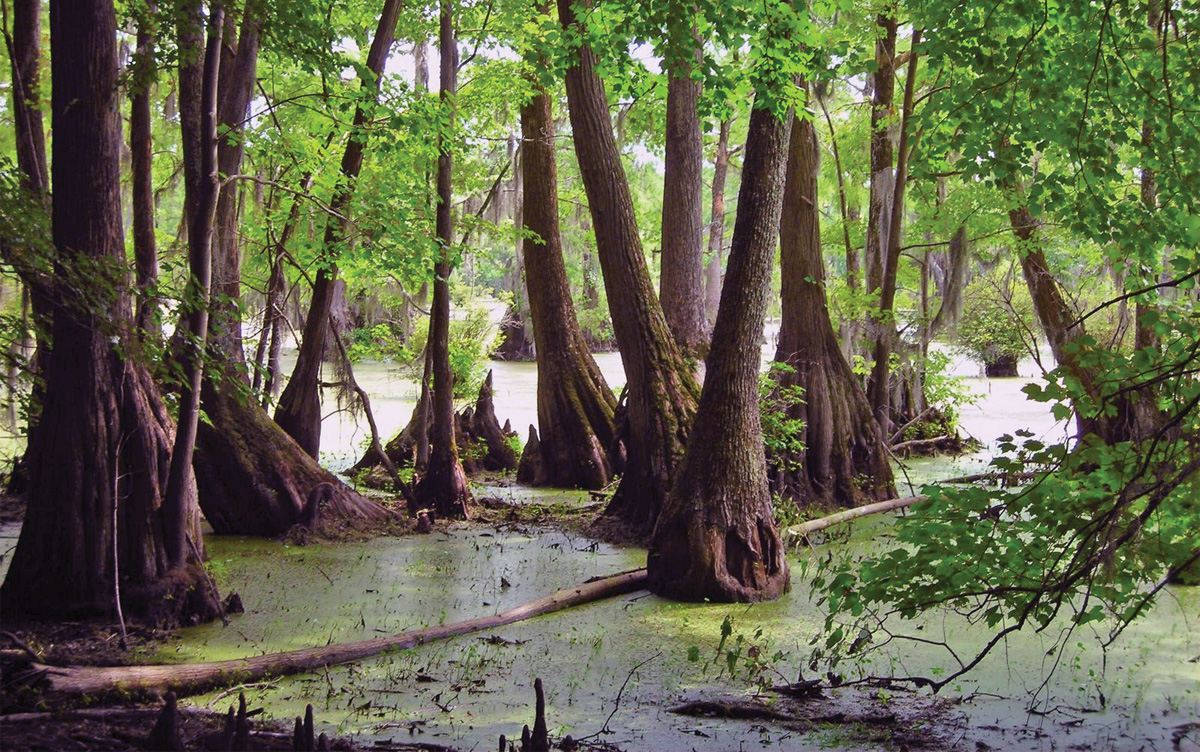 From time to time, Looper will talk with people she meets about her blog. While standing in line for pickles in Mount Olive, she talked with two members of the North Carolina Pickle Festival Court — including that year's queen — and they blushed when she asked to take a photo of them.
A few months later, she received a message from a cousin on ancestry.com. They'd seen her blog post about Wayne County and realized they shared common relatives. In more ways than one, her journey has had unforeseen benefits.
Along the way, she's come to appreciate the value of both rural and urban areas, and how bigger cities like Durham and rural areas like Columbus County, with its rolling farmland and serene Lake Waccamaw State Park, have plenty to do and see.
Looper has some big stops ahead on her list, including Guilford County, where Greensboro is located, New Hanover County, which encompasses Wilmington, and Buncombe County — home to Asheville.
Within a few years, Looper expects to check off her final county.
When she does, she isn't sure yet what she'll do — beyond taking time to be proud of all her hard work and look to her next adventure. She knows though the process won't last forever, her memories and experiences of it always will.
"A part of me can't wait to finish," Looper said. "And a part of me is going to be a little sad when it's done."
Send story ideas, shout-outs and photographs through our story idea form or write working@duke.edu.