4 Reasons to Use Panopto for Zoom Recordings
Panopto offers a range of benefits, including easy sharing capabilities and ways to quickly find what you need from long recordings
Image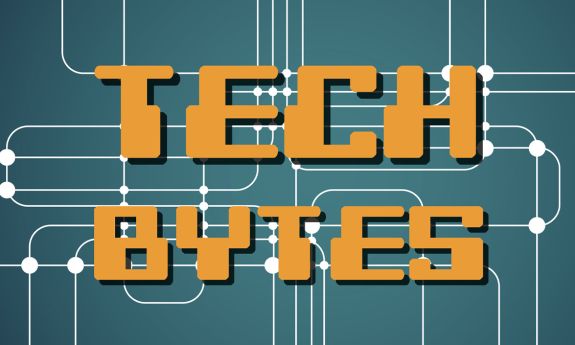 Stabley has been working with Panopto since before the COVID-19 pandemic. Back then, it was mainly used as a way to record and share video faculty lectures in classrooms. Since then, Panopto had made it easy to capture, watch and share Zoom recordings.
Here are four reasons Panopto is a smart move.
It's Automatic
Duke users can easily configure their Zoom clients to send recordings directly to their Panopto account. Once users have followed the steps to link Zoom with Panopto, recordings will no longer be stored in their Zoom account, where they face automatic deletion after a period of time. Instead, recordings are automatically stored in Panopto, which offers better long-term management of recordings.
Get the Whole Picture
Zoom meetings are more than just video conversations. There are screens that get shared as well as links and discussions in the chat. When a Zoom meeting is recorded to Panopto, it captures everything. And the Panopto video player gives gallery and speaker view options and the ability to see shared screens, chats and live transcripts that can be shown along with the video.
"Panopto ingests everything from the meeting and intelligently presents it all within its player," Stabley said. "If someone shares a link in the chat, you know you've got it. It's just a very rich media player."
Find What You Need
When watching a traditional Zoom recording, finding a specific part of a meeting can be a challenge. But when viewing a recording on Panopto, there are multiple ways to quickly find the relevant part of a conversation.
Users can type words into the search field above the transcript and go right to the spot in the video when the word is mentioned. They can also click on thumbnails shown below the video and jump to that spot in the meeting.
And you can also mark chapters in your recording to make it easier to jump to sections where specific topics were discussed.
Sharing is Easy
Users can send a link via email for the entire video, or a section of the video, by clicking the "share" option next to the video when viewed in your Panopto folder.
As long as the recipient has a Panopto account, and everyone with an active Duke NetID can create one, they can have their own copy of the recording, as well as a transcript within minutes of a meeting ending.
"It's really easy to share," Stabley said. "You can quickly send a link to all of the participants in a meeting and they'll get an email that's got the transcript and a little preview of the meeting. That's part of what makes Panopto a really compelling solution for the challenge of how to store your meetings."
You can learn more about Panopto in this recent session of Learn IT @ Lunch.
Send story ideas, shout-outs and photographs through our story idea form or write working@duke.edu.