Duke DJ: Celebrating Black Musicians
For Black History Month, listen to a 20-song playlist curated by Department of Music professors Thomas Brothers and Anthony Kelley
Image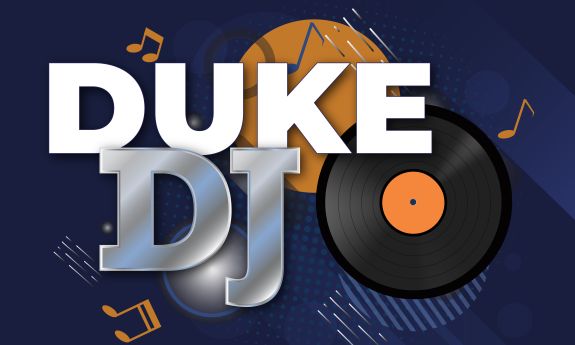 ---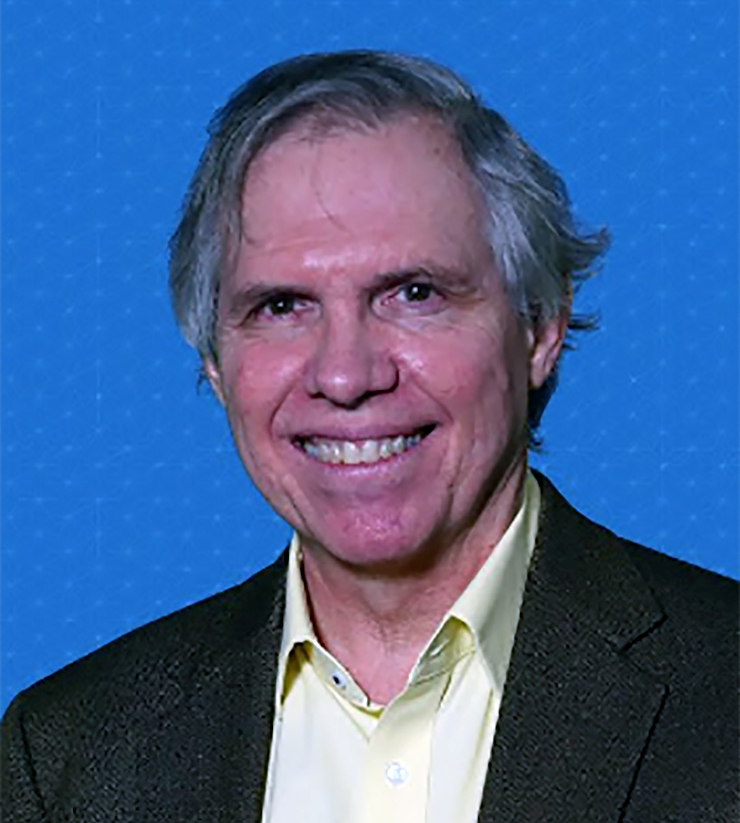 A notable song selected by Brothers
Brothers pointed to "West End Blues," which Joe "King" Oliver composed, and Louis Armstrong performed for the first time at a dance hall in Chicago in 1928.
The performance came after Armstrong started taking lessons from German music teachers after he moved Chicago from New Orleans.
His command of the trumpet wowed audiences. Eventually, everyone stopped dancing and just listened in amazement.
"He's showing you how he could bring that kind of skillset, that classical training chops into a more vernacular kind of music, a bluesy call and response, talking kind of music…" Brothers said. "He's taking one tradition and using it to extend the other tradition. The result is this powerful masterpiece."
---
A notable song selected by Kelley
Kelley's selection of pieces wouldn't have been whole without including "Wave" by Ahmad Jamal, a song that incorporates influences of Africa and Latin America into one track.
Jamal, who is now in his 90s, revolutionized jazz through his skilled piano playing, like in the 1970s record that weaves a jazz aesthetic into a flowing song.
Kelley said the song is in conversation with earlier music from "Ragtime" by Scott Joplin and African music that featured heavy percussion. The song also shaped the modern Avant Garde jazz of Miles Davis, who asked for many of his piano players to play like Jamal.
"All of these comes together in one track — classical, jazz African music and even a hip 1960s to 1970s pop sound," Kelley said. "It encompasses and maximizes the possibilities all in one track."
---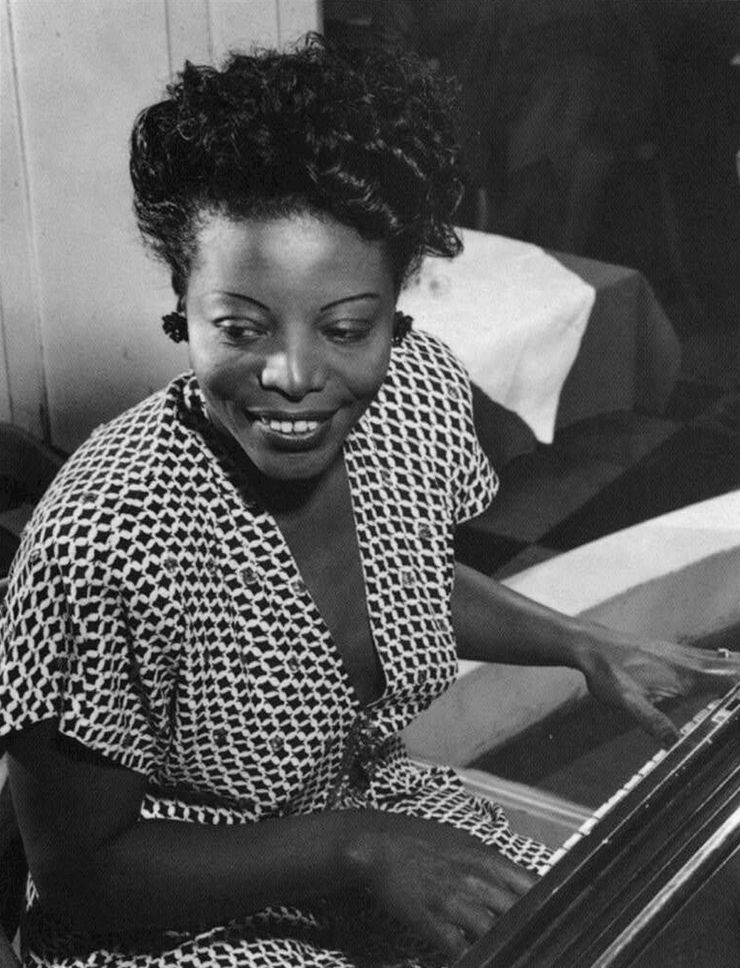 A Legacy at Duke
Years ago, when he first came to Duke in the early 2000s, Kelley fastened an image of jazz pianist and composer Mary Lou Williams outside his office door in the Mary Duke Biddle Music Building.
Williams, considered a prodigy as a young child, arranged for musicians such as Duke Ellington and Louis Armstrong and performed with Dizzy Gillespie. Tours included New York City, where she played for Ellington and Jelly Roll Morton.
Williams taught at Duke as an Artist-in-Residence from 1977 until her death in 1981 in Durham. In 1983, the Mary Lou Williams Center for Black Culture at Duke was named after her. Kelley — who never met Williams studied at Duke as an undergraduate under professors who had been her colleagues.
"I thought highly of her because of all the great stories passed along about her and the music itself, which I found my way back to after I graduated from Duke," said Kelley, who selected Williams' "Anima Christi" for the playlist. She combined jazz and sacred music. In 1975, she performed the first-ever jazz mass for thousands in St. Patrick's Cathedral in New York City.
"Anima Christi has elements of Blues that are pretty prominent, and she expanded within her choice of musical expression," Kelley said. "I thought that her ability to reference 12-Bar Blues and do it in the context of a sacred work was incredible."
---
Take a listen to the playlist on the Working@Duke Spotify Channel:
Send story ideas, shout-outs and photographs through our story idea form or write working@duke.edu.