Early Voting for NC Elections Ends Saturday
Primary Election will be held Tuesday, May 17, for races in Durham, Chapel Hill, Raleigh and elsewhere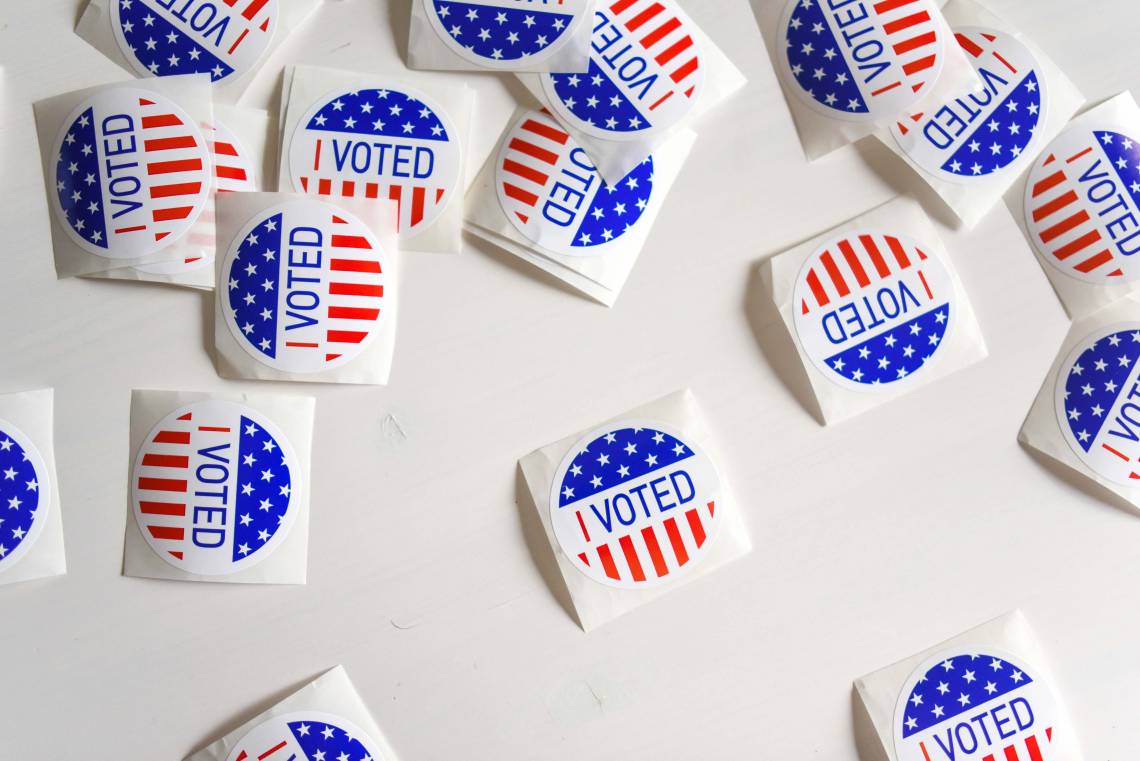 Early voting will begin April 28 for the May 17 primary elections across North Carolina, including Durham, Raleigh and Chapel Hill.
While there are no on-campus polling places, in Durham early voting will continue through Saturday May 14 at several locations. The two closest to Duke campus are:
Eno River Unitarian Universalist Fellowship at 4907 Garrett Rd
Durham County Main County Library at 300 N. Roxboro St
For more information about Durham early voting, see the Durham Board of Elections website.
For Wake County early voting information, click on the Board of Elections website; Orange County -- which has elections in Chapel Hill, Carrboro, Hillsborough and Mebane -- information is here.
During early voting, voters can do same-day registration, meaning they can register with a photo ID and vote on the same day. Student IDs may be presented for students living on-campus. On Election Day, May 17, you must already be registered in order to cast a ballot.
In Durham, races will include those for District Court, several county positions and Durham School Board. State-wide races include primaries for US Senate and US House.
On the day of the general election, May 17, voters will can find their polling site on the Board of Elections website. All polling sites will be open from 6:30 a.m. to 7:30 p.m.
Voters in other counties can get that information on the state voter lookup tool.
Duke University is committed to ensuring every member of the community who is eligible to vote has the opportunity to do so. More information can be found online at Duke Votes and on the university voting policy.